An award-winning student film marking the experience of coming out as trans is continuing to have an impact on viewers, close to two years after its release.
'Silent T' was created by Harry Taylor and Ross Toomey, for the Campus Movie Festival in 2014 and has since been viewed close to 60,000 times.
Harry told HuffPost UK he filmed the short just weeks after coming out as trans. He said: "We edited it around things I was thinking at the time."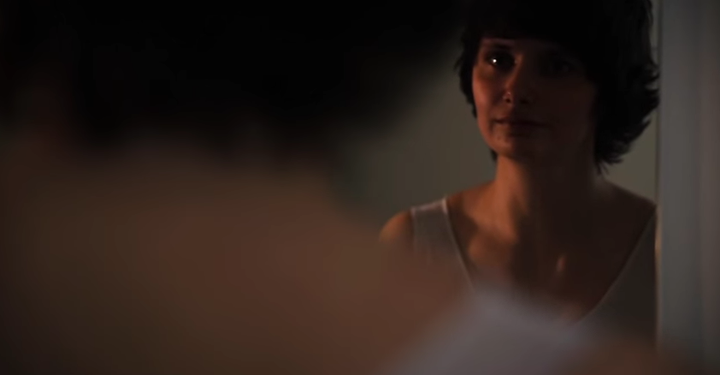 The film received a warm reception from judges, winning best drama and best actor accolades.
Comments under the film on YouTube portray its lasting legacy.



Harry said: "It's since blown up on the internet. I often receive messages from people saying it's resonated with them."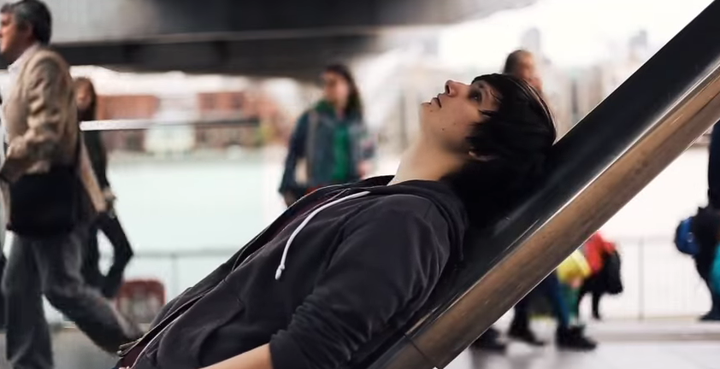 He continued: "I realised I was trans through a TV show, I kind of feel I've given something back."
Watch the film in full, above.
Thursday marked International Transgender Day of Visibility, with thousands bravely sharing their own experiences online.
The day is dedicated to celebrating transgender people, and raising awareness of the discrimination faced by trans people across the world.