A Danish fashion brand has launched a Kickstarter to fund the creation of boxers, socks and t-shirts that it claims you "won't need to wash for weeks".
The NASA-inspired garments, created by Organic Basics, are treated with a high-tech silver formula that supposedly kills bacteria and odours, allowing the wearer to feel fresher for longer. The pants are also designed to be breathable, with ventilation in "critical sweat zones" - make of that what you will.
If the thought of day-old pants is enough to make you squirm, perhaps the environmental benefits will change your mind. The products are aimed at the eco-conscious, as less washing means less water waste and less energy usage.
Unlike Organic Basics' first designs, which came onto the market after a sucessful Kickstarter campaign two years, the new collection, SilverTech 2.0, is made from 100% recycled materials.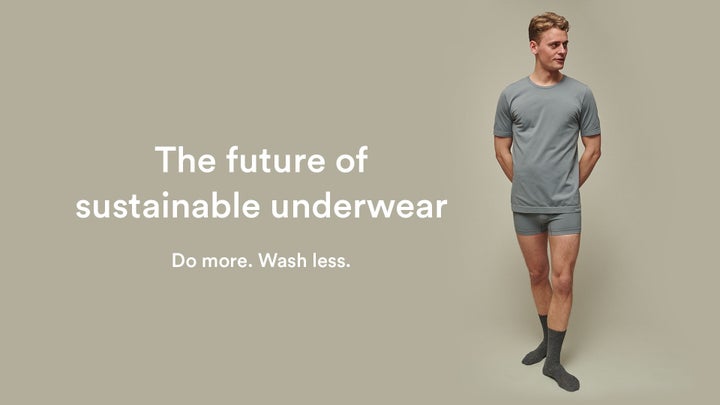 The latest products are treated with Polygiene, a sustainable, recycled silver chloride treatment. According to Kickstarter, the solution "naturally kills 99.9% of bacteria, fungi, and other microbes". Fun fact: NASA uses silver within its water purifying systems for astronauts.
The boxers, socks and t-shirts are also made from 100% recycled nylon, made from regenerated raw material. "Our nylon's raw materials are sourced from post-industrial waste fibre, yarn from spinning factories, and waste from weaving mills," the makers explain.
"The process is purely mechanical, saving CO2 emissions and water usage by up to 90%."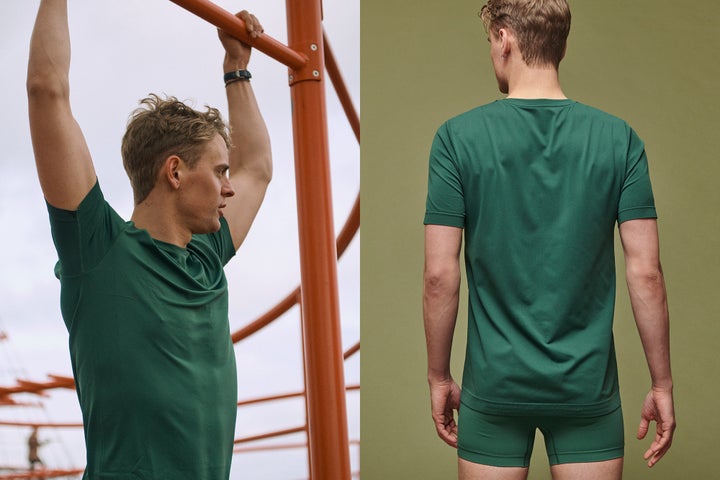 The overall aim of the brand owners is to break the "buy, wear, wash, throw, repeat" cycle of the fashion industry.
"We know that the fashion industry is a dirty bastard, but did you know that washing and drying accounts for two-thirds of the environmental impact of a piece of clothing?" they say. "In our opinion, this problem needs to be solved by the fashion industry first (that's us). We believe in setting higher standards, and leading the way when it comes to sustainable fashion."
The Kickstarter for the new collection has already raised more than £33,500. If a life without laundry is high on your priorities, you can back the project here.