Three Olympic Council of Ireland (OCI) officials have had their passports, phones and laptops seized by Brazilian police as part of the investigation into the alleged illegal sale of tickets for the Olympic Games, the OCI said.
On Wednesday, a senior Olympic executive from Ireland was arrested after police came to his beachfront hotel as part of an investigation into ticket touting.
Former OCI president Pat Hickey, 71, is sharing a prison cell with Kevin Mallon the director of ticketing company THG, in the notorious Bangu 10 Rio prison, according to the BBC.
Mallon was arrested over a week ago and found to be in possession of hundreds of tickets which were "earmarked" for the Olympic Council of Ireland, according to the broadcaster.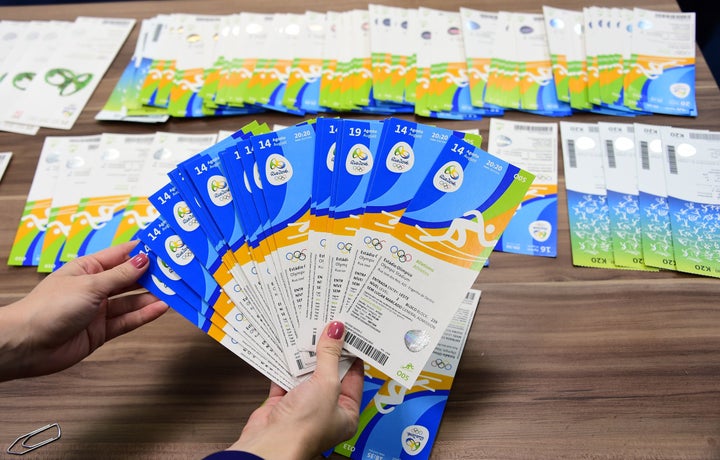 Hickey, now a member of the International Olympic Committee's executive board, is accused of plotting with at least nine others to illegally sell tickets for the Rio de Janeiro Olympics, HuffPost Canada reported.
Earlier in August, before the Games began, the Irish Olympic Council denied any knowledge of alleged ticket touting after its name was pictured on tickets seized by police as part of a crackdown, The Guardian reported.