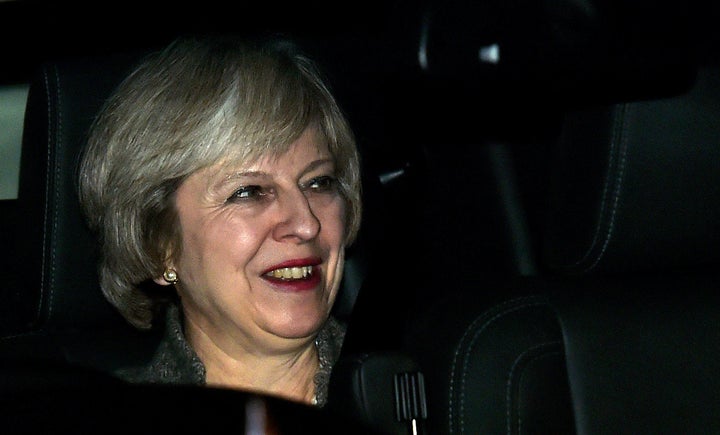 The possibility of a snap election has hovered in the background since Theresa May became Prime Minister in July. And since last week's High Court ruling that Parliament must vote on triggering Article 50, betting companies have halved their odds. Tory MPs such as Dominic Raab are now pushing hard for May 2017, while the chair of Grassroots Conservatives called the option "a no brainer". Labour, meanwhile, has reportedly made an early election its "number one priority".
But there is evidence that the Prime Minister was serious last night when she told the BBC (with just a hint of ambiguity) that the next general election "should" be in 2020. Her party has likely left it too late to get ready.
According to Tory sources, the party has identified just 60 candidates for the 240 seats they currently don't hold. (This doesn't include the 20-30 places that will appear after various MPs retire - replacements have also yet to be advertised).
What's more, May has not shifted the date official applications open: it remains March 2017. And those seats due to be carved up in the 2018 boundary review will have to wait even longer for a Tory candidate. By contrast, the Lib Dems have some 250 candidates ready. (Tim Farron's spokesman says they are "pretty well placed" for a snap election).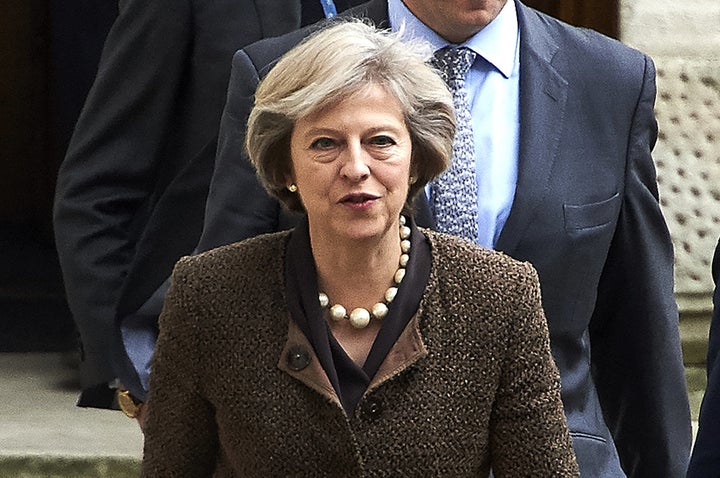 Tories who worked on David Cameron's election campaign say it is now too late to do the job properly. "There is a big aversion to just bussing people into seats now. That would be the operational difficulty" says a former 2015 organiser. "In the last election most candidates were in place a year before".
Party members also worry they have run out of time. "Winning marginals off Labour and Libs needs to be done over months and preferably years - so not putting candidates in place because of boundary reviews runs the risk of making it that much harder to win marginals (and get a bigger majority)", says one Tory MP.
But more importantly, according to one ex-Cameron campaigner, the Tories do not have time to drum up cash from donors - which usually kicks off a year before the deadline.
"Raising significant funds will take a while. Constituency associations need to start doing it, which takes absolutely ages", they said. "The Tories look in in financial shape, but the way they make money takes longer".
Unlike Labour, which has the support of the unions, the Conservatives rely heavily on private donors, who need to be courted. Labour figures have also boasted that their finances are in place for an early election after a membership surge filled their coffers with "millions".
Added to this, another headache: insiders say a manifesto should also be underway by now, which it isn't.
"The process of drafting can take a few months - but you need to start up a year or so really. You want to want to pitch your main issues to the media over several months", said one source.
All this suggests May is sticking by her pledge to "steady the ship", made back in June, ruling out a snap election and calming the post-Brexit markets.