A missing student who failed to turn up to her family's home on Christmas Eve appears to have posted messages on Facebook, police have said.
An appeal was launched to trace the 21-year-old who was living in university halls in New Cross, south east London, but has family in Oxford.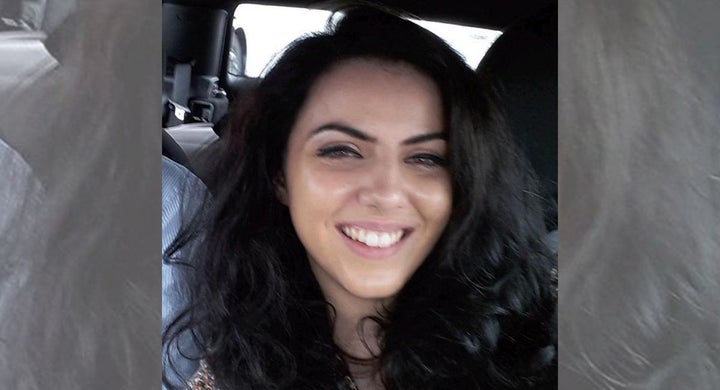 The Metropolitan Police said earlier her disappearance was "extremely out of character" and her family are extremely concerned for her safety and wellbeing.
But now Scotland Yard has said investigations will continue despite posts appearing on Isabel's Facebook account stating she is "not missing" and is unharmed.
The Evening Standard reported her Facebook account wrote: "Am not on my way to Syria or being held hostage. A day and half I'm out of contact and this is what happens??? I AM NOT MISSING peace."
The account then added: "How embarrassing, this is the second time my mum has filed a missing persons report, for a missing person I just keep coming back...
"Now I look like a c***."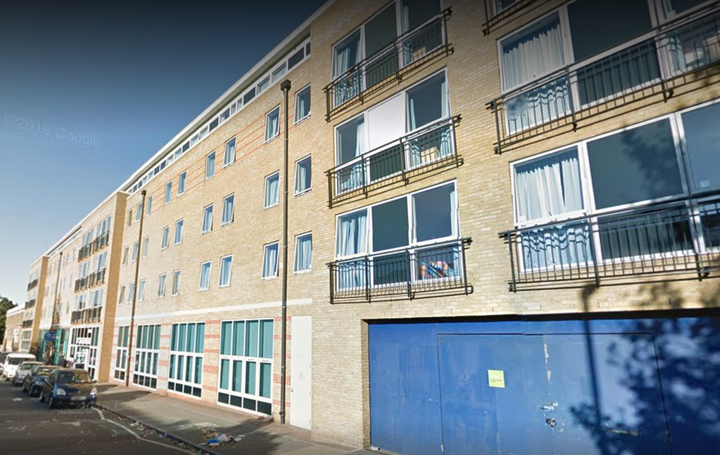 The Met said it was aware of the messages but had not been able to speak to her.
The author of the posts remains unconfirmed.
A spokesman said an investigation continued, "with the aim of establishing that she is safe and well".
Police had said it was believed she had her phone with her, but that it was unreachable and it was not known if she had access to money or transport.
Popular in the Community