The show's creator and writer revealed that three major networks turned it down when he first started pitching to them in 2015.
Speaking to PinkNews, Russell revealed that even Channel 4 initially passed on It's A Sin – which explores what life was like for gay men in the 1980s during the AIDS pandemic – when it was first presented to them.
He said: "It always started at Channel 4. They said no. And then it went to BBC One and they said no.
"It even went to ITV at one point, and they just said: 'Not yet. We're not quite that sort of channel yet'."
He continued: "So it was a hard sell, you know... Genuinely, because it's about people dying. It's a tough piece of work. And I can't sit here now with any guarantee that people will watch it – it'll be really interesting to know."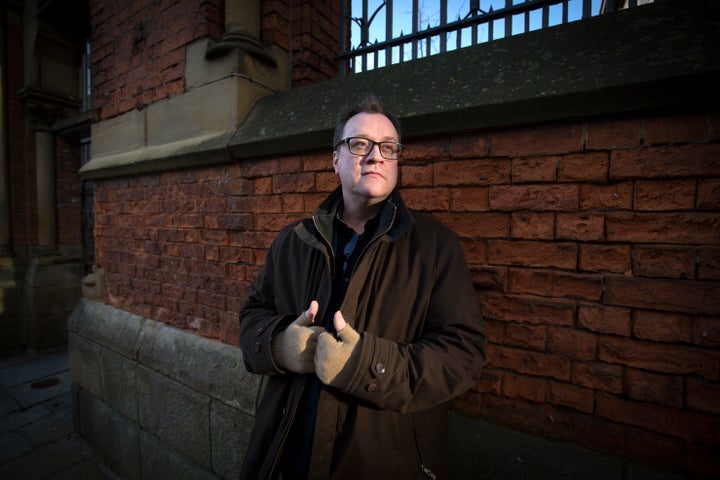 Channel 4 later reversed their decision thanks to their commissioning editor of drama, Lee Mason, who Russell says waited for "all the staff to change and all the heads of department to move on and then got the script out again" to try and get it made.
But even then, Channel 4 had wanted Russell to cut the planned eight-parter down to four episodes, with him eventually persuading them that it needed a fifth.
Russell added that he believed the delay in getting the show made had made it "richer and deeper", explaining: "It's like stew, it just boils and reduces."
It's A Sin continues on Friday at 9pm on Channel 4, while all episodes are currently available to stream on All4.