New Channel 4 drama It's A Sin offers an authentic account of what life was like during the AIDS crisis in the 1980s, but there was one effect of the disease that was deliberately not included.
Speaking to HuffPost UK, writer Russell T Davies revealed that he chose not to portray one of the devastating symptoms of the virus as he feared it may inspire young adults to harm their own bodies.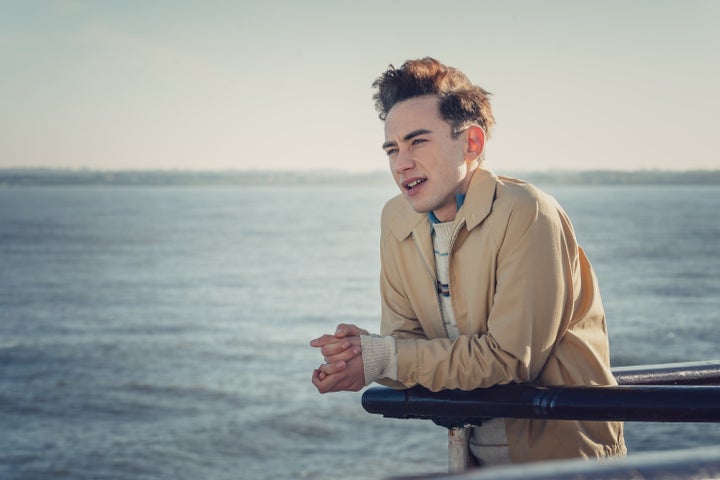 "It's also a wasting disease and a lot of patients get very very thin," Russell says of the disease, which has claimed an estimated 35 million lives since it surfaced in the early 1980s.
"I didn't want a lead actor with a lot of young fans [Olly Alexander] undergoing starvation because I think that's asking them to follow, to copy," he continues.
"That's the one thing I drew a line at, saying, 'let's not do thinness as a symptom because I don't want it to look in any way glamorised or admirable,' which things do simply by being on television."
It's A Sin is otherwise extremely frank in its representation of the virus. Shocking scenes reveal many of the physical and mental effects of the virus on sufferers, including sarcomas on the body and dementia.
The 57-year-old writer also revealed that how being slightly older allowed him to make a show about AIDS that is as joyous as it is tragic.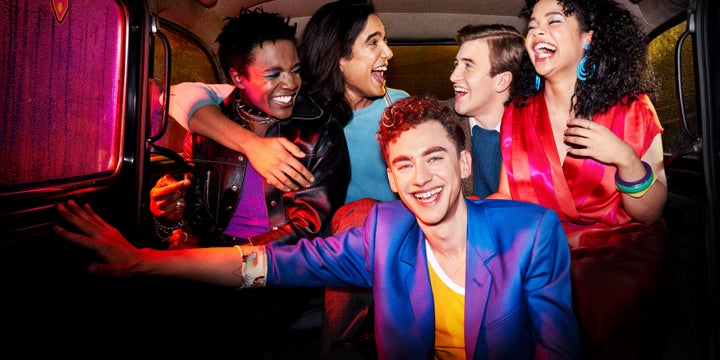 ″I am kind of glad that I'm older, that I'm coming to it as an older man and I've had time to reflect," he says. "Maybe it allowed the fury to be controlled a bit more."
It's A Sin is set in London between 1981 and 1991 and explores the lives of a group of young gay men as they party in the capital's bars and back at their house share, nicknamed The Pink Palace.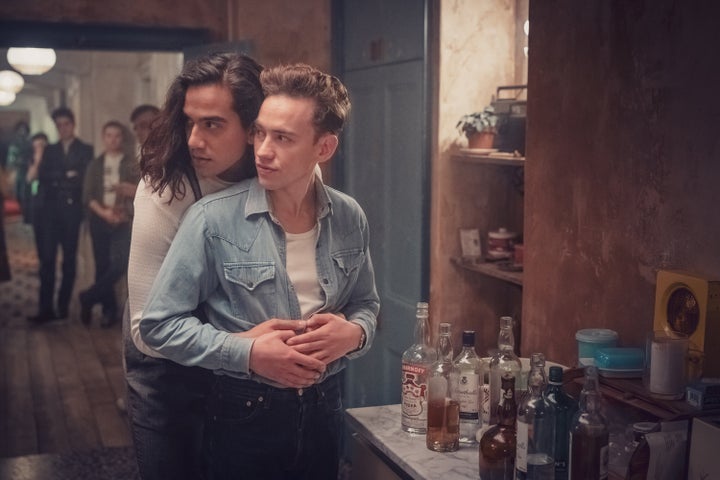 Russell has written some of the biggest LGBTQ dramas on TV. He was behind landmark 1990s series Queer As Folk, and 2015′s Cucumber.
Watch a clip from It's A Sin below...