In his first interview since the split, he told Thursday's Good Morning Britain that he would always "have a lot of love" for Dani, and insisted the two are "on good terms".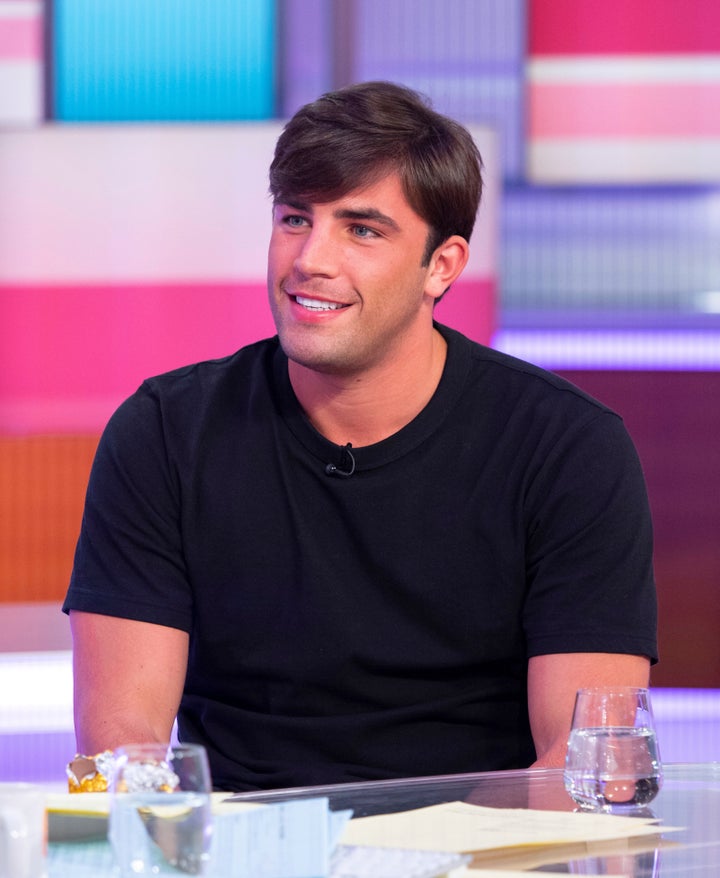 "It's just life, it didn't work out," he explained. "I wish her all the best. I genuinely mean that I hope she is happy, I want her to be happy."
Setting the record straight about rumours their relationship was actually a "showmance", Jack added: "I can honestly say never would I do anything for show like that, I haven't got the heart for it. I would get too upset."
He also ruled out a potential reunion in the future, saying: "Of course [I still love her], there are a lot of feelings there, we have been through a lot together."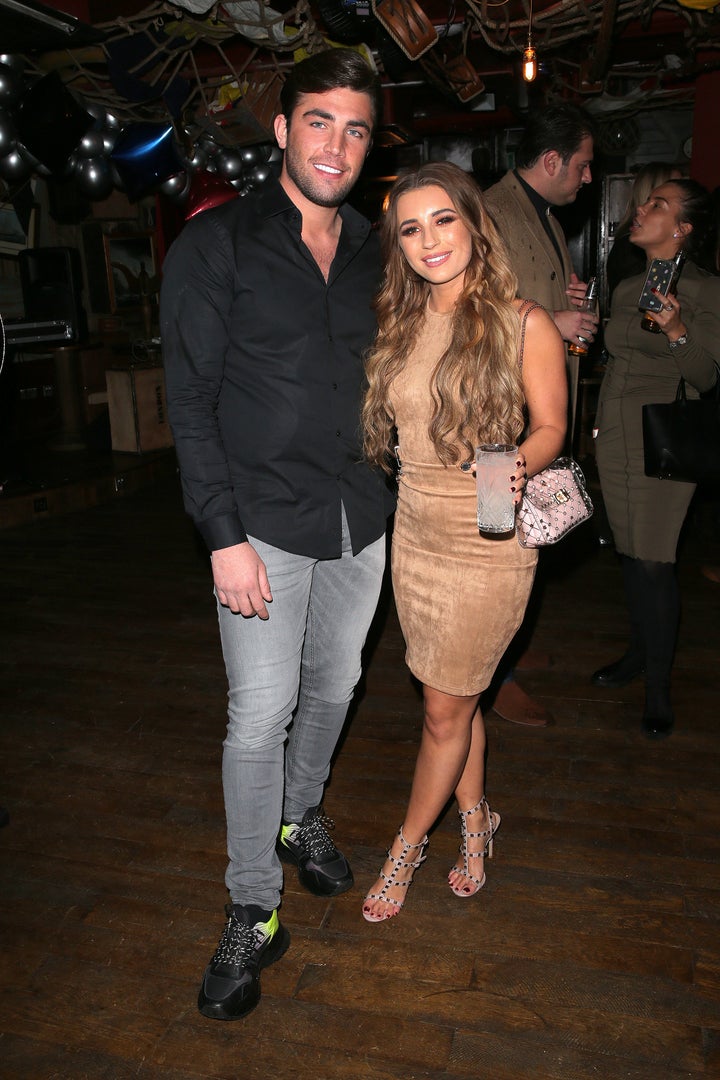 Referencing the fact the break-up announcement came on the eve of the release of her new book, she said: "It is tough, you know? A lot of people are going to be like 'oh, it's a publicity stunt', but to be honest, I'd rather be with someone going through a book tour, it'd be nice to have that.
"But no… it ain't nice, I don't think there's ever a right time for a break-up, is there? No one's ever going to be like 'this is a nice time, oh, there's Christmas, oh, there's a birthday, oh, there's Easter… there's never a good time. It's just happened, but it's just one of them things."
Good Morning Britain airs every weekday from 6am.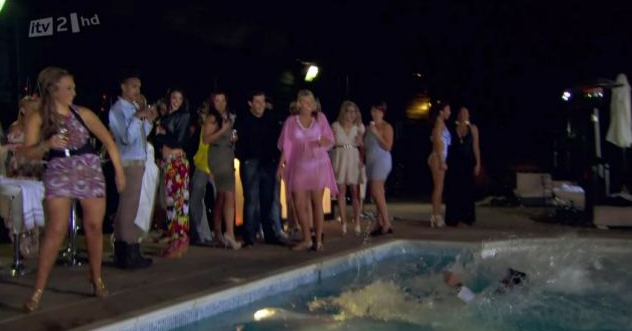 12 Most Dramatic Reality TV Break-Ups