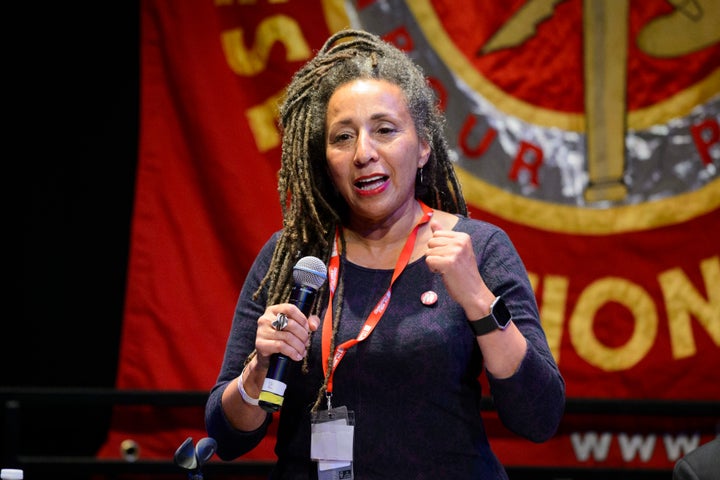 A leading Labour activist suspended from the party over claims of anti-Semitism is fundraising for legal action to sue party General Secretary Iain McNicol.
In it, Walker was seen saying she had not heard an anti-Semitism definition she could "work with", questioned the need for security in Jewish schools and wrongly criticised Holocaust Memorial Day for now including non-Jewish genocide victims.
But Walker has announced her plans to fight a ban from Labour and take the General Secretary of the party to court for an alleged breach of the Data Protection Act.
She is accusing McNicol of announcing her suspension to the media before informing her.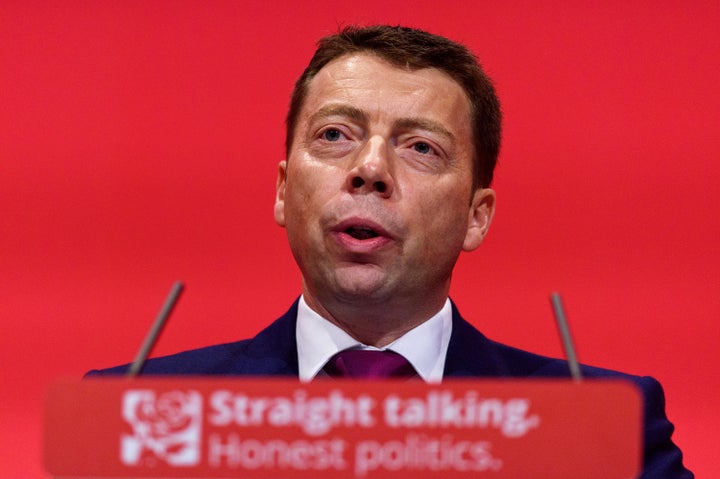 A statement on the activist's crowdfunder website reads: "As General Secretary, Iain McNicol is directly responsible for the damage caused to me, my family and friends by the decision of persons unknown – who briefed a major community publication in regards to my suspension and allegation, before the Labour Party had informed me...
"This is not acceptable in his position as General Secretary of the Labour Party.
"This case matters as my story is just one of many where Labour members have found themselves in a similar position.
"While this may not be the only case where a breach has occurred, as I was abroad at the time it may well be the most provable."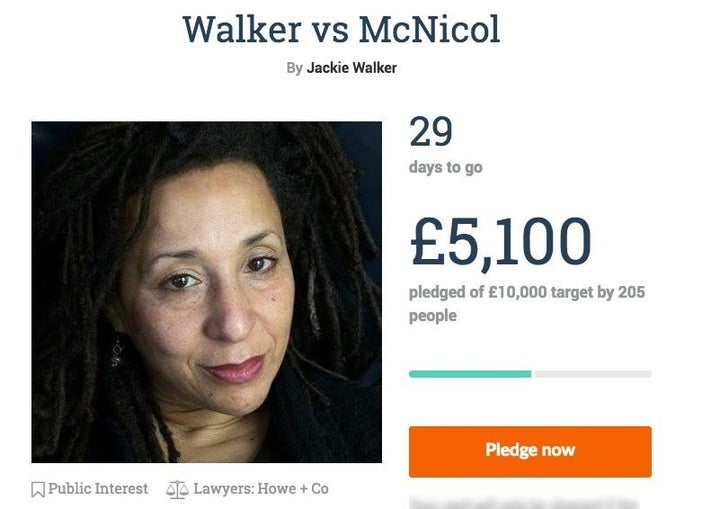 Walker's solicitor, Martin Howe, added that he believed Walker's suspension was "leaked to the press" before she was told.
He said: "This apparent breach of her private data has had a devastating impact on her public and private well-being and has led directly to her being pre-judged and unfairly cast as a racist before she was given any opportunity to tell her side of the story.
"Data Protection laws are there to protect all of us and any breach is a very serious matter."
ALSO ON HUFFPOST: