Over the weekend, footage of a chaotic Handforth Parish Council meeting began spreading like wildfire over social media, with Jackie's name trending after she was seen nonchalantly booting anyone who questioned her "authority" out of the virtual room.
Days later, Jackie and some of her fellow council members were invited to speak to Piers and Susanna Reid on Good Morning Britain, where she made a rather bold admission about exactly how much of her infamous "authority" she did actually hold.
When Piers questioned whether she "actually had the power to do what you did" or was just "chancing her luck", Jackie confessed: "Maybe the truth is part way between the two options, Piers."
She continued: "I mean, there isn't any tested case law on this. So, 12 months ago we didn't have the power to hold virtual meetings, so the legislation is not entirely clear on how we handle those.
"But also you have to remember… the Councillor himself made it quite clear in his earlier introduction, that we hadn't actually started the meeting yet, so at that point we are not looking at what Parish Council legislation is covered by this.
"We are a group of people together in a room, a virtual room, and is it appropriate that someone is allowed to disrupt the meeting in the way they are doing?"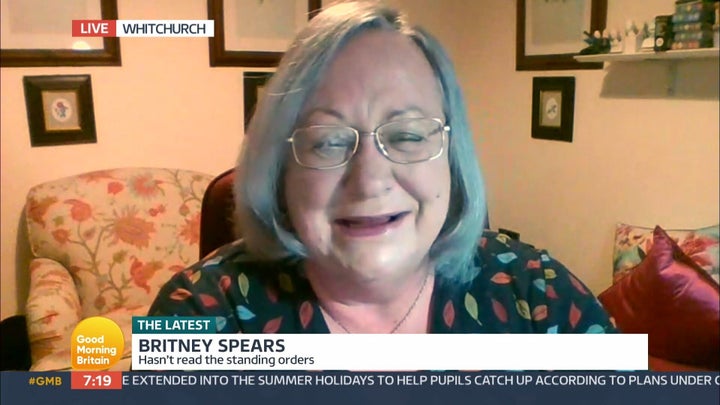 During the meeting, Piers also grilled Jackie about her personal life, asking whether she had a "man in her life".
"Only a husband, not in my life," Jackie joked.
Towards the end of the chat, Piers attempted to assert his own power by booting off all three of his guests, only for Susanna to have the final word.
After the meeting initially went viral, Jackie had viewers laughing out loud when she put in an appearance on The Last Leg, during which she admitted she didn't really know what Twitter or "trending" meant.