A Tweet sent from the account of a young woman after she was found dismembered and burned is being investigated by police.
The remains of Jacqueline Vandagriff, who was last seen leaving a bar with Charles Dean Bryant on September 13, were found in a park in Grapevine, Texas, the day after.
Gym instructor Bryant, 30, has been charged with the Texas Woman's University fresher's murder and faces the death penalty.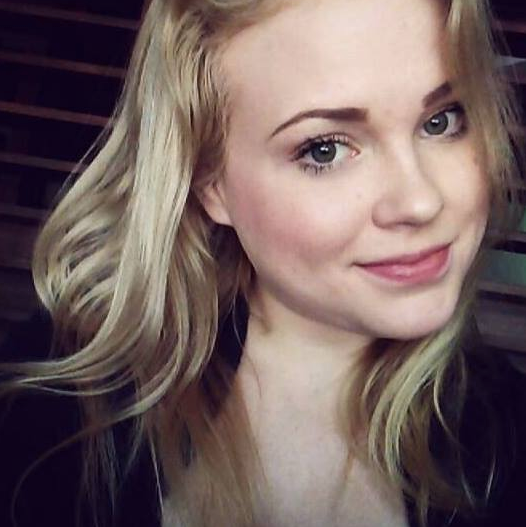 On September 16, a tweet from Vandagriff's account was made, stating: "Never knew I could feel like this."
Grapevine police are aware of the Tweet and are investigating.
The night she disappeared, Vandagriff had been tweeting about chatting to a man on the dating app Tinder when: "I asked for his Facebook or Instagram and he unmatched me."
The nutrition student added: "I was probably going to back out anyways, but I'm pretty sure I just dodged a catfish.
"I'm glad I decided to get off Tinder and walked to a bar."
CBS News reports that mobile phone data shows Vandagriff's phone was in the vicinity of Bryant's home on the morning of 14 September and that CCTV of evidence of him buying a shovel at 4.41am at a Walmart has been passed to the authorities.
It comes as it emerged Bryant had been released from jail just days before he was seen with Vandagriff.
Denton County jail records show he was arrested by University of North Texas police on a charge of criminal trespass and released the same day.
A day later he was arrested on a stalking charge and posted bond September 9, four days before he was spotted with Vandagriff at a local bar.
Bryant is being held on a $1 million bond on a charge of capital murder.
He had recently worked at the Urban Cowboy Saloon. The gay bar posted a statement on Facebook calling the news of his arrest "disturbing". It added Bryant had worked at the club until Sunday, when he had been fired after failing to come in for his shift.