Jade Goody's son Bobby Brazier has made his catwalk debut as a model at Milan Fashion Week.
The 16-year-old son of the late Big Brother star modelled in the Dolce & Gabbana show at Teatro Metropol on Saturday.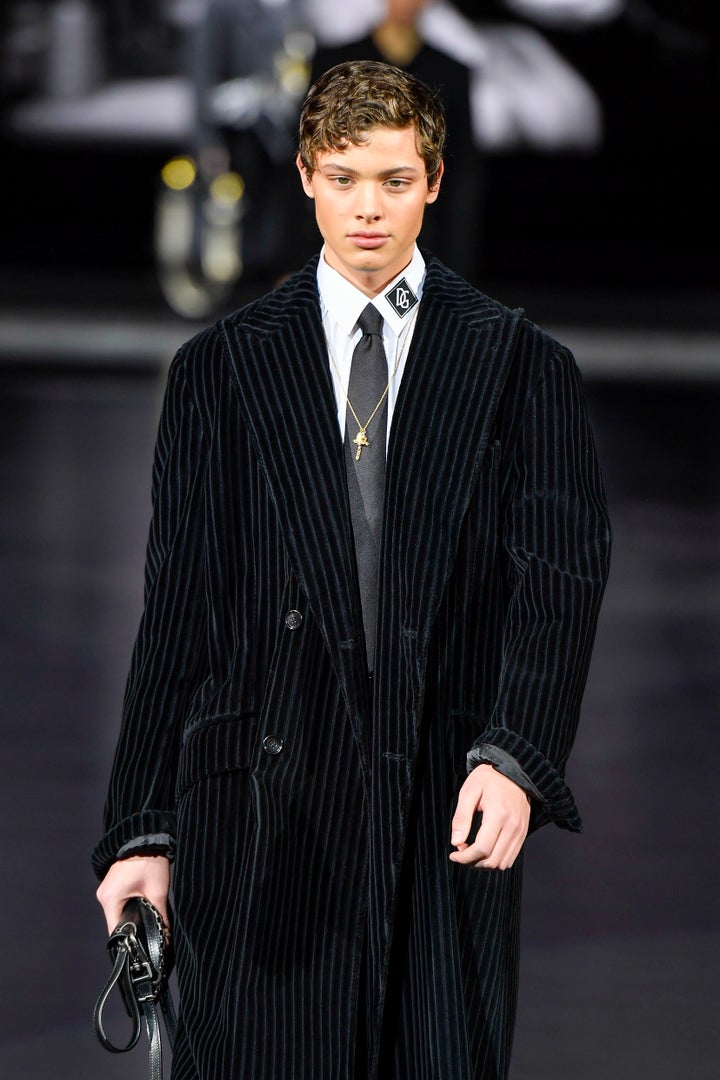 He was pictured marching down the runway in long black coat and carrying a purse from the designer's autumn/winter 2020-2021 collection.
Bobby, whose dad is TV presenter Jeff Brazier, said his dreams "had come true" after walking his first runway.
He posted on Instagram: "6 months ago I said give me 3 years I'll be doing fashion week. Thankyou @dolcegabbana ! Dream come true tonight, I'm buzzin ! [sic]"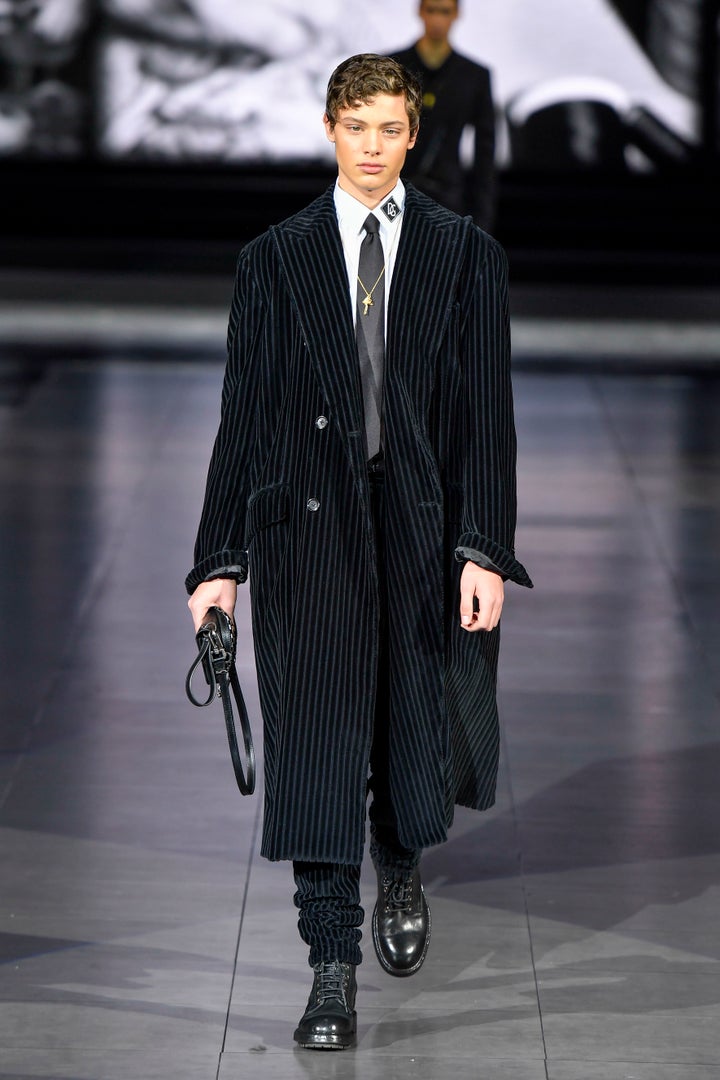 Bobby signed to modelling agency Unsigned Group last year, and also celebrated finishing his GCSEs where he scored three A grades, two Bs and three Cs.
Jeff has been a single dad to Bobby and his brother Freddie, 14, since Jade's death from cervical cancer in 2009.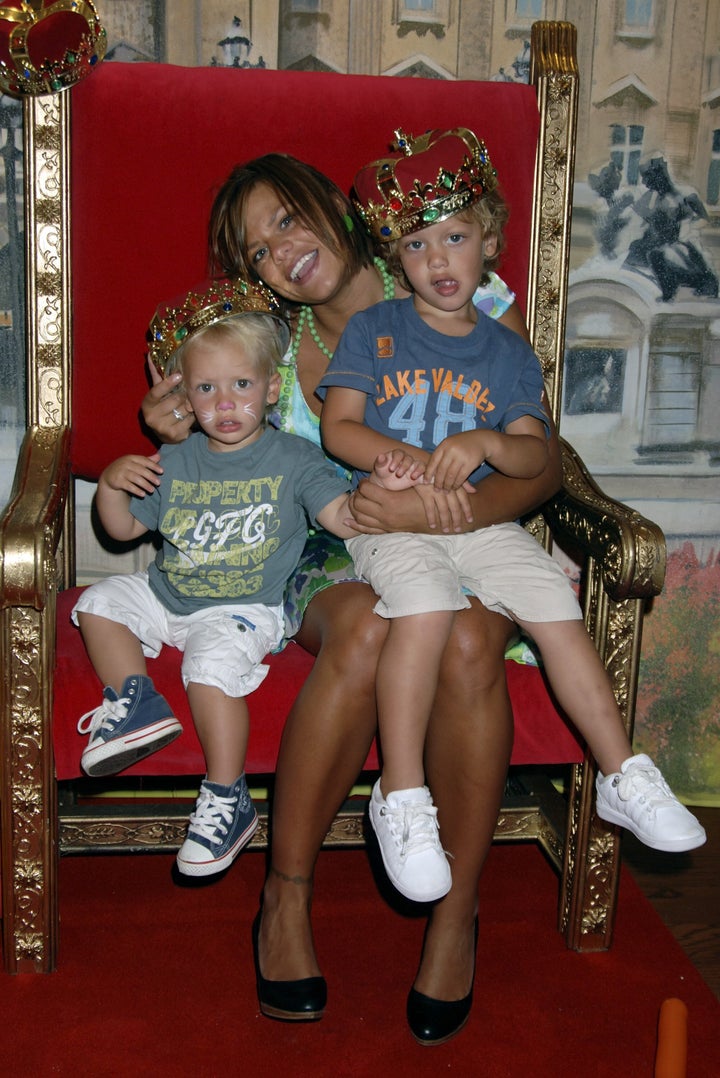 He said: "From a technical parenting point of view, whilst they are coming to the end of their childhood and they are able to take on board more adult themes, I don't think they are quite ready to watch a large percentage of what has been shown.
"I don't begrudge any of the content that has been used in making the documentary. It is particularly well-made and people have no issue with that.
"But in terms of is that something they could watch? It's not like they would find out so much more about mum in a lovely or warm or memorial way, or just looking back and remembering it.
"There are a lot of really adult themes there that they are probably not going to get their head around.
"They could find it upsetting and [make them] angry."
Jeff was interviewed about his relationship with Jade for the documentary and admitted he chose to do so after being told her mum, Jackiey Budden, would speak about it on his behalf.
"That definitely got me in. Nobody wants to be represented by Jackiey," he remarked.
"I agreed because I thought it would be better when [Bobby and Freddie] watched that they saw me giving some positive, really glowing remarks about their mum, as opposed to being an absence."
Jeff was not with Jade prior to her death, as she married partner Jack Tweed in the days before she died.
Jeff has since found love with PR expert Kate Dwyer, who he married in 2018.