The British actress, currently on screen in romantic drama 'Me Before You', told the Daily Star: "I have a lot of unrealised dreams. I would love to play Jane Bond. My ultimate leading man would be Leonardo DiCaprio. No doubt about it."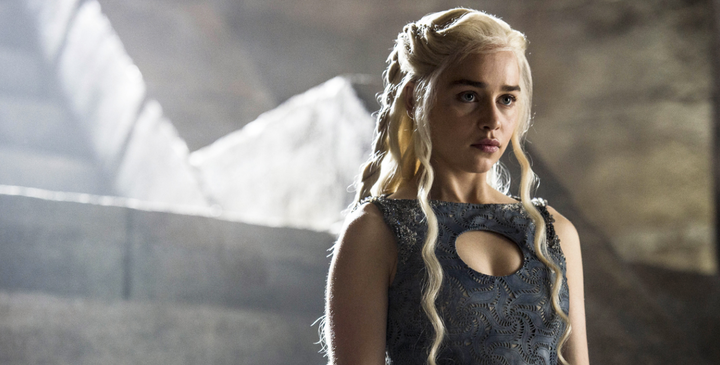 She isn't the first actress to respond to murmurings that perhaps 007 bosses should use the expected departure of Daniel Craig to install the very first female Bond.
Two-time Bond director Sam Mendes hasn't done anything to quench speculation, revealing at the weekend that the next person to play Bond on screen may come as a surprise, and only Barbara Broccoli gets to decide.
British actor Dominic Cooper told HuffPostUK last week of the next incarnation, "It needs to be different.
"They've been so brilliant, the Broccolis, at changing the idea each time… blonde Bond last time… and so clever at adapting the franchise, keeping it fresh, that whatever they do, it'll be a different and distinct interpretation."
So who should be the next Bond? We survey the candidates:
Tap the first picture below to open the slideshow: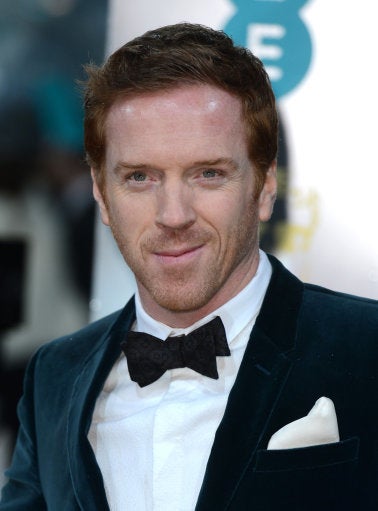 The Next James Bond Is One Of These...