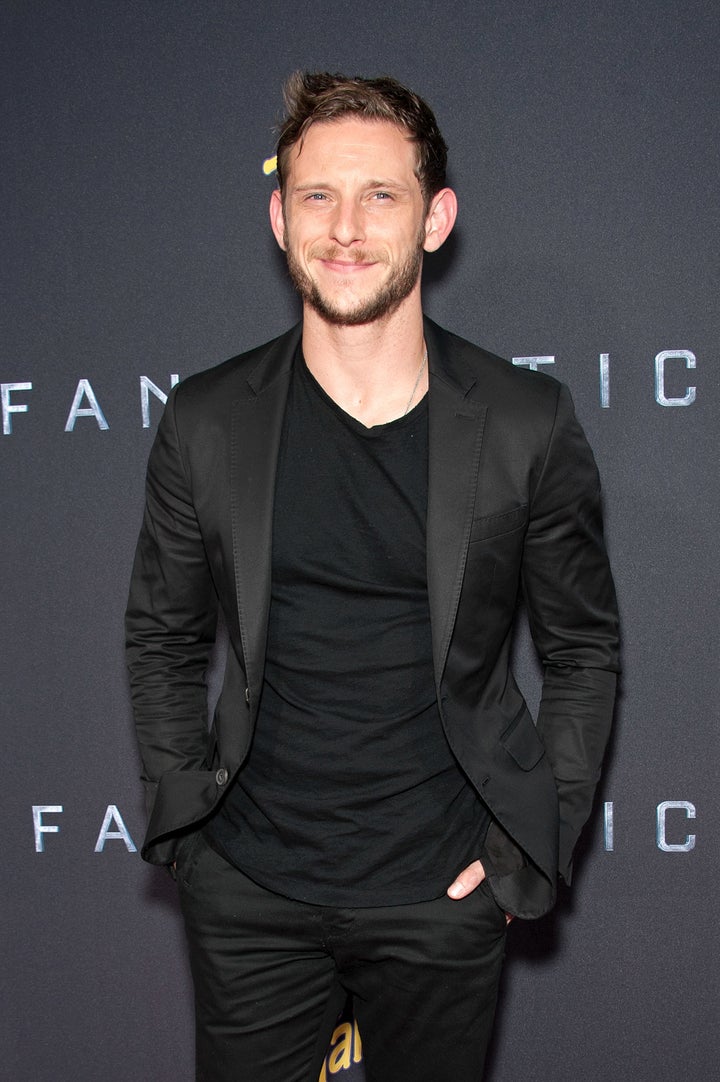 This rumour is supported by the fact that the lady at the helm of the franchise, Barbara Broccoli, is producing Jamie Bell's latest film, 'Film Stars Don't Die In Liverpool' and is reported to be impressed by her young star's previous performances.
Jamie charmed global audiences as the screen's Billy Elliot, and has successfully transformed himself into an adult actor, with films including 'King Kong', 'Jumper' and 'Fantastic Four'.
Tom Hiddleston remains the favourite with bookies after his impressive turn in BBC drama 'The Night Manager', but Jamie will soon have his own chance to shine in a similar way. He's just finished filming '6 Days', the true story of the SAS's storming of London's Iranian Embassy in 1980, where he plays one of the UK's most elite soldiers, employed in a task that demanded bravery, cunning and skill.
However, Twitter may have something to say about all this, with the last few days seeing a concerted effort to promote Gillian Anderson into the role.
One keen fan mocked up a poster of Gillian, 007-style, something which evidently tickled the actress, who promptly shared it with her followers.
Or there's always… one of this lot (tap the first picture below to open the slideshow: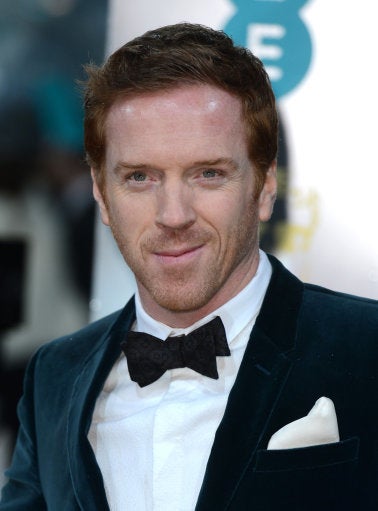 The Next James Bond Is One Of These...