James Corden has had great success with his Carpool Karaoke videos since his career took a Transatlantic turn last year, but it turns out there's one star he still can't get to take a spin.
So far, James has had a host of A-list stars in his passenger seat on the 'Late Late Show' segment, but it seems Kanye West is simply too busy to take part.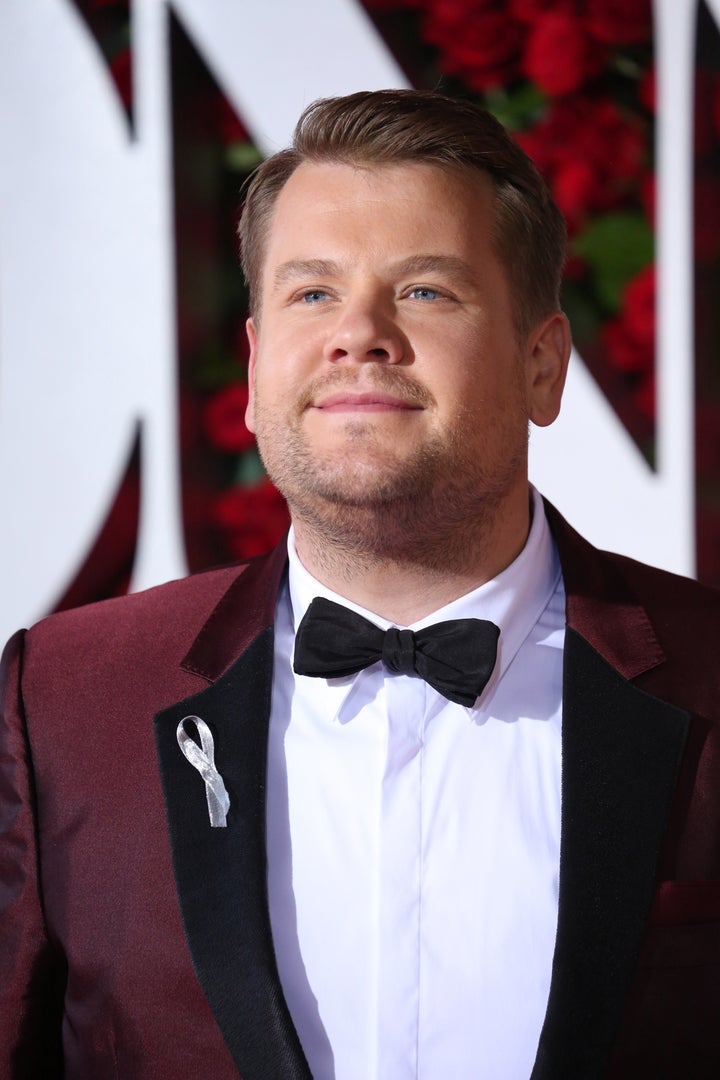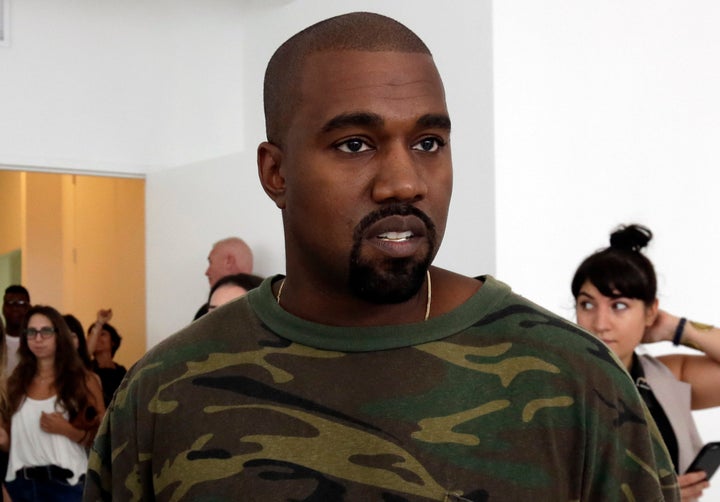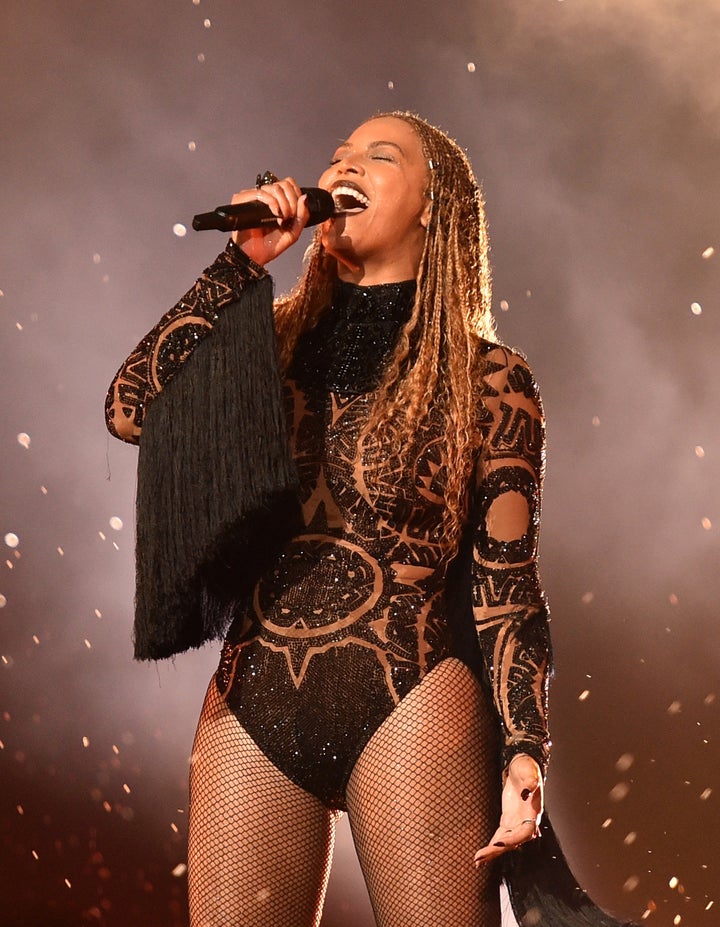 'Carpool Karaoke' has become one of the stand-out features of James' US talk show, which he took the helm of last year.
See some of our favourite celebs' turns in the passenger seat in the gallery below...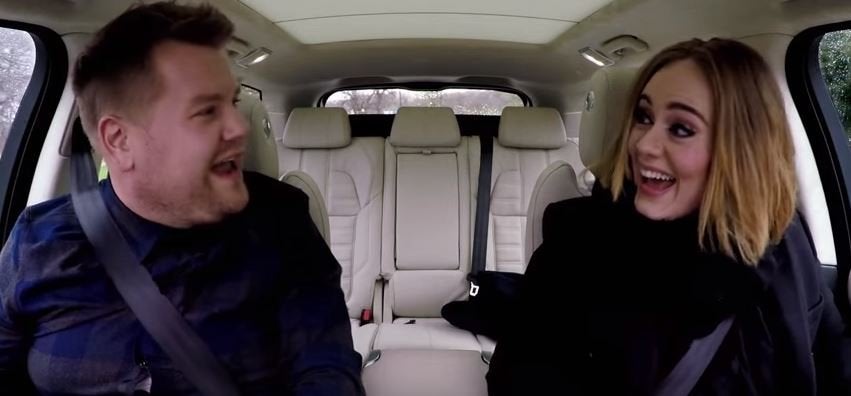 The Best Carpool Karaoke Guests, So Far...