While James usually opens The Late, Late Show with a comedy monologue, he took a more serious approach on Wednesday's edition, highlighting how little seems to have changed since the Grenfell disaster.
Sporting a green heart pin in honour of those who lost their life, he explained: "Two years back, when we brought this show to London for the first time, we arrived just a few days before the Grenfell Tower fire. This fire was one of the biggest disasters to strike this country since the Second World War."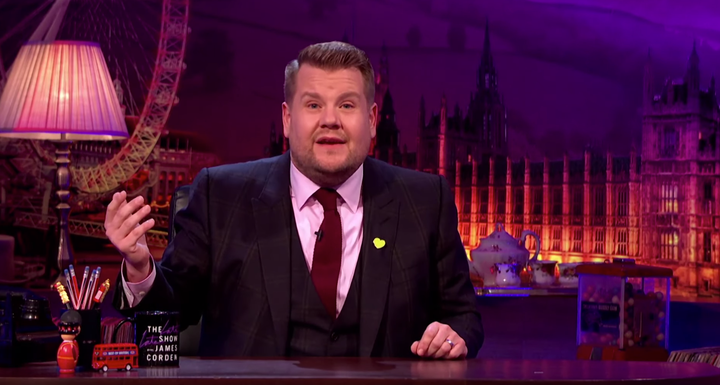 After elaborating more on the specifics of the tragedy for the benefit of American viewers, he explained: "The Grenfell fire was as deadly because the contractors used cheap materials in the construction and refurbishing of the building including an aluminium composite cladding, or as they call it in America, aluminum siding, that turned out to be more flammable than anyone could ever expect.
"For those of you who aren't aware, Grenfell and public buildings like Grenfell, house some of Britain's lowest-income citizens. People who don't have a lot of options when it comes to putting a roof over their family's heads.
"Here's what's crazy," he then went on to say. "That cladding that went up on Grenfell Tower, that went up like a match? It actually met building codes at the time. It was deadly, but perfectly legal.
"Now this happened two years ago, so why are we still talking about it? This year, just after we arrived [in London] I read a report that shook me. It turns out that same type of cladding that was used at Grenfell is still in use in over 300 high-rise and public buildings in Britain. Buildings which, again, are occupied primarily by low-income families.
"We're talking about thousands and thousands of people. Imagine putting your child to bed in one of those buildings, knowing the only thing that's keeping another Grenfell from happening is, I don't know… hope, I guess. And good luck, maybe?"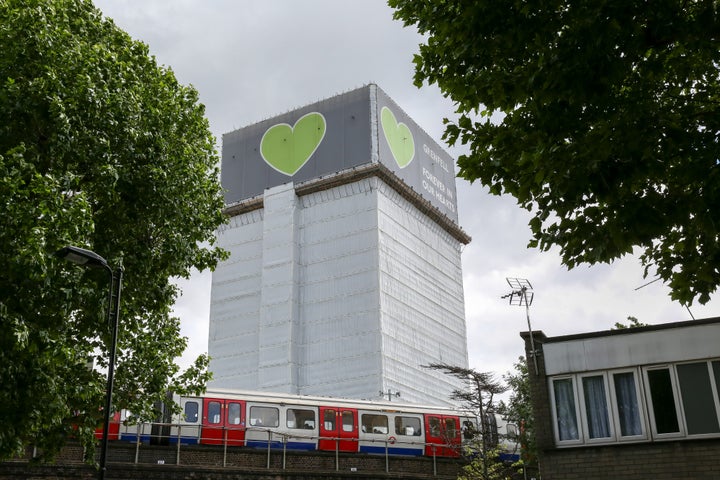 Turning his attention to the current Tory leadership race, James noted: "It's looking like Britain's soon-to-be Prime Minister will be Boris Johnson… how do I explain Boris Johnson to someone who's never seen him before. Basically, America elected Donald Trump as their president, and now Britain is saying, 'hold my beer'."
Insisting that Johnson had "nothing to do with Grenfell", James did highlight that the former London mayor previously came under criticism regarding his attitude to fire safety, cutting the fire service's budget, closing 10 fire stations and removing 27 engines during his time in charge.
"I'm not saying we shouldn't trust Boris to sort this out," James continued. "Maybe someone brave enough to rock that fringe is brave enough to face this problem head on, but just in case he isn't, on the off-chance that Boris Johnson doesn't care enough about most disadvantaged people in Britain, where does that leave us?
"The truth is, I don't know. But I do we know this: we can keep talking about Grenfell, we can keep talking about the 14 families who survived the fire who still don't have permanent housing two years later. And we can can keep talking about the thousands of people who still live in buildings that are vulnerable to similar fires… otherwise we can be sure that nothing will change."