When you see James Jordan and 'Strictly Come Dancing' in the same headline, you know the chances are there's a conspiracy theory imminent, and this time he's accused the production team of playing favourites with the current crop of celebrities.
The former 'Strictly' professional, who voices his views on every episode of the show on Twitter each week, has admitted he thinks producers are putting Ore Oduba on a bit of a pedestal.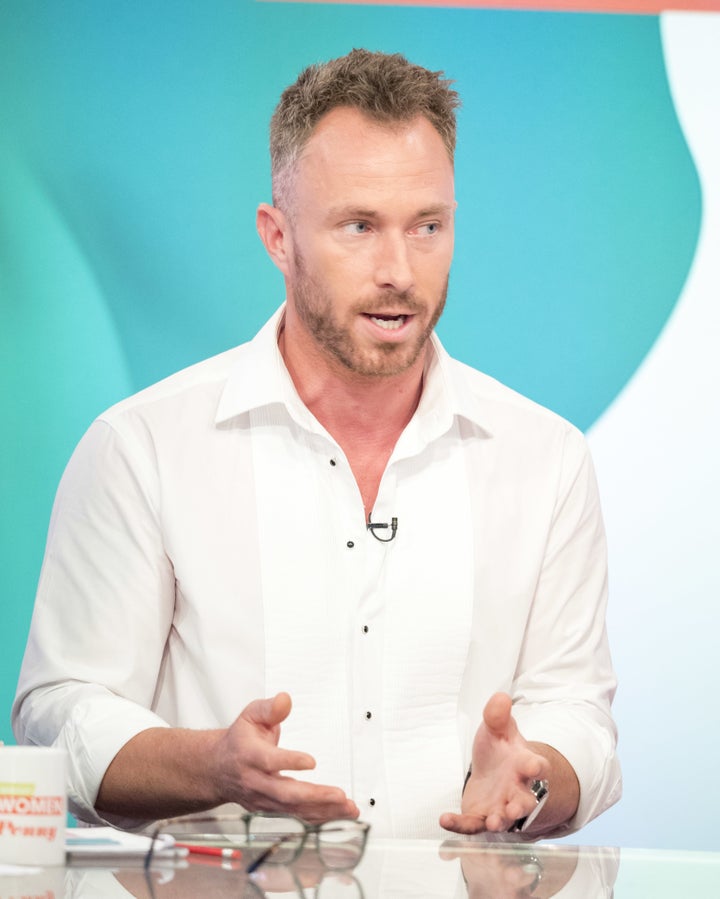 Speaking to Digital Spy, he claimed: "I think [producers] will push for Ore to win."
However, he became uncharacteristically tight-lipped when pushed for further comment, and when asked why he felt that way, said coyly: "I don't know…"
A 'Strictly' spokesperson declined to comment on the matter when contacted by HuffPost UK.
Ore is having a great time of it in the competition so far, and currently sits at second place on the overall leaderboard, behind former 'Hollyoaks' actor Danny Mac.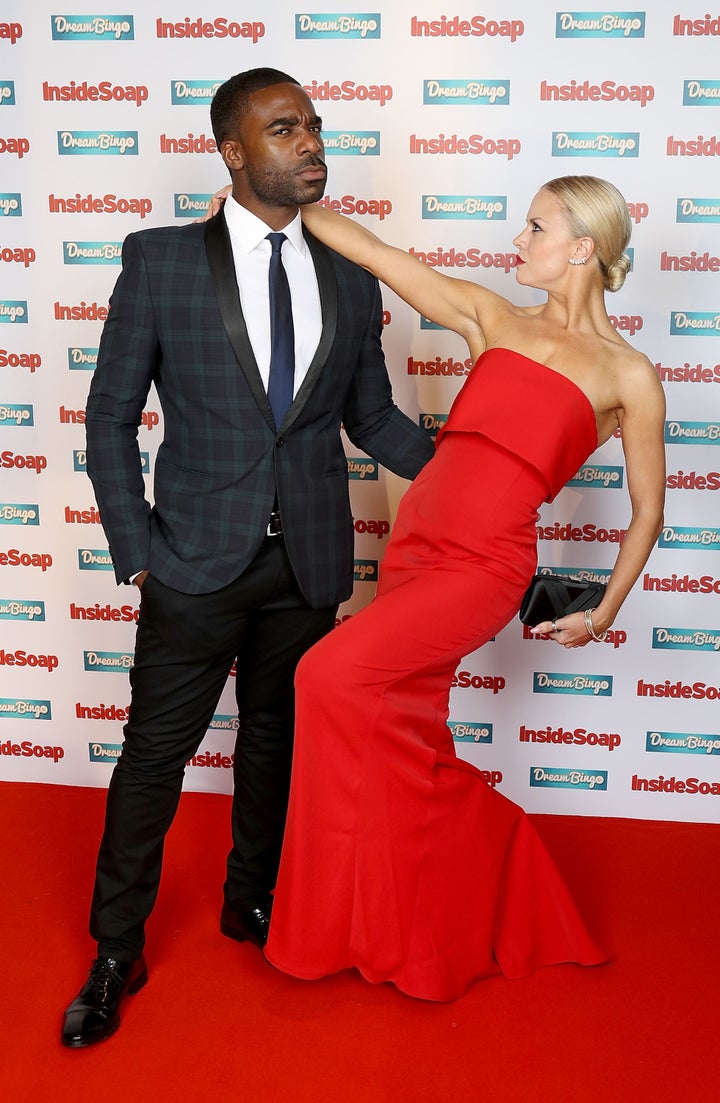 'Strictly' continues on Saturday (5 November) at 6.55pm on BBC One.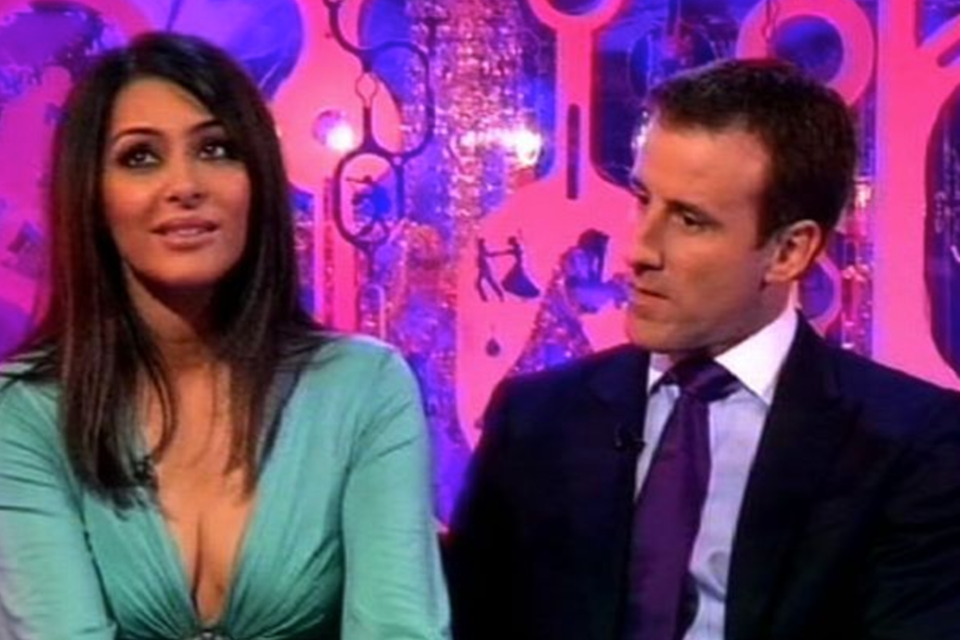 16 Most Controversial 'Strictly Come Dancing' Moments
Related