A man who was shot by firearms officers on Tuesday has died, the police watchdog has confirmed.
IPCC Commissioner Carl Gumsley said: "Our thoughts are with James' friends and family at this very difficult time."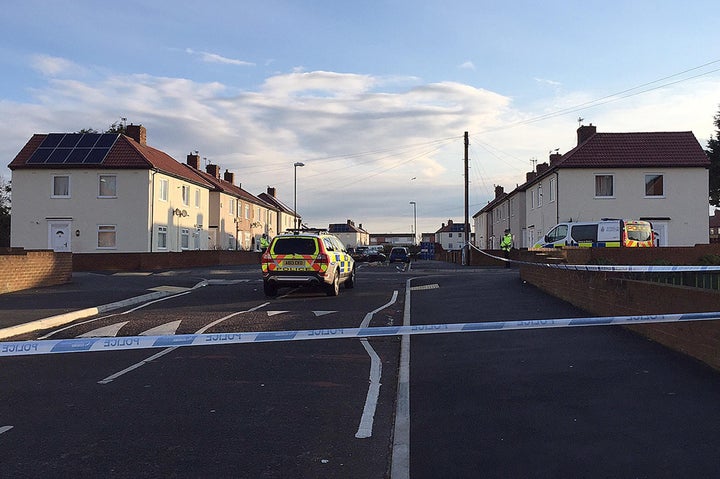 The 24-year-old was shot after armed police were called to Frenchmans Way, South Shields, South Tyneside, at about 1am on Tuesday following reports that a man was holding a handgun.
The incident is being investigated by the IPCC.
He was shot after being told by Northumbria Police officers to "put the gun down", it has been reported.
Wilson, also known as Cornet, was believed to have been shot once in the chest.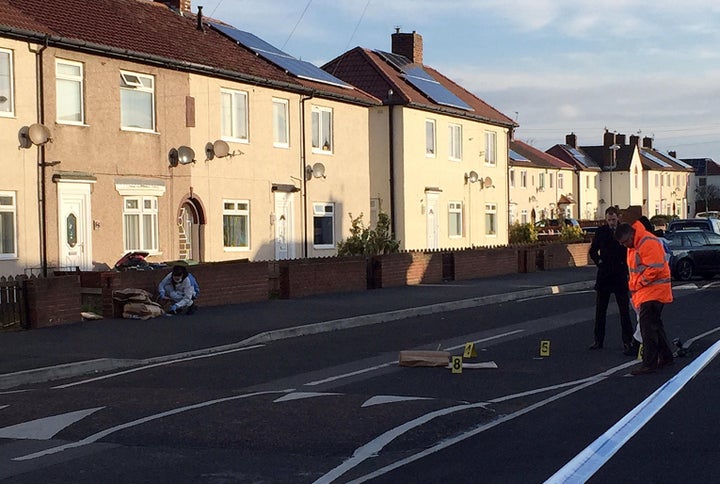 Earlier, the IPCC said a non-police weapon was recovered from the scene, the Press Association reports.
Investigators from the watchdog travelled to the north east to "supervise post-incident procedures for the police officers involved" and interview people who lived nearby.
On Wednesday, a local man said his girlfriend heard police shout "put the gun down", then moments later heard a bang. He knew the man who had been shot.
The father added: "I came out and there were police with guns walking up and down in body armour, like they were securing the area.
"I thought they were looking for a gunman.
"Police were working on the man for about 10 minutes, giving him oxygen.
"Then they let the ambulance in and after about five minutes they took him to hospital."
The witness said the man was named Mr Wilson, that he was also known as Cornet and that he was not a gangster.
Popular in the Community