Over the years, Strictly has become renowned for its so-called "curse", which has seen its contestants and professionals getting together while competing in the show, even some who were in relationships before signing up.
However, as the stars prepare for this year's launch, former Made In Chelsea star Jamie has revealed he is more concerned about his physical wellbeing than anything else.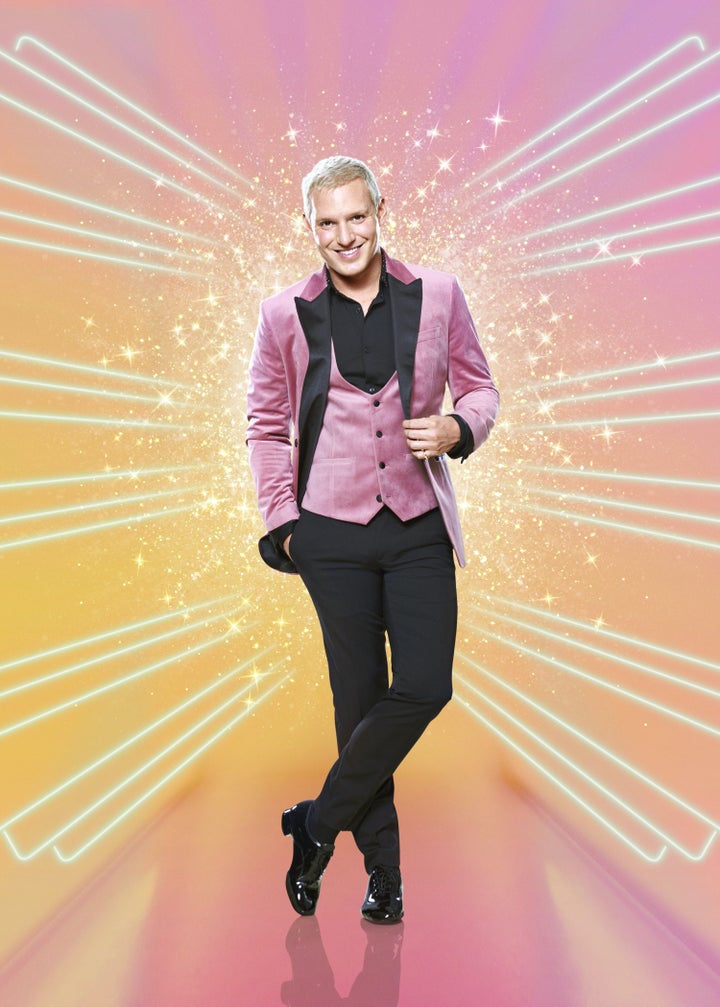 Jamie – who was forced to back out of last year's series after injuring himself while filming the launch show – explained (via Digital Spy): "If I get injured again it would look like I bottled it! So I really have to be careful. I'm not worried, I feel like I'm pretty fit and healthy.
"If something happens then the Strictly curse isn't about me sleeping with someone else, it's definitely about my foot!"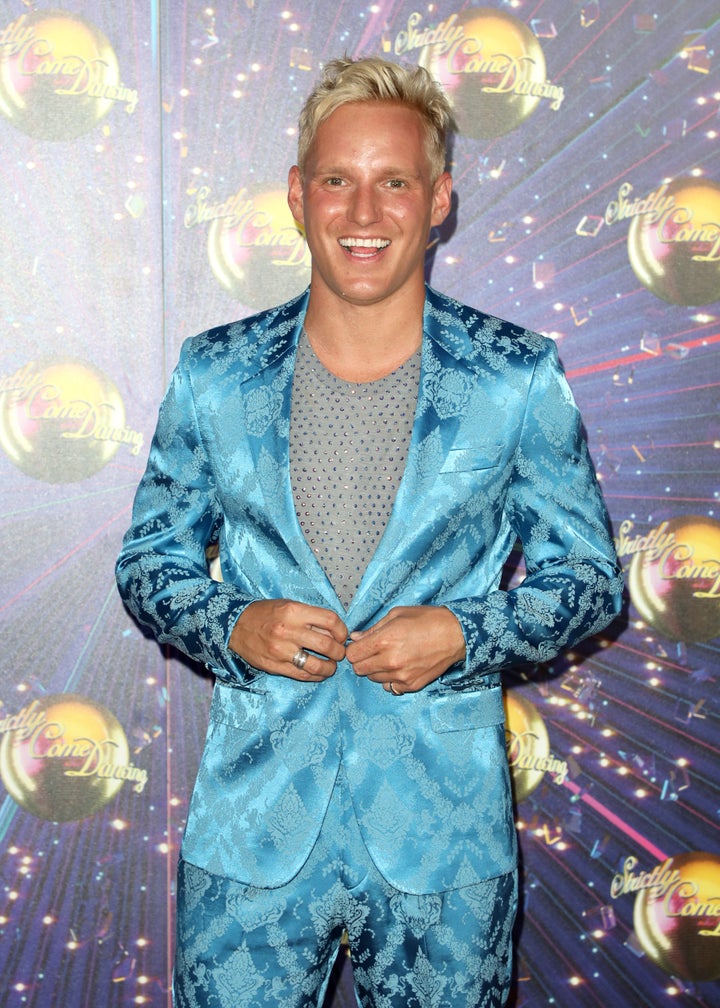 The reality star has been given a second chance by Strictly bosses, and is one of 12 celebrities who've signed up for the upcoming run of the BBC dance show.
"To tell you a little secret, the reason why I got it [the injury] was because I bought on Amazon these little things called lifts that give you a little bit more height in the old shoes," he told Fubar radio. "Don't buy those! Terrible things."
This year's Strictly launch show will be filmed next week, and will air on Saturday 17 October, with the first live show debuting the following weekend.