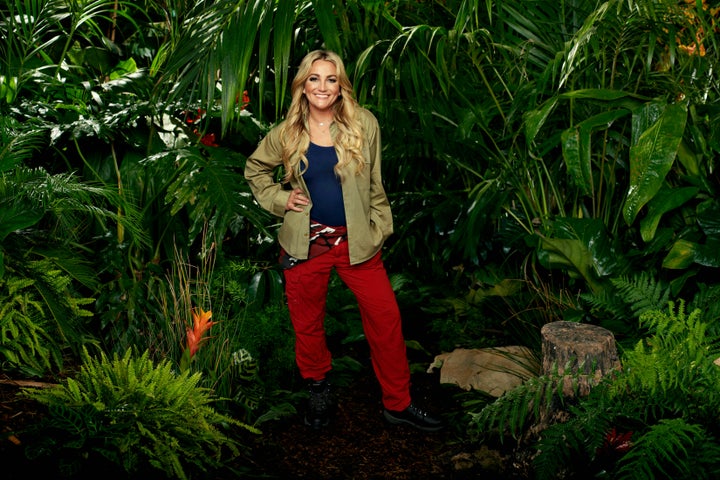 Jamie Lynn Spears' first-ever venture into British reality television got off to a shaky start over the weekend after many viewers felt she'd gone to lengths to avoid any mention of her famous elder sister, Britney Spears.
During a teaser video for the current series of I'm A Celebrity, Get Me Out Of Here, the Zoey 101 star already raised eyebrows when she described herself as being "best known for being an actress and a singer".
Meanwhile, Sunday night's launch saw her acknowledge her family's influence on her music career. Sort of.
"My mom played the piano a lot," she noted.
It didn't take long for viewers on social media to point out that Jamie Lynn had seemingly chosen not to acknowledge her familial tie to one of the world's biggest female pop stars.
"I mean there must be a parallel world were we all know the legendary Lynne Spears as one of the most influential pianists the world has ever seen," one person wrote, referring to Britney and Jamie Lynn's mother, Lynne.
Added another: "I had no idea she was famous in her own right to be honest. I genuinely thought she was just Britney's sister."
Though Britney and Jamie Lynn seemed to have a close relationship early in their respective careers, the two women have reportedly become estranged in recent years.
After Jamie Lynn wrote candidly about Britney in her 2022 memoir, Things I Should Have Said, the elder Spears sibling blasted her sister for "trying to sell a book at my expense" in a terse social media statement.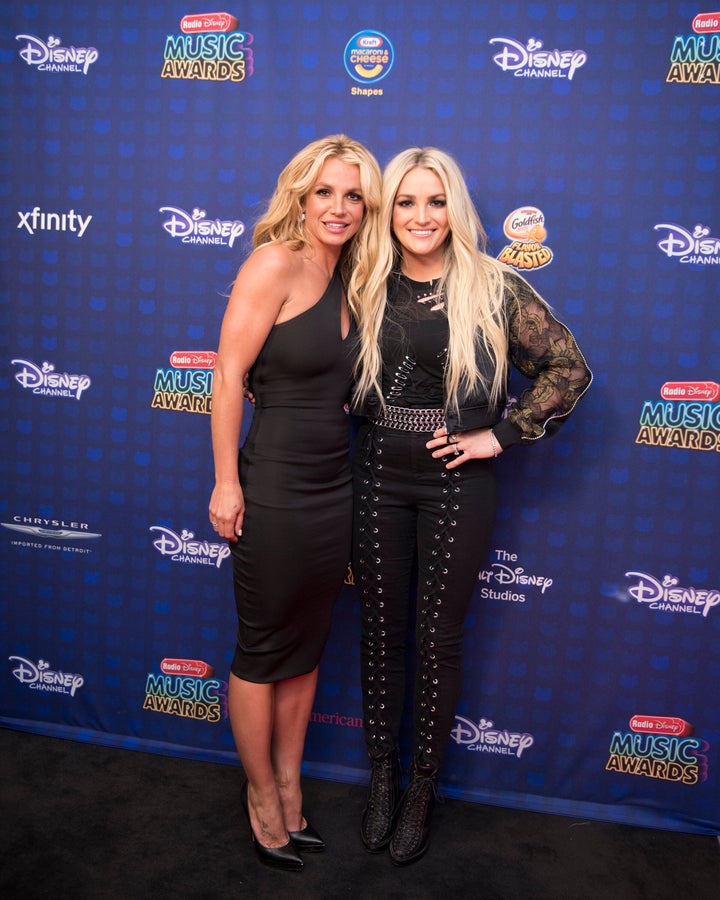 However, Jamie Lynn has maintained that she's Britney's "biggest supporter", and told Good Morning America last year: "I've only ever loved and supported her and done what's right by her, and she knows that. So I don't know why we're in this position right now."
Given that apparent rift, Newsweek and other publications have speculated that Jamie Lynn may be legally bound against speaking about Britney during her "I'm A Celebrity... Get Me Out of Here" run.
HuffPost reached out to a representative for Jamie Lynn Spears seeking comment, but did not immediately hear back.
Despite the buzz over Jamie Lynn's appearance, she's far from this season's most alarming contestant.