It's been a very long time since we've sounded the *breaking Jamie Theakston news* klaxon, but these new pictures are definitely worthy of doing so.
The former 'Live & Kicking' presenter has been showing off his recent body transformation, and the results are seriously impressive.
Jamie has been on an intense six-month regime for Men's Fitness magazine, and posed for a photoshoot to reveal his newly-chiseled physique.
In the accompanying interview, he told of how he was prompted to start a health kick after suddenly finding it difficult of get clothes to fit him.
Speaking about his diet, Jamie said: "I'd be in the studio at 5am, then I'd have a breakfast at 6.30 and maybe another one at 8.30, and it was sausage or bacon sandwiches, tonnes of coffee… looking back it's kind of shocking."
He also revealed he's lost three stone, and is now in the best shape he's been in for 10 years
"You see it in the little things, like running upstairs: a year ago, I was carrying an extra three stone up," he said. "I feel brighter, my complexion's better, all of those things."
Jamie shot to fame when he was paired up with Zoe Ball to front the BBC's Saturday morning kids' show, 'Live & Kicking', in 1996.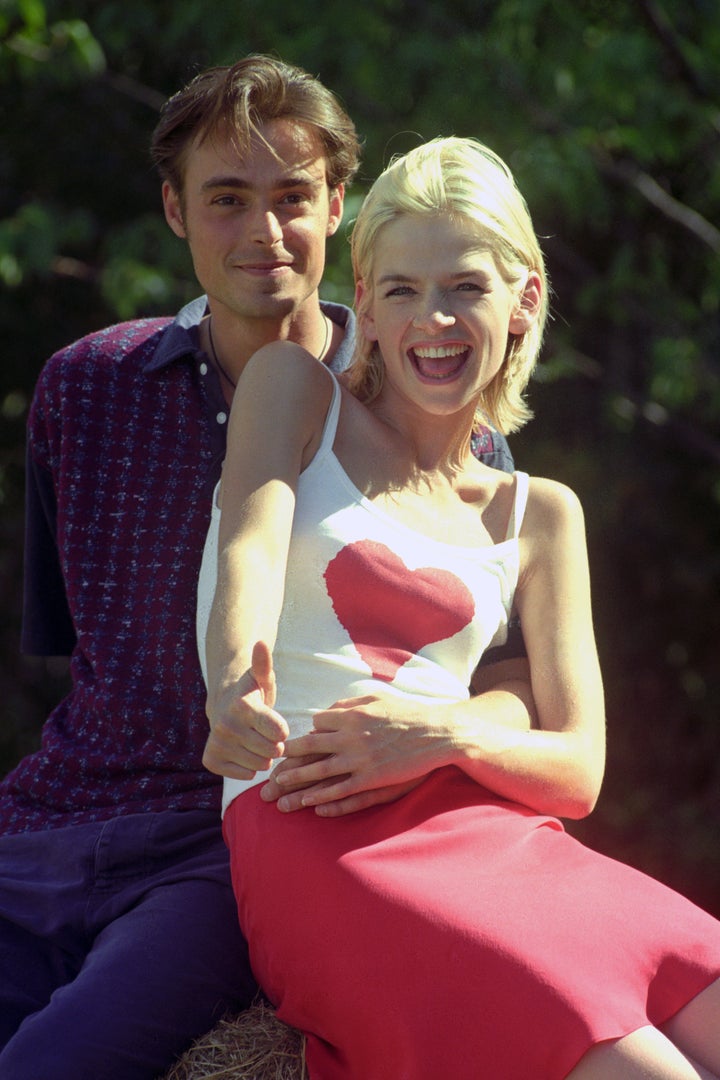 The pair went on to front their own Channel 4 series entitled 'The Priory', as well as 'Top Of The Pops' and 'Britain's Best Brain' together.
He's also presented celebrity sports show 'The Games', and Saturday night series 'With A Little Help From My Friends'.
Jamie can currently be heard hosting the Heart London breakfast show alongside Emma Bunton, airing every weekday.
Read the full interview with Jamie about his transformation in the latest issue of Men's Fitness magazine, on sale now.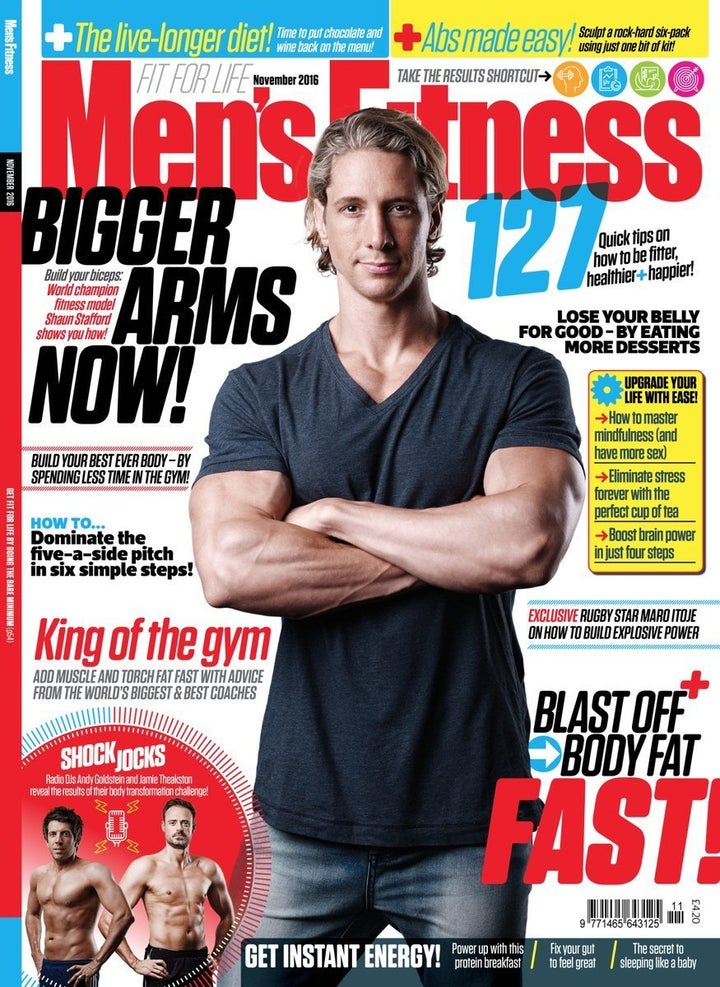 NOW READ:
Tap the image below to launch the slideshow...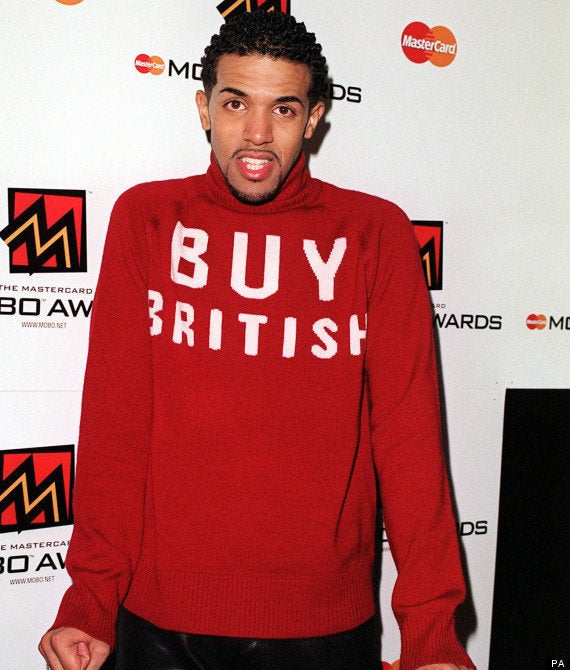 Celebrity Transformations