Sometimes when it comes to bad news, it's best not to sugar-coat things, so we're just going to get this over with.
We know this will come as a shock and a blow to many, but we are going to get through this.
The former cruise ship singer made the devastating announcement on Friday morning, revealing she was putting the brakes on her TV career to spend more time in the UK, and focus on her music.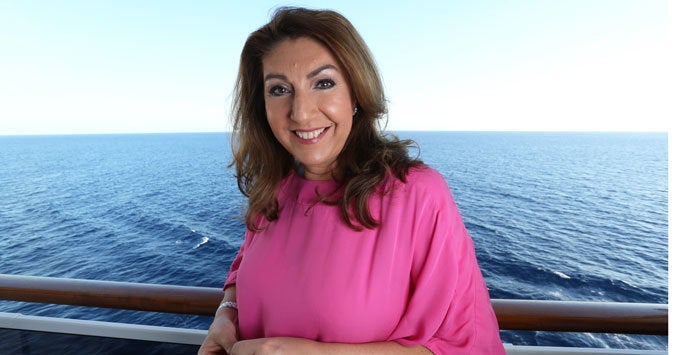 She explained: "It has been a privilege to call this a 'job'. After so many years filming abroad I am looking forward to some much needed time in the UK and to focus on my music and tours and exciting new projects.
"Thank you Channel 5 for some great trips and many fabulous memories."
In a separate blog post, Jane clarified that she was "stepping away from her shows on Channel 5", suggesting her talk show Jane And Friends will also be coming to an end.
"It's been a total joy to work with everyone and thank you very much to everyone who has watched and supported the shows," she wrote. "I have had a blast!"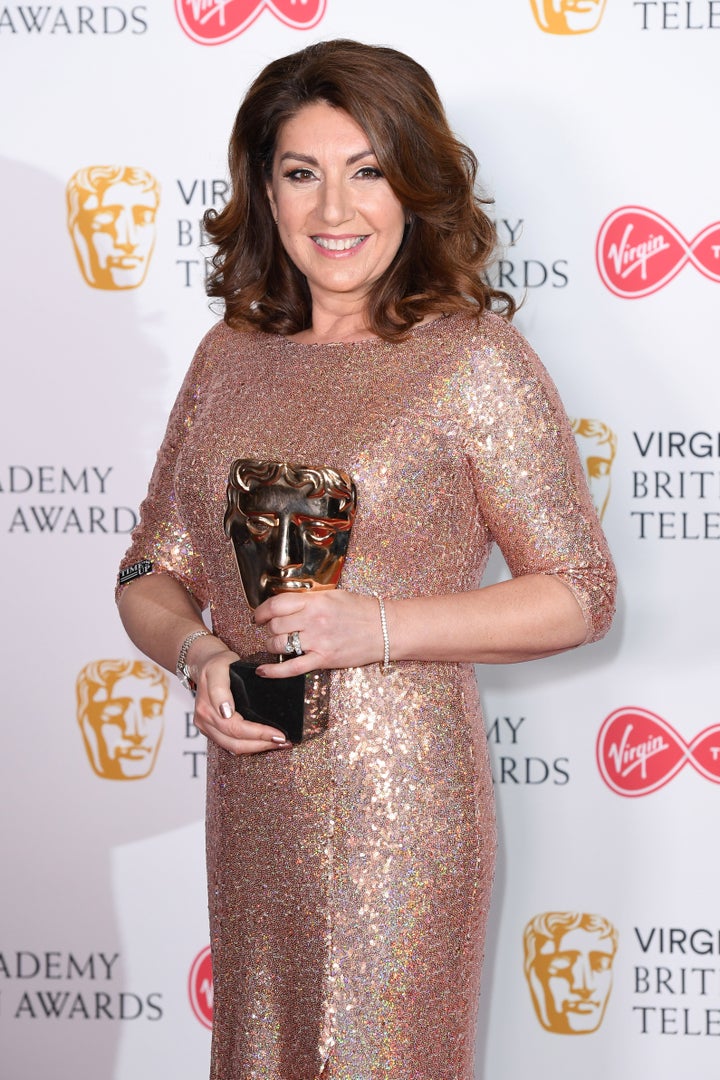 Having initially risen to prominence as a singer on the documentary series The Cruise, and later as a panellist on Loose Women, Jane landed her own Channel 5 travel show in 2017.
Cruising With Jane McDonald has since gone on to become one of the broadcaster's biggest shows, even earning Channel 5 its first ever Bafta in 2018.
The good news is, Jane is apparently recording her last ever series of Cruising, so at least there'll still be a few more laughs at sea – not to mention ridiculous musical numbers – before it sets sail for good.