The 'Loose Woman' star said the Royal should "keep his mouth shut" and that his statement was a "sign of weakness".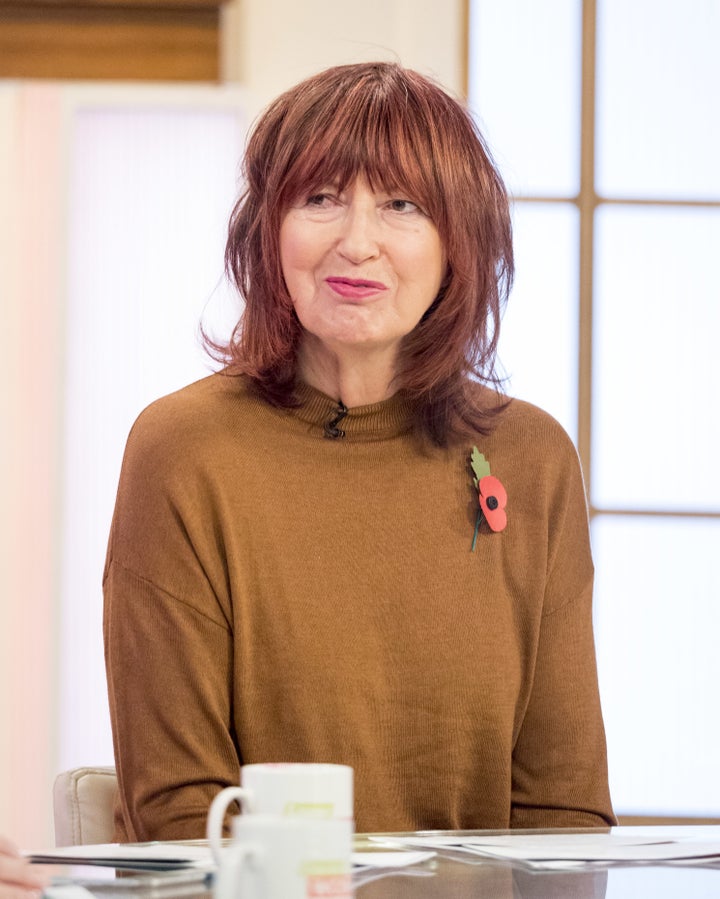 Speaking on the ITV daytime show, Janet said she was surprised by the statement's "unusual tone and language".
"Without being too derogatory, it's a long statement for a start and it's a bit waffly," she said.
"Is this daytime TV or a statement from Kensington Palace? It's the language of tabloid newspapers to argue for - in my opinion - slightly special treatment."
Janet added: "Now, I know the lawyers that advise the younger members of the Royal family because once upon a time I could afford them with my divorces.
"If he wants to be a prince he should keep his mouth shut and say as little as possible. It's a sign of weakness to say so much.
"If you're a strong personality, you should bite your lip."
But Janet's fellow panelist, Lisa Riley disagreed, saying: "I think it's a sign of strength."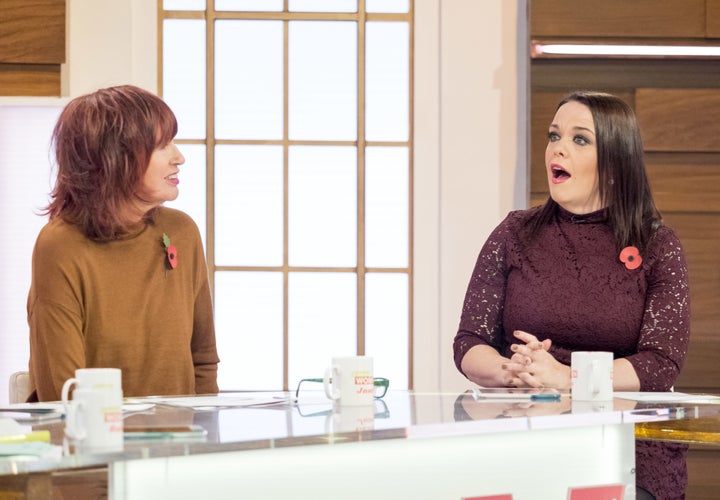 Coleen Nolan added: "Have we not learned anything from Princess Diana... I think he thinks that she is the one."
In the statement issued on Tuesday, Harry acknowledged Meghan Markle as his girlfriend for the first time, and made his feelings clear about the media's treatment of her.
It read: "The past week has seen a line crossed. His girlfriend, Meghan Markle, has been subject to a wave of abuse and harassment. Some of this has been very public - the smear on the front page of a national newspaper; the racial undertones of comment pieces; and the outright sexism and racism of social media trolls.
"Prince Harry is worried about Ms Markle's safety and is deeply disappointed that he not been able to protect her. It is not right that a few months into a relationship with him that Ms Markle should be subjected to such a storm… This is not a game - it is her life and his."
NOW READ: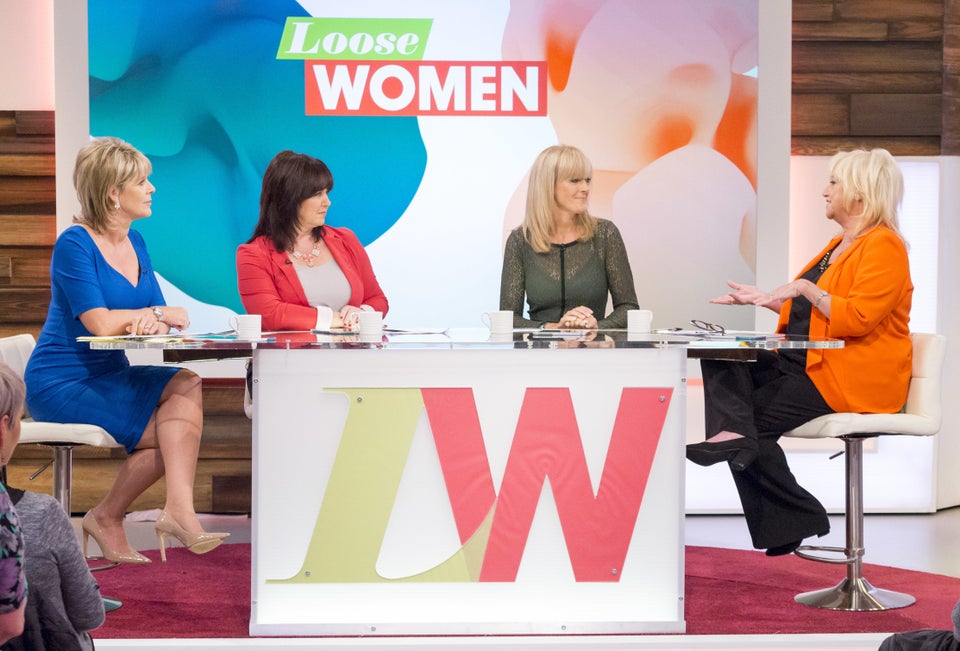 20 Controversial Loose Women Moments