The Oscar-winning actor opened up about the strange and surreal experience — likening it to "coming out to the zombie apocalypse".
Speaking on US late night series The Tonight Show, Jared told host Jimmy Fallon: "When I went away there were about 150 cases and just in that short amount of time, when I came out there was a shutdown, a state of emergency and the whole world had changed but when we were in there, they didn't tell us."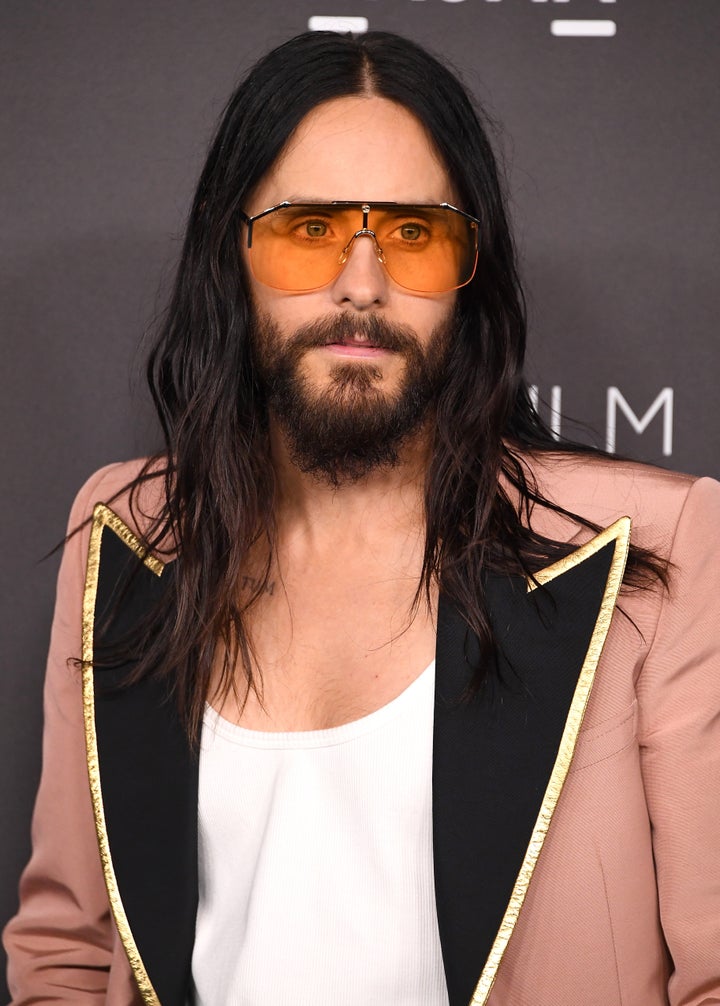 Teachers at the retreat "made a decision, let's not disturb the participants," said Leto, meaning him and his fellow guests remained blissfully unaware of the developments in the outside world because of the distraction-free environment prohibiting cell phones, televisions and talking.
"I didn't turn on my phone until I went back to LA so I drove the whole way, you know, trying to be like peaceful and zen, keep the feeling going," Leto explained. "I got back and I was kind of shocked. It was like Rip Van Winkle."
Fallon suggested it was "like a 'Twilight Zone' episode, but in real life."
"Yeah, it was shocking," Leto responded. "I had this great tool to deal with 'stress' and things in life but I don't think anything can quite prepare any of us for what we all went through at the beginning."
Watch the interview here...