For most of her life, Jazzmyne Jay has felt the need to hide her body away from the world.
But after years of hating her body and feeling "not good enough", she decided enough was enough.
She went bikini shopping, bought the sexiest number she could find and rocked it on the beach - for the first time ever.
Growing up, Jay was very self-conscious and aware of how her body differed to her friends.
If she went to the beach, she would cover up behind swimsuits and shorts.
"I went through a hard time of eating disorders and therapists and really getting down on myself," she told BuzzFeed.
But now, after years of hating her body, Jay has had enough. So much so that she decided to wear a bikini on the beach for the first time ever.
"I really want to do this because I see other women, bigger than me, wearing them and I'm like, 'you go girl'," she explained.
"I want to work on being the most confident version of myself."
Jay posted photos of her beach trip to Instagram and was met with waves of admiration from her followers.
One person wrote: "You're such a inspiration and beautiful!"
While another added: "You look amazing in this picture!!! You are so pretty and amazing. Keep feeling free and don't ever let anyone put you down."
Jay said that prior to her beach trip, she was really anxious and couldn't stop thinking about how many people would be there.
But she soon relaxed, forgot all about them and really enjoyed herself.
"I went out and wore this because I don't have to limit myself to just "plus-size high-waist swim suits," she said.
"This is me, in a bikini, and I fucking love it."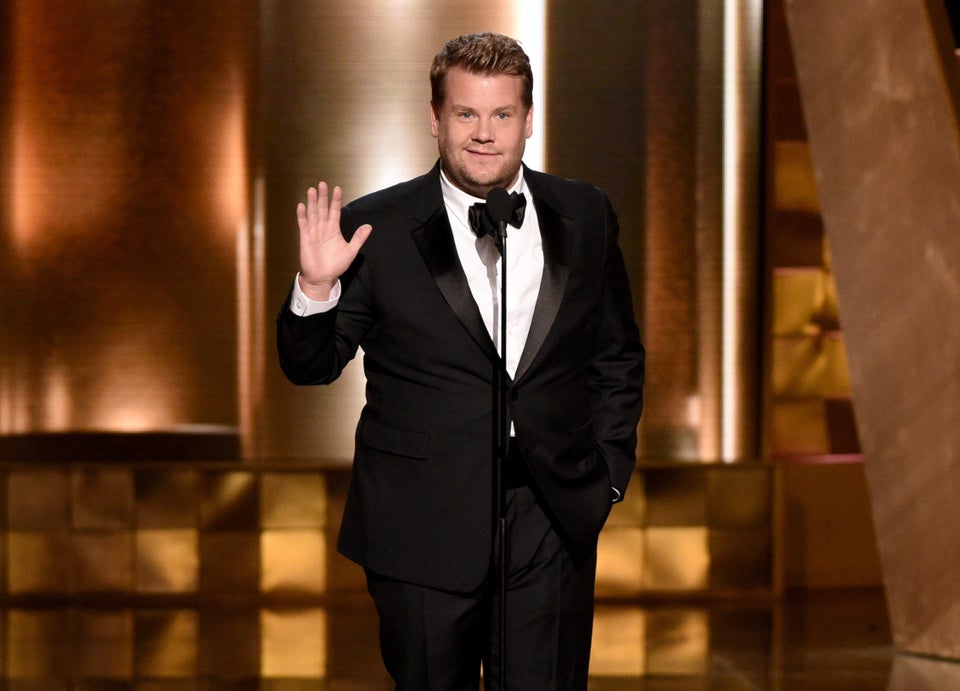 Men And Women Who Inspire Positive Body Image