For the past few months, numerous reports have suggested that Cheryl is pregnant, having begun dating former One Direction singer Liam Payne earlier this year.
While she's yet to confirm whether or not she's expecting, Jean-Bernard - who she divorced earlier this year - has now admitted that he heard about her alleged pregnancy in the news.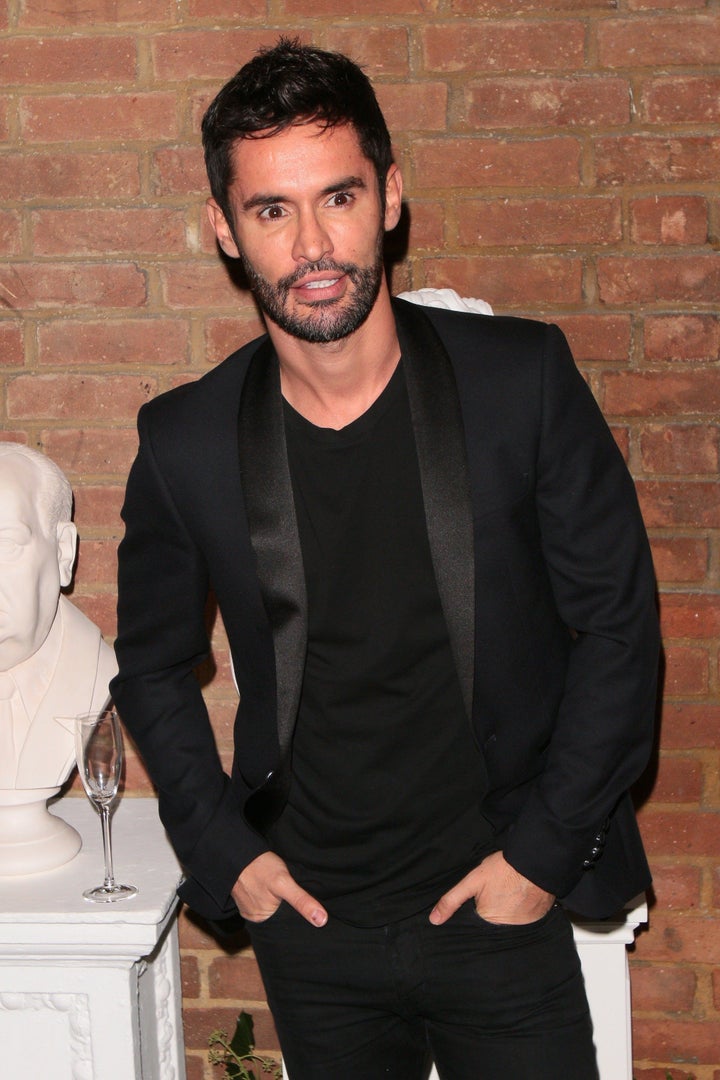 He told ES magazine: "It's a great thing to have babies. There are so many sad things these days, if everyone was creating life, the world would be a better place."
And although he and Cheryl are no longer together, Jean-Bernard is keen to show he has no hard feelings towards his ex, and the time they spent together.
The restaurateur continued: "I liked the chemistry we had. I'm sure if you've watched her on TV you can see she has a great sense of humour.
"Things happen and sometimes you have to follow your heart. If you observe society, everybody is thinking — they should feel more."
Cheryl and Jean-Bernard tied the knot in a private ceremony in 2014, following a whirlwind romance of just a few months.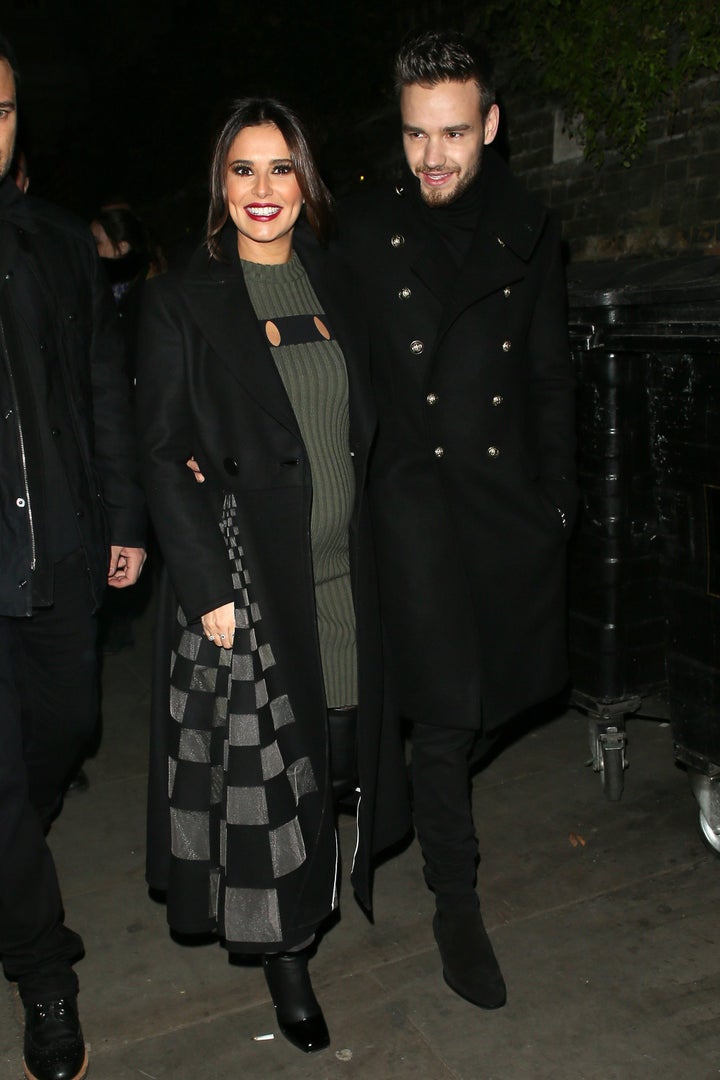 "I know you can tell exactly what is going on with me. My eyes give everything away. I can't ever hide my emotions, and it's great that you can see I'm really happy."
Read Jean-Bernard's full interview in ES magazine.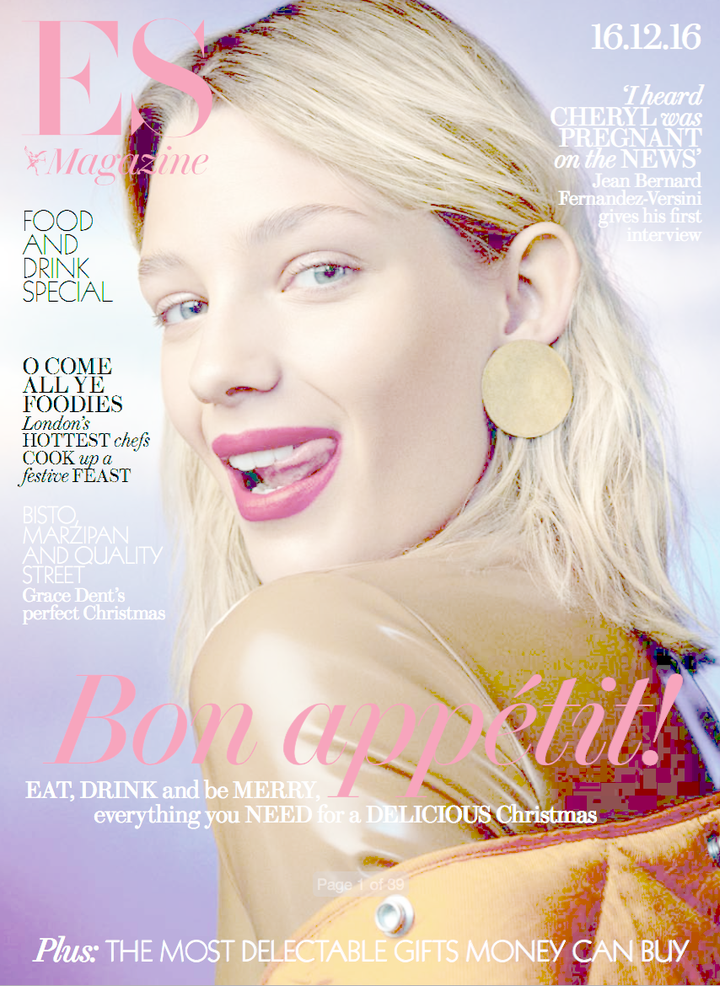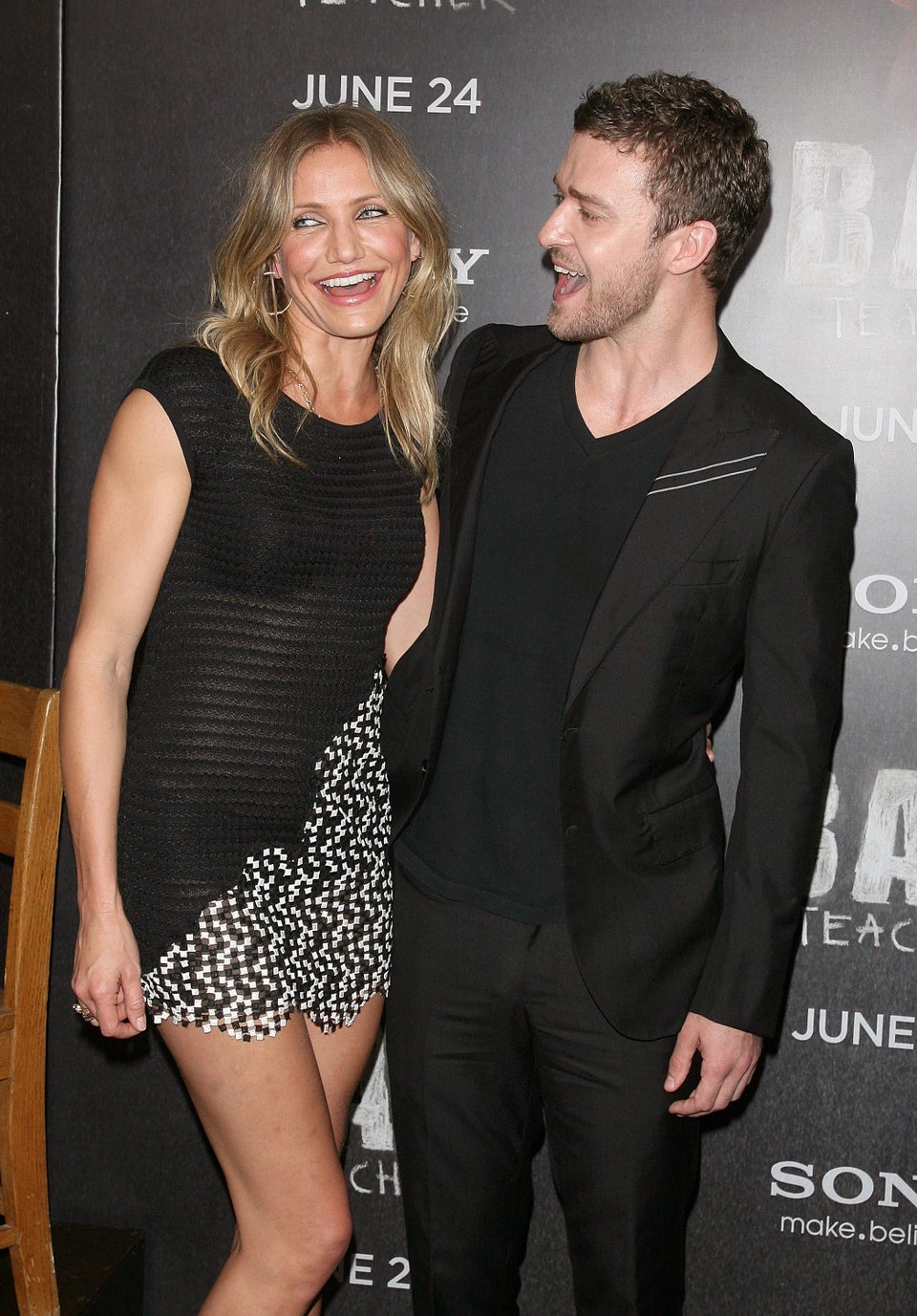 Celebs Who Handled Their Splits Like A Boss