The French businessman and the former Girls Aloud star separated in October last year, but have yet to finalise their divorce.
Up until now, the 35-year-old restaurateur has remained tight-lipped about their split, but has now spoken out for the first time.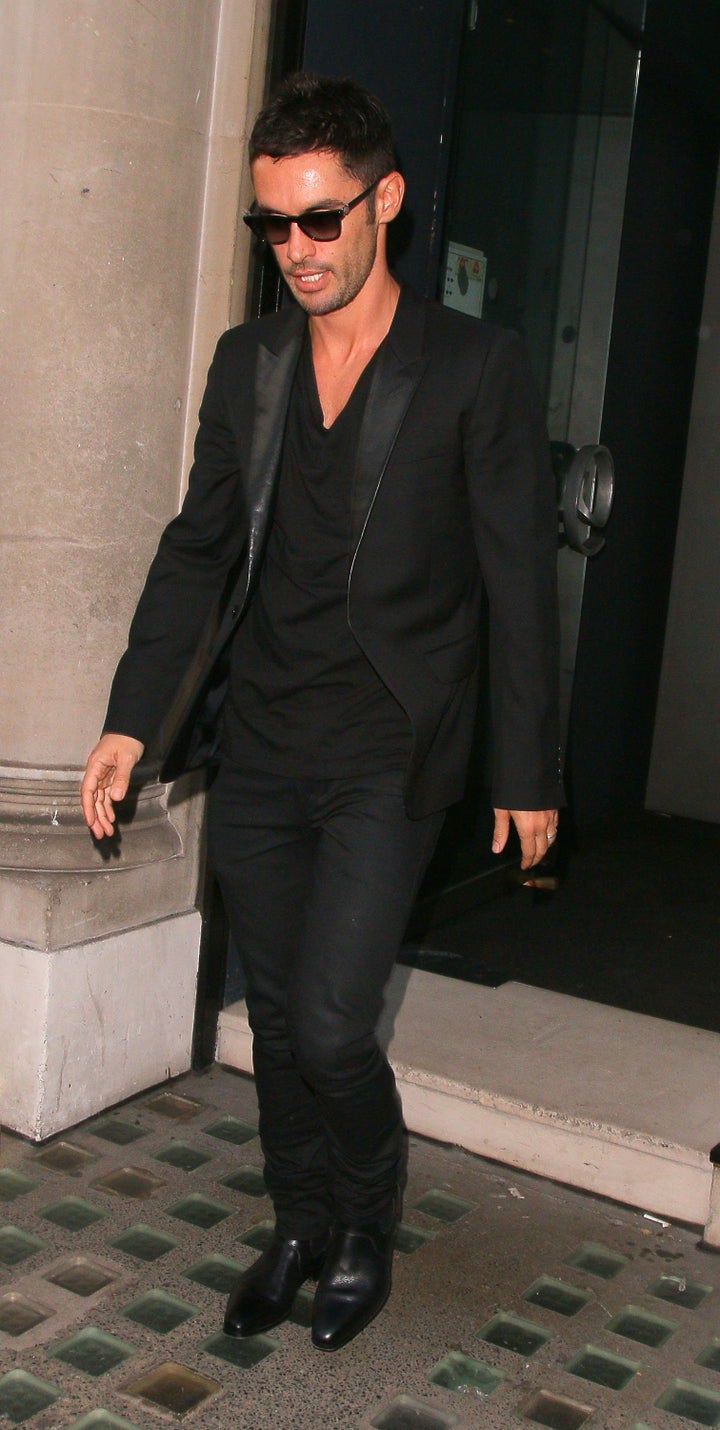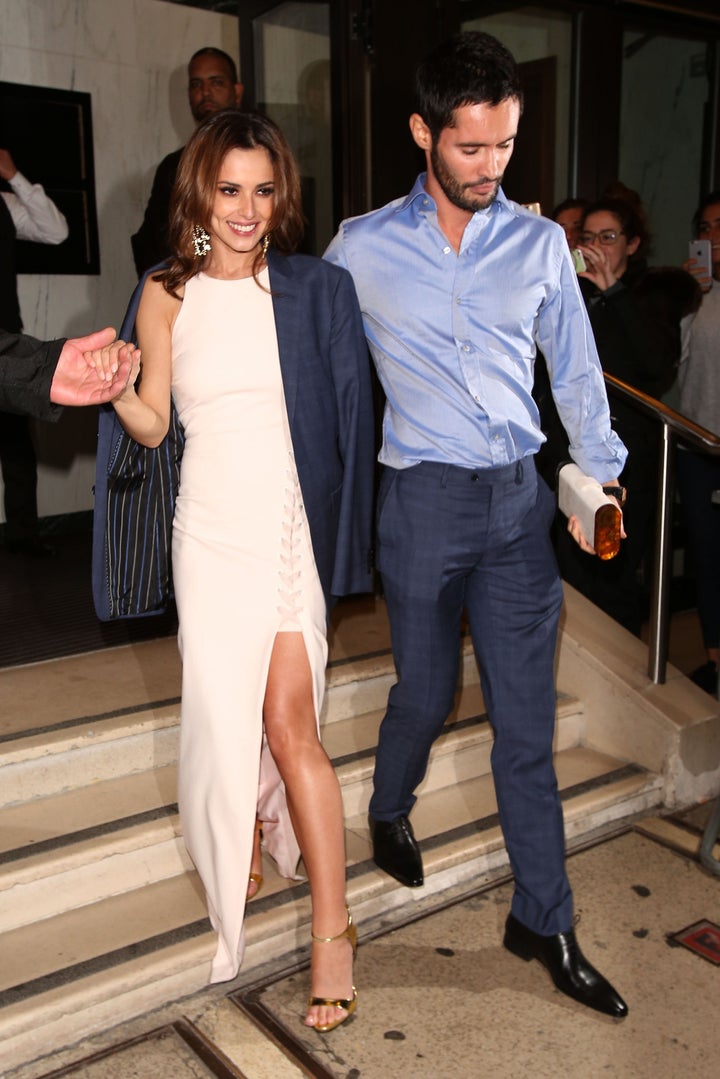 Jean Bernard also revealed he has started dating someone else, but insisted it wasn't any of the women he has recently been linked to.
Earlier this week the Frenchman was spotted partying with former 'Baywatch' star Pamela Anderson in Cannes, but he insists they are not together.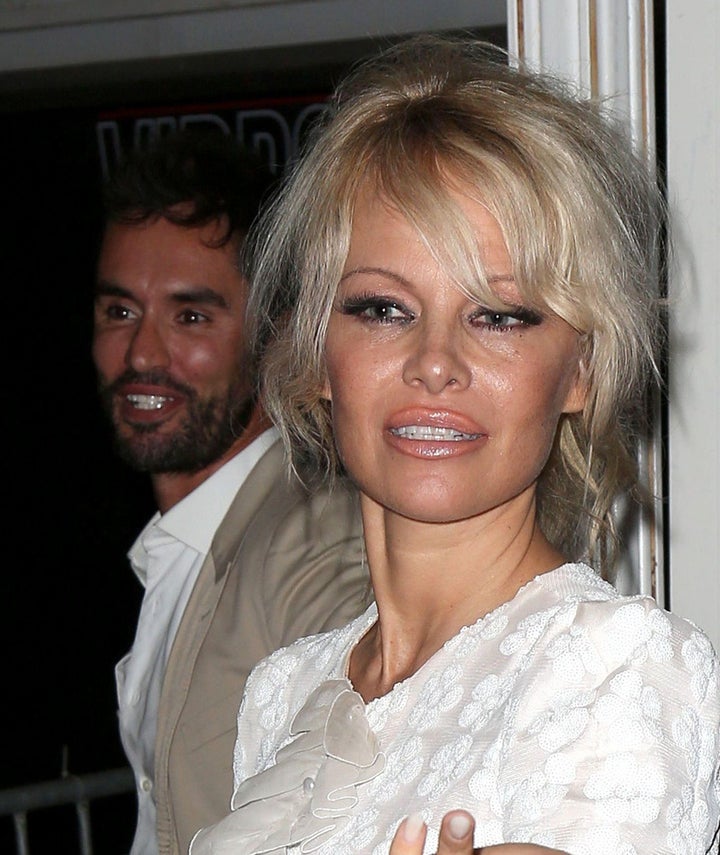 He also insisted he is not dating Cheryl's former pal Vanessa Perroncel, after the pair were linked.
Jean Bernard and Cheryl got hitched in July 2014 on the Caribbean island of Mustique after a whirlwind three-month romance.
Jean-Bernard is also at the film festival, as his pop-up restaurant Cosy Box has returned to the French Riviera.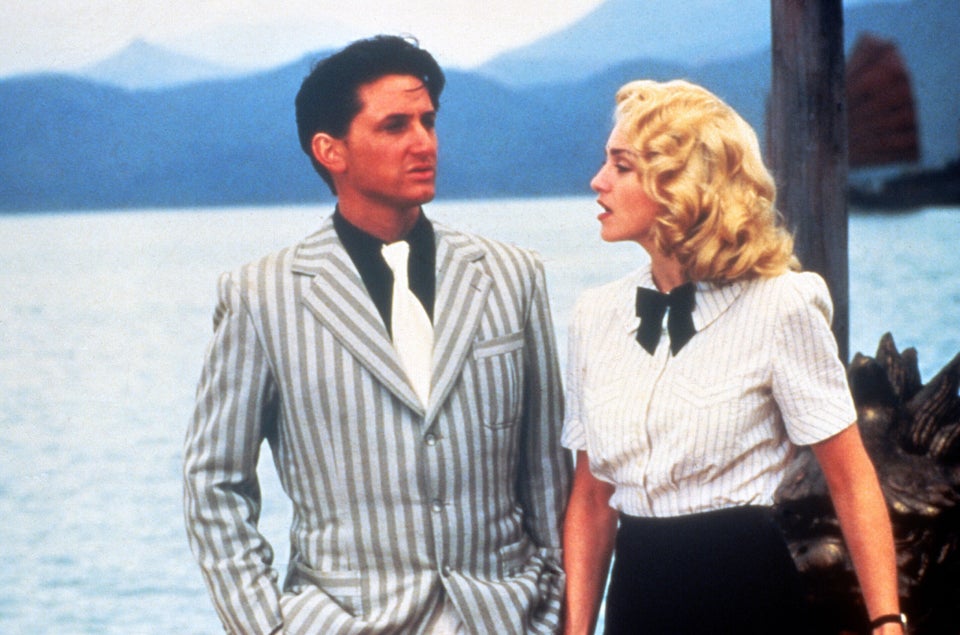 Messiest Celebrity Divorces