Valentino Novelli is currently in hospital undergoing treatment for Neuroblastoma, after his parents found a lump in his neck.
A spokesperson for the celebrity chef and his fiancée Michelle Kennedy told Hello! magazine: "Jean-Christophe's priority at this time is supporting his family as they deal with this devastating news.
"It is still very early days but they remain positive and believe the NHS experts are doing everything possible."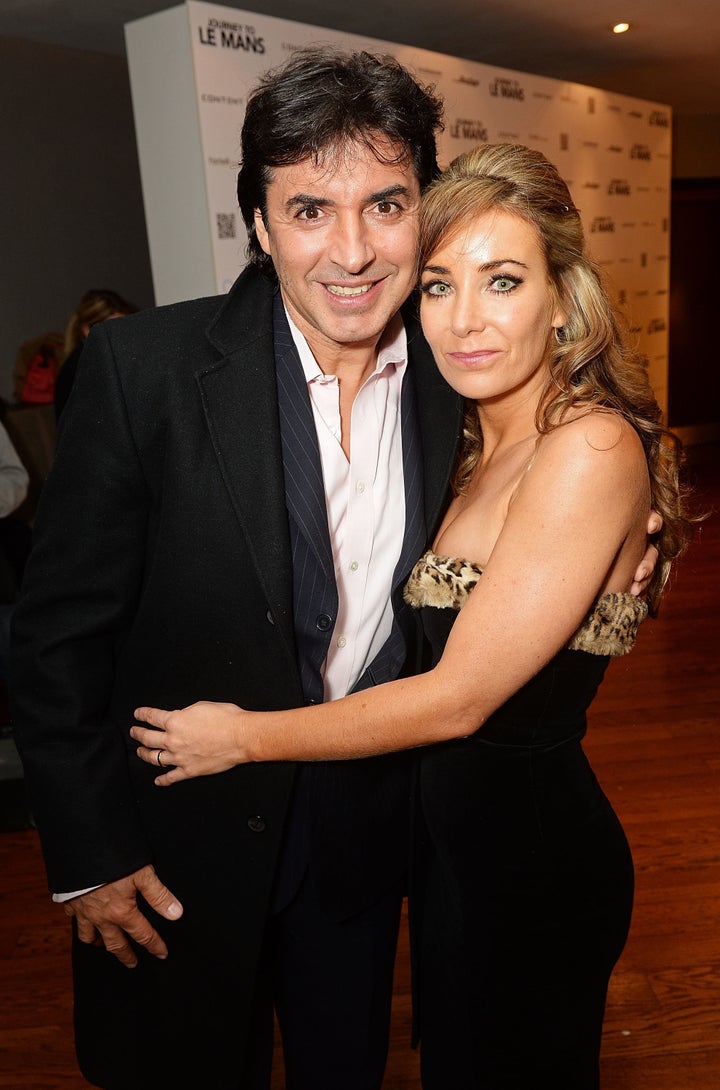 The spokesperson added that Novelli has postponed most of his work for the next two weeks to be with his family.
"[He] is grateful for the understanding and support during this very difficult time," they said.
According to the NHS Neuroblastoma affects around 100 children every year in the UK and is most common in those under the age of five.
It develops from a particular type of nerve cell, called neuroblasts, which are left behind from a baby's development in the womb.
Novelli and Kennedy also have two older sons - Jean, seven, and Jacques, three, - and Novelli has a 30-year-old daughter Christina from a previous marriage.
Kennedy gave birth to Valentino Louis - who weighed in at a 6lbs 1oz – in late September.
Novelli missed Valentino's birth and sent his daughter Christina in his place, but his absence was for a very important reason.
"It was Jacques' first day at big school, which was a big deal for him," he explained to Hello! magazine.
"I was hoping to be there for the birth, but Michelle insisted that I took the boys. I knew it was the best thing for everybody."