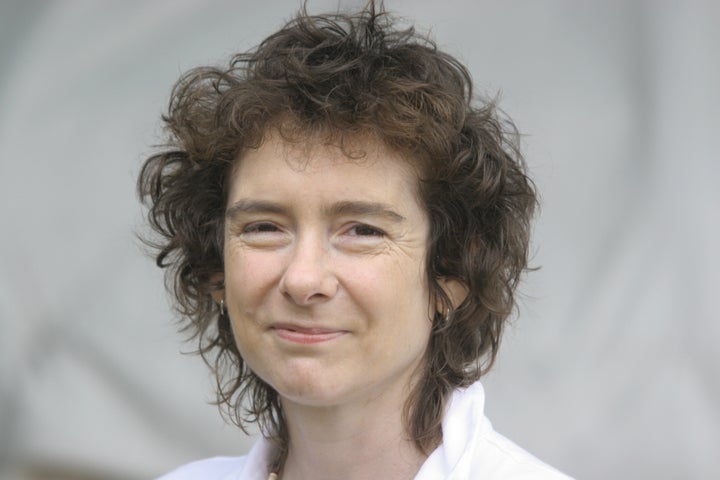 When I was 13, my parents sat me down to have the "sex talk". Except, instead of talking to me, I was given two books: The Joy of Sex by Alex Comfort and Oranges Are Not the Only Fruit by Jeanette Winterson. For a young Catholic girl just starting to explore her sexuality, Jeanette's story of a lesbian growing up in Pentecostal England was nothing short of transformative.
While I of course found some comfort in reading that it's okay for women to have crushes on other women in The Joy of Sex, reading Jeanette's book struck a much deeper chord. Her writing became a constant source of wisdom for me, which is why she tops my list of the most inspiring LGBT people.
I studied Jeanette's writing at university and even wrote my thesis on her work. At this point, I've lost count of how many times I've returned to her books - Oranges Are Not the Only Fruit, Sexing the Cherry, Written On The Body, and The Passion.
More than any other writer, Jeanette's books allowed me to consider and explore ideas of love, passion and identity. Oranges Are Not the Only Fruit and her other works still stand as anomalies to the lack of lesbian representation in literature. In her memoir, Why Be Happy When You Could Be Normal, she shone a stark, heart-breaking light on the damaging impact social exclusion has on mental health, especially for lesbians. Jeanette helped pave the way for the likes of Stella Duffy and Sarah Waters to challenge the status quo and diversify representations of female sexuality.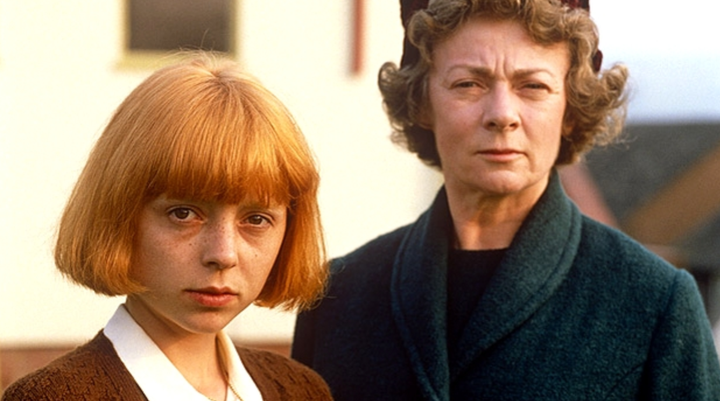 Outside of her writing, Jeanette is a real force for change in the way queer politics and feminism can work together. She has powerfully championed lesbian visibility and made the case for a more inclusive LGBT movement. She has also strongly advocated for moving forward with positive and inclusive relationships and sex education in schools by 2019, which would help create an environment that celebrates lesbian, gay, bi and trans people, their relationships, their experiences, and their history. This would be incredibly meaningful to the nearly half (45 per cent) of LGBT pupils who are being bullied in Britain's schools.
Her support comes at a crucial time where we see lesbian voices being weaponised against trans equality, and trans people facing a vicious media onslaught of misleading headlines. Much like what lesbian, gay, and bi people faced when Section 28 was introduced 30 years ago. Jeanette puts her effort into not just into celebrating how far we've come, but also into looking ahead at how to put more love in the world. To create a world where all people are accepted without exception.
I only wish there was more time, TV programmes, and column inches for Jeanette's voice to be heard. At such a crucial time, the world desperately needs to listen and learn from what she has to say.
This week we are hosting a mini-series from our blogging community on the LGBTQ+ figures who have been the biggest inspiration for them.