Amazon founder Jeff Bezos wants to build huge space colonies for us all to inhabit in the event that we crash out of the EU without a deal, only commuting to Earth for work.
Bezos, worth a cool £102bn, set out his vision in a speech about his space travel firm, Blue Origin. Between Elon Musk's SpaceX and Richard Branson's Virgin Galactic, space travel has been a trend among tech bros of late – they're all in a race to launch the first commercial space mission.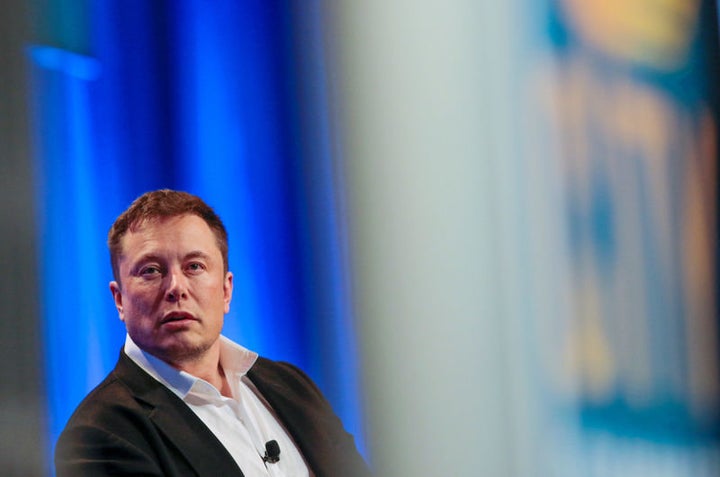 The 55-year-old sees a universe in which a trillion humans could inhabit the solar system, and where "1,000 Mozarts" and just as many Einsteins could thrive.
"The solar system can support a trillion humans, and then we'd have 1,000 Mozarts, and 1,000 Einsteins. Think how incredible and dynamic that civilisation will be," he told New York's Yale Club at an event organised by aviation group, the Wings Club.
"But if we're going to have that, we do have to go out into the solar system. You have to capture more of the sun's output, and we have to use all of the resources that are out in space, in terms of minerals and not just energy. And that's very doable, but we have to get started."
He added that heavy industry, such as mining and extracting natural resources for energy, would no longer take place on Earth, helping to protect the planet."
"The solar system can support a trillion humans, and then we'd have 1,000 Mozarts, and 1,000 Einsteins"
Best case scenario? We evade panic buying aubergines and tomatoes. Worst case? We'll look back on the good ol' days when cancellations and delays on Southern Rail marginally beat the inconvenience of interplanetary travel disruption.
It comes as the government published documents which revealed that Britain is severely underprepared for a no-deal Brexit, meaning exit day on March 29 could spell chaos.
Among the warnings were that a no-deal Brexit could lead the economy to shrink up to 9%, while Northern Ireland could temporarily be left without electricity – and that's not even the half of it.
"So... what is this Blue Origin plan and where can I sign up" I hear you ask? There's no date set, but Bezos says we don't have forever. He suggests that our "grandchildren's grandchildren" could be the first to emigrate.