Jeff Brazier has revealed his plans to expand his family and have children with his girlfriend, Kate Dwyer.
Brazier has two sons - Bobby, 14, and Freddie, 13, - from his previous relationship with the late Jade Goody. He said he and Dwyer have "medium-length plans" to have kids together.
"We've discussed it, it's going to happen. I think we're working our way to it," he told Mirror Online.
"What's going to be exciting to me is seeing the kids as older brothers, they'll be incredible. And it'll teach them about other responsibilities for them."
Brazier said he is looking forward to experiencing parenting within a relationship, as he has raised his two boys alone since Goody's death in 2009.
"The biggest concern of being separated was how it was going to affect the relationship with my children," he said. "But I thought it's much better to have a couple of happy people then a couple together who are unhappy."
He said after Goody died, the pressure of responsibility was "overwhelming", adding: "Even during positive moments like when one of the boys played their first football game, I wanted to share them with her.
"It was really lonely doing the most difficult yet rewarding job in the world as a single parent."
Brazier found great support in his best friends: "I naturally gravitated towards people who were similar to me to give me support, he said.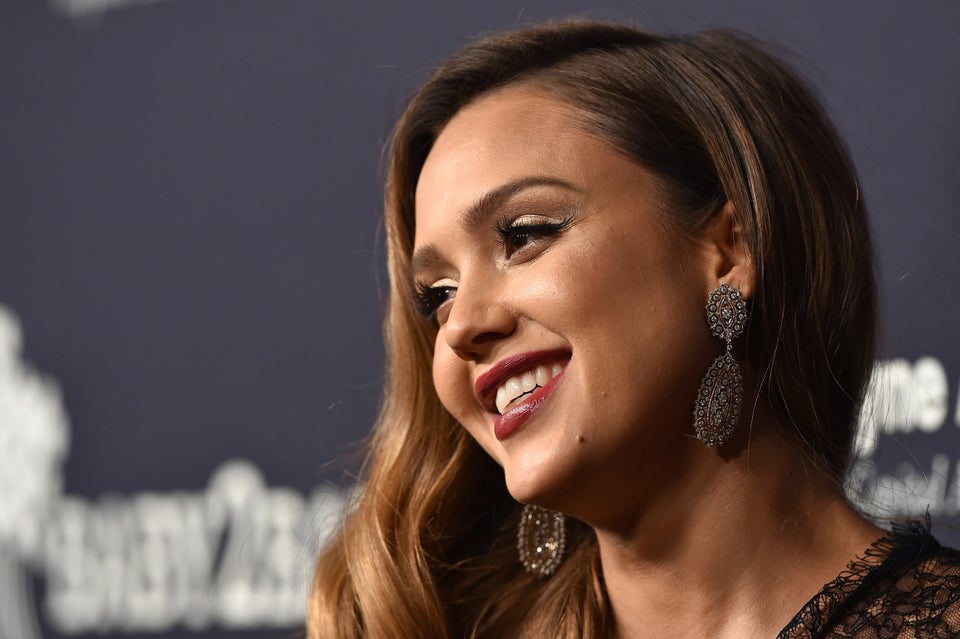 Celebrity Babies Born In 2017