Jeff Brazier may have felt nervous about sending his 12-year-old son Fred off for his first day of secondary school, but he needn't have worried.
The youngest child of Jeff and the late Jade Goody surprised his dad with his wise words the night before he started at his new school on Monday 5 September.
"I don't need to be scared because I look smart and can just be myself," Fred said according to Brazier.
Jeff Brazier with his two sons Bobby, 13, and Fred, 12, during the summer holiday.
Brazier shared an update after sending Fred and his older brother Bobby off to school.
And as pick up time rolled around Brazier could practically be heard breathing a sigh of relief as he shared his son's reaction to seeing him at the school gates.
Brazier recently revealed both his boys would be starting at a new school this year after the family moved back to Essex from Hove.
"After a bad year at his [Bobby's] Brighton school at the hands of a few questionable friends who played on his sensitivities, taking advantage of his eagerness to please and fit in to their group, I knew I'd be moving him again," Brazier wrote in a blog on The Huffington Post UK.
"I felt the safest and most sensible way of guaranteeing his happiness and education would be to go back to the security of the school and area where he has the acceptance of great friends, the support of family and most importantly the belief that he can just be himself which sadly left him in the school he had just attended."
Related
Before You Go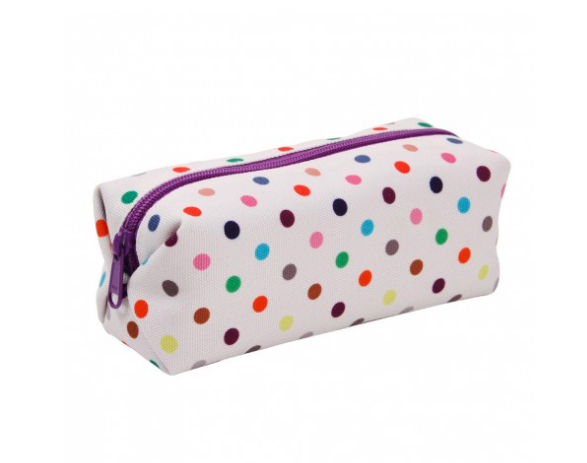 Back To School Stationery Supplies