Jeff Brazier has been praised for his parenting skills after he shared several snaps of his two sons on holiday.
The 37-year-old, who has Bobby, 13, and Freddy, 12, with the late Jade Goody, shared a rare photo of his family on a beach in the Caribbean.
The photo, that has nearly 5,000 likes, has garnered hundreds of comments from fans.
"Jade would be so proud of them. All grown up. Well done Jeff you've done fantastic. Fab dad."
Another fan commented: "What a fantastic job you have done with your boys" and one wrote: "There should be more fathers like you."
Goody died in March 2009 when her sons were aged four and five.
"The difficulty at that point was knowing you were responsible for everything," Brazier recalled. "There was no one to share the important moments with anymore.
"If Bobby hurt himself I would always call Jade first, but when it's just you, you don't have anyone to tell.
"The pressure of responsibility was overwhelming - even during positive moments like when one of the boys played their first football game, I wanted to share them with her.
"It was lonely doing the most difficult yet rewarding job in the world as a single parent."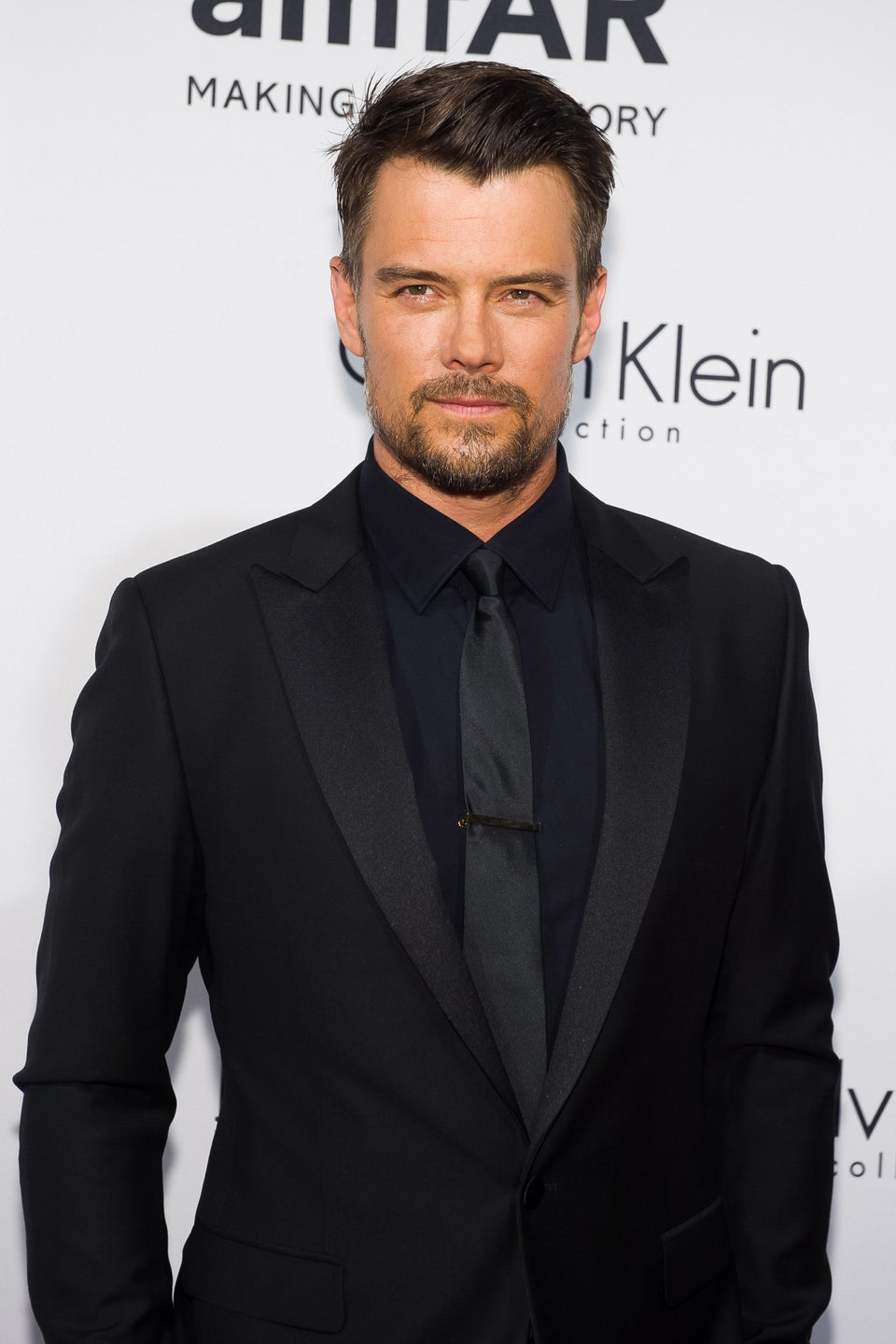 Celebrity Dads Who Took Paternity Leave