A source confirmed the news, telling The Sun: "Jen and Greg are delighted. They have told their friends and family, who are chuffed too.
"Obviously after the ­difficult time filming pregnancy scenes on Hollyoaks this is a breath of fresh air for Jen. It's going to be an exciting rest of the year for her."
The couple, who have been together four years, have not yet confirmed the news.
Lake, 32, has previously revealed he'd ideally like to have two children with Metcalfe, 33.
Speaking to OK! magazine in April 2016, he said: "I think I'd like to have two kids. A boy and girl would be nice.
"I've got two nephews and I love spending time with them."
Metcalfe's character, Mercedes, experienced a stillbirth on the show in October 2016. Speaking of the experience, she told Build Series London: "You work with charities and they help you as much as they can to make it real, but half of it, you are second guessing.
"The writer who wrote my stillbirth storyline had been through a similar experience herself, so I read all five episodes together, sat on my couch.
"I hadn't cried in two years, and cut to two hours later, I'm a blubbing mess."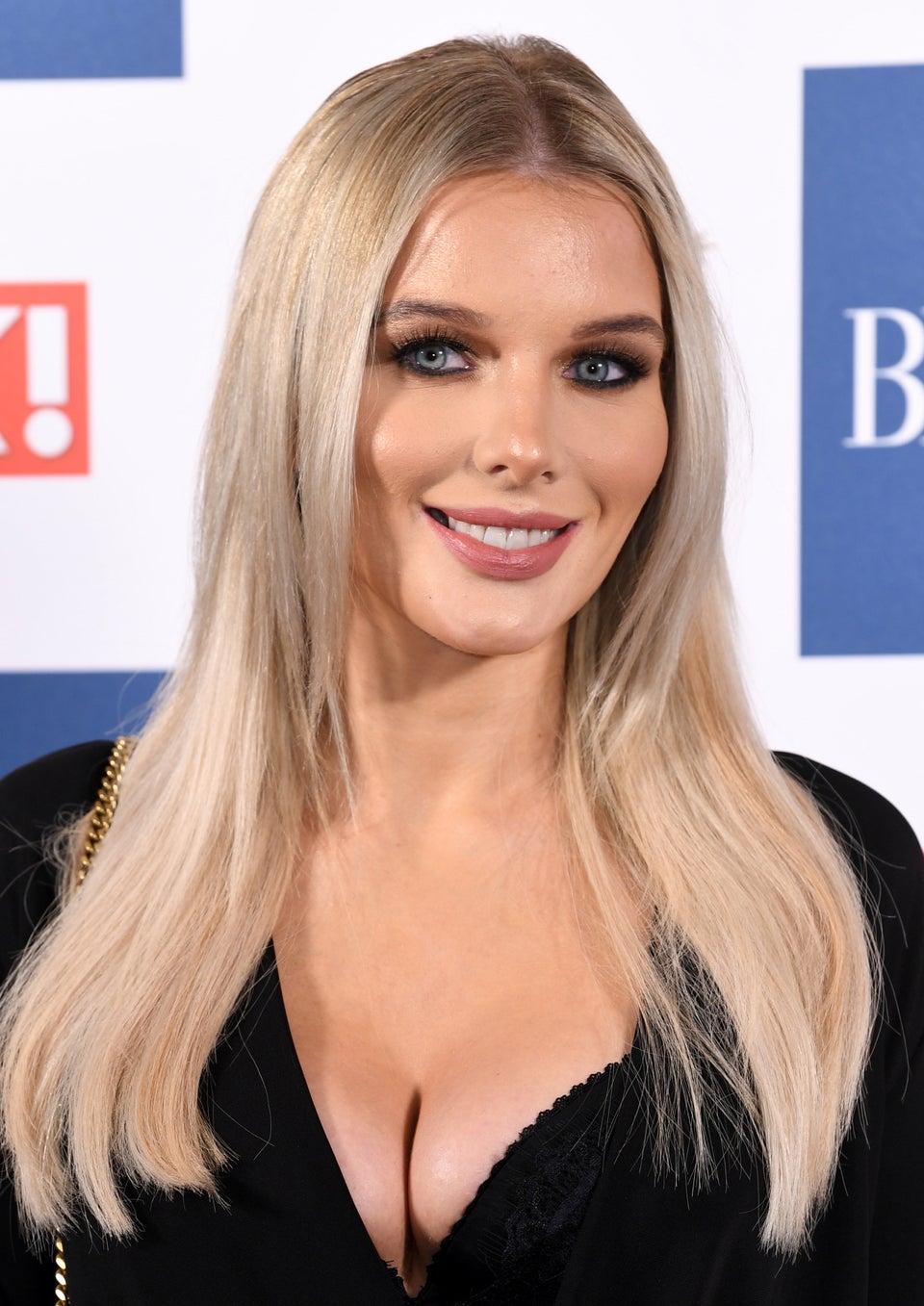 Pregnant Celebrities 2017