Ten years on from her original sketch, the comic will pay tribute to last summer's film sequel with her own take, Mamma Mia! Here We Go Yet Again!.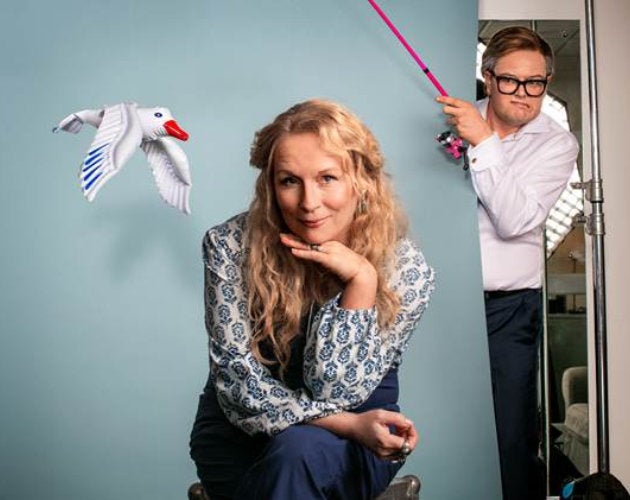 She will be joined, once again, by Alan Carr as Colin Firth's Harry and Philip Glenister playing Pierce Brosnan's Sam, as they recreate memorable moments and Abba musical numbers from the film.
Miranda Hart and Sue Perkins will also be returning as the producer and director. They will be joined by a host of other names, who are yet to be announced.
Speaking about returning to play Donna, who was portrayed by Meryl Streep in both films, Jennifer said: "If I could have lived on the fake Mamma Mia set for the last year, I would have been very happy. So I am very, very, very happy to be back.
"This is undoubtedly one of the silliest things I've done. But my god I enjoy it so much."
However, the annual telethon has been somewhat overshadowed by the Stacey Dooley "white saviourism" row.