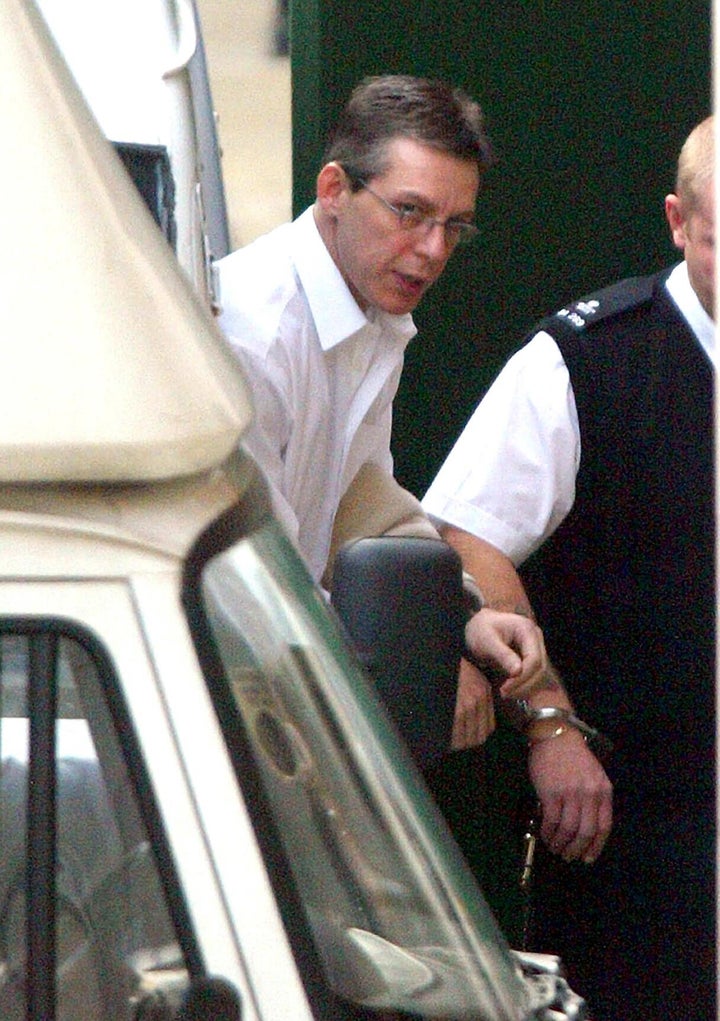 A plea from the lawyers of convicted murdered Jeremy Bamber to postpone an ITV dramatisation about the killings has been turned down.
Bamber, who is currently serving a life sentence without the possibility of parole for the murders of his parents Nevill and June, sister Sheila and her six-year-old twin sons Daniel and Nicholas, is the subject of a new six-part series called White House Farm, which will begin on January 8.
Lawyers for Bamber are currently seeking to appeal his case and had asked for the show, starring Freddie Fox, Cressida Bonas and Mark Addy, to be put on ice, though not cancelled altogether.
Bamber claims to have received a frenzied phone call from his father on the night of the 1985 tragedy, telling him to fetch help because his sister Shelia, who suffered from schizophrenia, had gone "berserk" with a gun and murdered the family before turning the weapon on herself.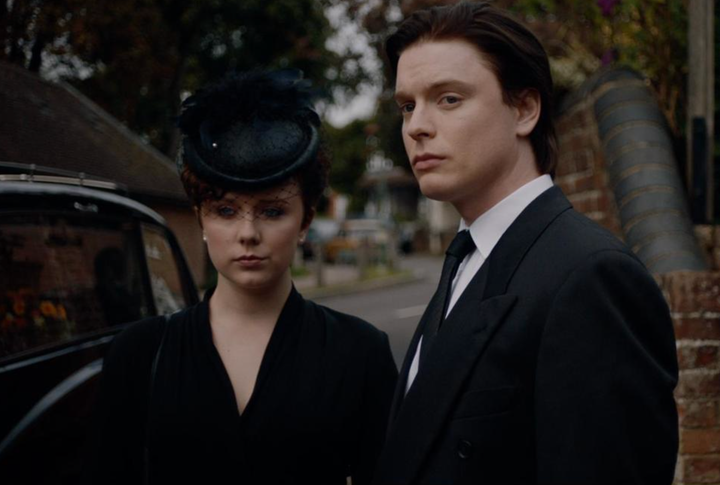 Last month Bamber's legal team confirmed that it had applied for a judicial review of the Crown Prosecution Service's alleged failure to hand over information it had requested, though could not be any more specific.
A statement from Quality Solicitors Jordans said of the plea to ITV: "This arises in the context of an ongoing and very active process to seek the return of the case of Jeremy Bamber back to the Court of Appeal, including importantly judicial review proceedings which have been issued against the Director of Public Prosecutions relating to serious non-disclosure which our client says have occurred.
"As a result of this, we have written to the producers of the drama series and invited them to postpone the broadcast of this series whilst matters are resolved in the High Court. We have intimated that we are concerned that such a drama series by nature will place a fictitious narrative in the public domain which may be counter-productive to the administration of justice in due course."
But on Monday ITV confirmed the drama would be aired as scheduled. At time of press the broadcaster had made no further comment on the matter.
Upon hearing of the decision to air the show as planned, Bamber's lawyers told HuffPost UK: "We have made our client's position clear to ITV, which we stand by."