Jeremy Clarkson has teased fans with a photo from the set of his new show, revealing what they can look forward to when it arrives on Amazon Prime next month.
Proving the Chris Evans-fronted reboot of 'Top Gear' is going to have some competition in terms of stunts, Jeremy shared an image of his charred and bloody face.
He joked: "I survived the day. Just."
Prior to that, he'd admitted that he was attempting his "most dangerous stunt" yet during the day's filming, adding: "This may well be a goodbye."
And judging from this snap, Richard Hammond - who will present the new series alongside Jeremy and fellow former 'Top Gear' co-host James May - got off lightly, remarking: "Unlike m'colleague, our shoot this week never put my life in danger. But it was bloody unusual."
Last year, Jeremy was famously let go from 'Top Gear', following a controversial 12 months which culminated in a much-publicised "fracas" with a producer while filming on location.
Since then, the BBC have revealed that Chris Evans and Matt LeBlanc will front the forthcoming new series of 'Top Gear', when it returns to our screens in May.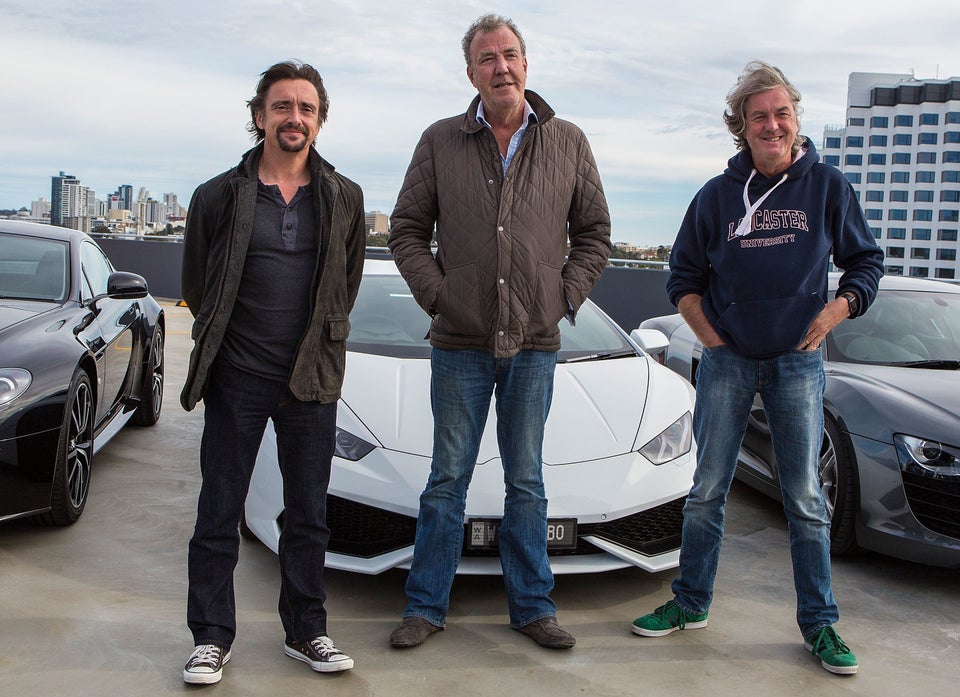 'Top Gear': The Best Bits
Popular in the Community