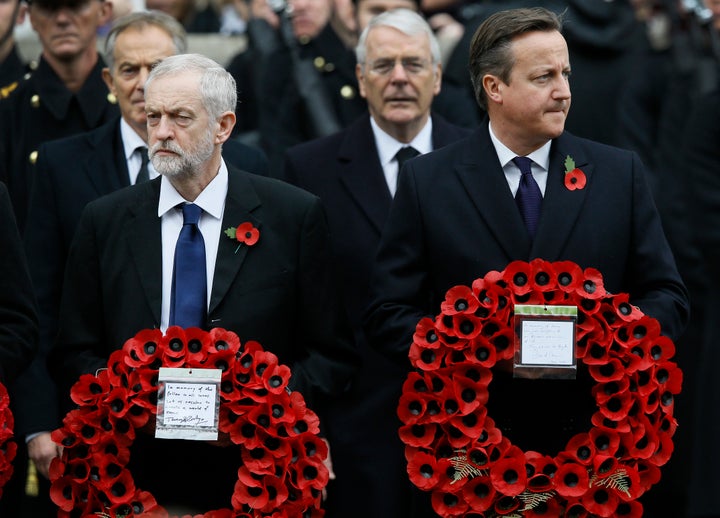 Jeremy Corbyn is set to miss a national ceremony marking the 100th anniversary of a key First World War battle, HuffPost UK understands.
The Labour leader has declined an invitation to attend the Battle of Jutland commemoration, which takes place next Tuesday.
David Cameron will represent the Government at the event, as will members of the Royal Family, and descendants of those killed.
Corbyn, who is expected to be on a short domestic holiday, is set to be replaced by Shadow Defence Secretary Emily Thornberry and possibly deputy leader Tom Watson.
More than 6,000 British sailors and 2,500 Germans lost their lives in the Battle of Jutland, which was fought between 250 ships between May 31 and June 1 in 1916.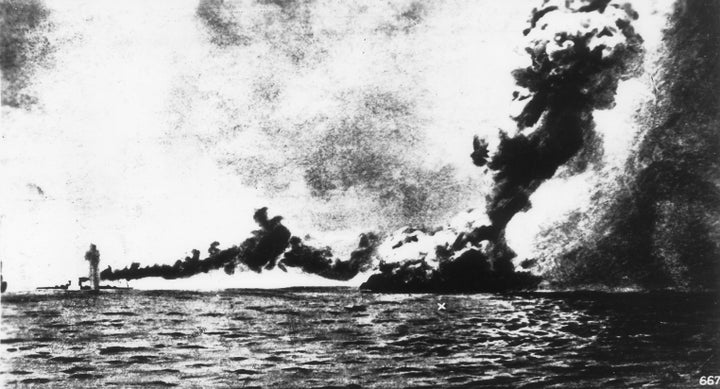 The centenary of the battle has been long planned by the Department of Culture, Media and Sport, with a special memorial service held in Britain's most northerly cathedral on the Orkney Islands.
As well as the service in St Magnus catherdral in Kirkwall, an act of remembrance will be conducted at the Royal Naval Cemetery in Lyness, on Hoy.
Cared for by the Commonwealth War Graves Commission (CWGC), the cemetery is the final resting place for some 450 service personnel who died during WWI, including sailors lost at Jutland.
In line with their usual practice, Corbyn's office refuse to comment on his holiday plans, although his friends say he has subjected himself to an exhausting schedule of events, rallies and speeches ever since he became leader.
But Labour MPs have already warned him against taking a break in the run up to the EU referendum next month.
Corbyn will be attending another key WW1 anniversary event in July to mark the centenary of the Battle of the Somme, alongside the Queen, Barack Obama and David Cameron and other world leaders.
The Labour leader cited the Somme in his opening response to the Queen's Speech this month, referring to the 'needless carnage and horror' of the conflict.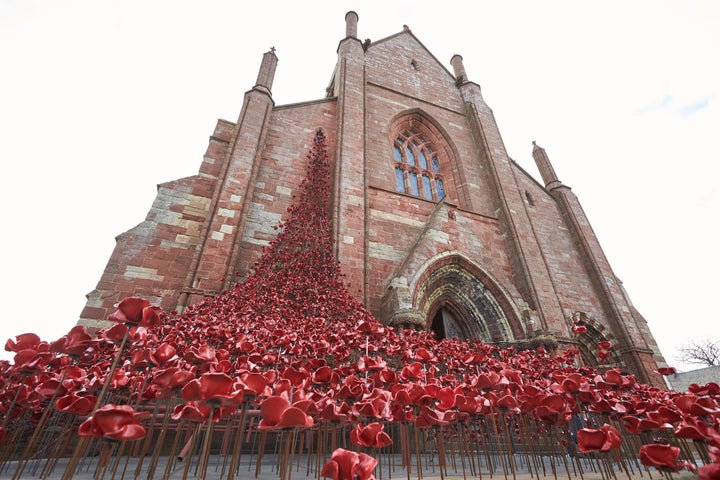 But for many in the Royal Navy, the Battle of Jutland event is just as important as it is often the 'forgotten' battle of the war.
The ceremony will hear the premier of a new piece of music by the late composer Sir Peter Maxwell Davies to mark the event.
The Golden Solstice, completed by the composer just before his death in March, will be performed by the choir and organist of St Magnus Cathedral, at a special service attended by Jutland descendants.
His allies stressed that during the annual Cenotaph ceremony last November he was well received by veterans, many of them Labour voters.