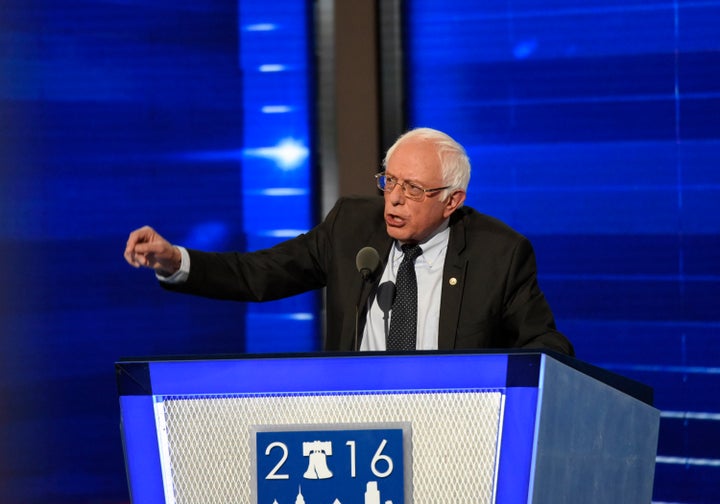 Bernie Sanders has reportedly backed Jeremy Corbuyn in the Labour leadership contest.
The Labour leader told supporters at a phone bank on Monday evening the US Senator, who challenged Hillary Clinton for the Democratic presidential nomination, had sent him a message of support.
"We had a message yesterday from Bernie Sanders saying that they condemned him because he wasn't electable," the Press Association reports he said.
"And he said the reason they condemned him was because he was electable. And he represented a threat to the establishment within the USA.
Corbyn added: "So I think you can see the parallels that are going on there."
There are often parallels made between the two left-wing politicians - including their ability to draw large crowds. However unlike Corbyn, Sanders failed to capture the leadership of his party.
Corbyn was speaking at a phone bank organised to drum up support for his leadership battle against Owen Smith.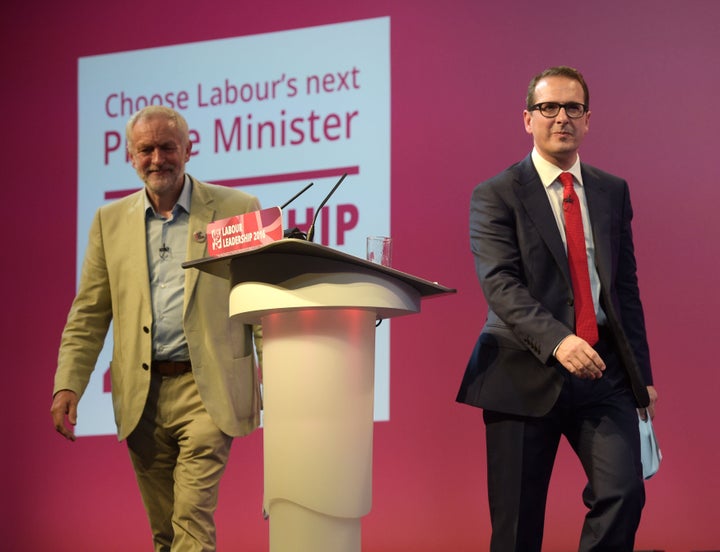 Addressing supporters on Monday evening as the first ballot papers were sent out, Corbyn said: "This leadership campaign has been brought about because, as you know, there were a series of resignations from the shadow cabinet.
"There was then a series of people who then declined to serve in the shadow cabinet.
"We appointed others to fill their places and I wanted to say a huge thank you to those people who took on completely new jobs.
"Richard Burgon, Becky Long-Bailey, Angela Rayner, Cat Smith ... Diane (Abbott) took on a different role in taking on health, and so on.
"And those people have all worked incredibly hard, in very, very difficult circumstances, to get the Labour view across."
Corbyn was speaking to volunteers at a phone bank in Ghousia community centre in Walthamstow, east London, where supporters were making the case for the Labour leader to remain in post.
The first ballot papers went out on Monday morning to the estimated 640,000 members and supporters who will decide whether Corbyn carries on as leader or is replaced by Smith.