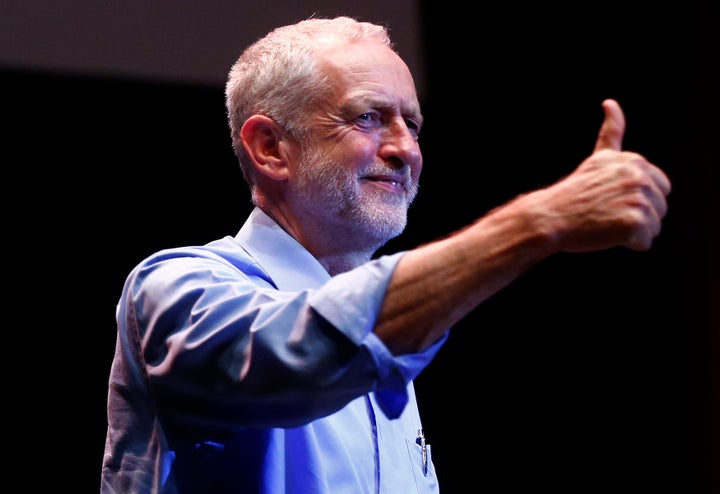 Jeremy Corbyn's "effective" leadership was a key factor in David Cameron's downfall, a source close to him has declared.
Just days after the former Prime Minister announced he was quitting as an MP, the Labour leader's team said that he had "clearly played a role" in Cameron's demise.
Dave Ward, general secretary of the CWU postal workers union, told a rally that the former Tory leader had fallen prey to "the curse of Corbyn".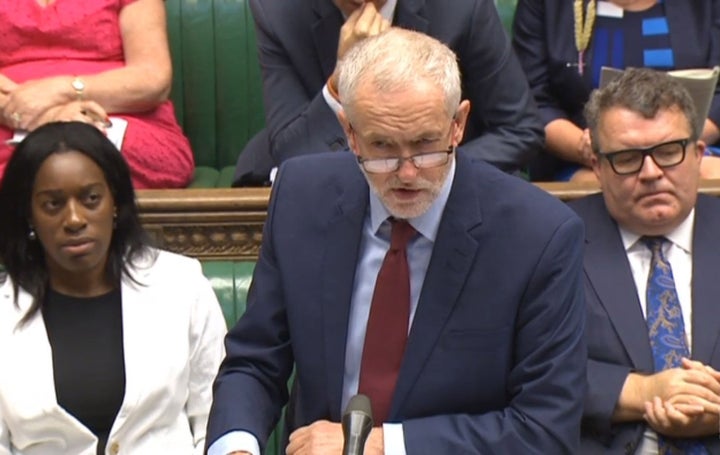 After the Labour leader's PMQs performance on Wednesday – when he skewered May over plans for new grammar schools – a senior source said that it underlined the progress the party had made under Corbyn's leadership.
"Contrary to some of the lines that are taken, if you look at how many policies the Government was forced to U-turn on in the last year, what happened in elections on the ground, there has been consistent progress," he said.
"We've won every by-election with significantly increased share of the vote and won all the mayoral contests.
"There's no doubt that putting on one side the current contest, Jeremy Corbyn's leadership has been effective and the previous Government's record has not only been exposed but unpicked by Labour's Opposition in Parliament.
"Obviously, that's clearly played a role in what's happened to David Cameron."
Cameron announced on Monday that he was quitting as an MP, less than three months since he suffered the humiliation of losing the EU referendum.
His demise was accelerated by the fast-tracked Tory leadership contest, which ended with May taking over within weeks of the Brexit result.
Since Corbyn became leader in September 2015, many Labour MPs have pointed to dire opinion poll ratings suggesting the party is heading for a series defeat in a general election.
But Corbyn has countered by citing his clearer opposition on austerity and cuts, as well as a string of U-turns on issues such as tax credits, disability benefit, compulsory academies, trade union curbs and Saudi prisons.
Aides said that "what happened in the chamber today", with Labour MPs showing "unity behind the leader", proved how the party could work with Corbyn to take the fight to the Conservatives.
CWU leader Ward told a #KeepCorbyn rally in Brighton on Tuesday night: "Everything they throw at him, does he not just get stronger and stronger? And isn't that what leadership is really about?
"I call it the curse of Jeremy Corbyn, because everybody who has told him to resign has bloody well resigned themselves. Even Cameron has gone the other day, he's got rid of him as well.
"I have a message for Theresa May, got rid of Cameron, Jeremy did. And the curse of Corbyn, Theresa May, is going to strike on you, we're going to get you out and Jeremy will be in No.10."
Ward added: "I think the membership are going to write the resignation letter of Owen Smith."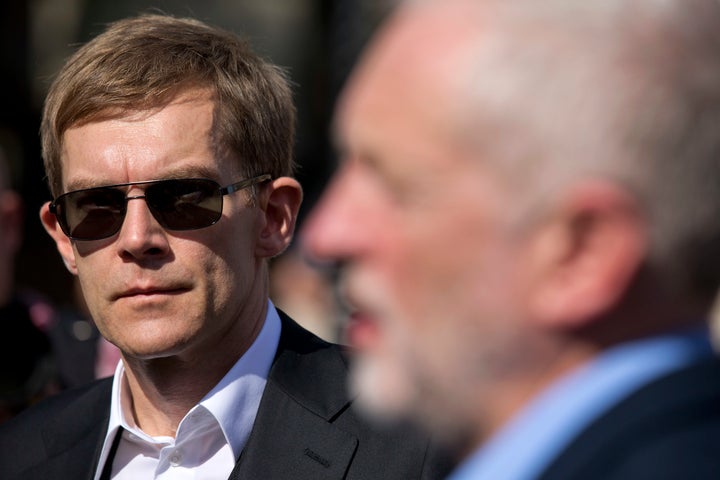 Meanwhile, senior Labour sources refused to deny claims that Corbyn's communications director Seumas Milne was heading back to the Guardian in the near future.
A source said: "It's on public record [he's] on leave from the Guardian."
Milne was appointed to his role in October 2015 and had been expected by some in the party to carry out a pledge to stay until 2018.