Jeremy Corbyn has denied he took part in a silence to honour dead IRA terrorists.
The Labour leader was quizzed by the BBC's Andrew Neil in a special election interview on his alleged support for the IRA and participation in events to honour dead republican fighterss
When asked specifically about a Wolfe Tone Society meeting he attended in London in 1987, Corbyn said he participated in a silence 'to honour all those who died in Northern Ireland'.
"I always said the bombing process would never work, that there was no military solution to be found. I made that very clear in the House of Commons," he added.
Reports at the time suggested Corbyn had told the meeting he was 'happy to commemorate all those who died fighting for an independent Ireland'.
But he told the BBC: "I obviously did meet people from Sinn Fein, as I met people from other organisations, and I always made the point that there had to be a dialogue and peace process.
"My role was supporting a process which would bring about a dialogue. What I want is peace and to learn lessons from Northern Ireland."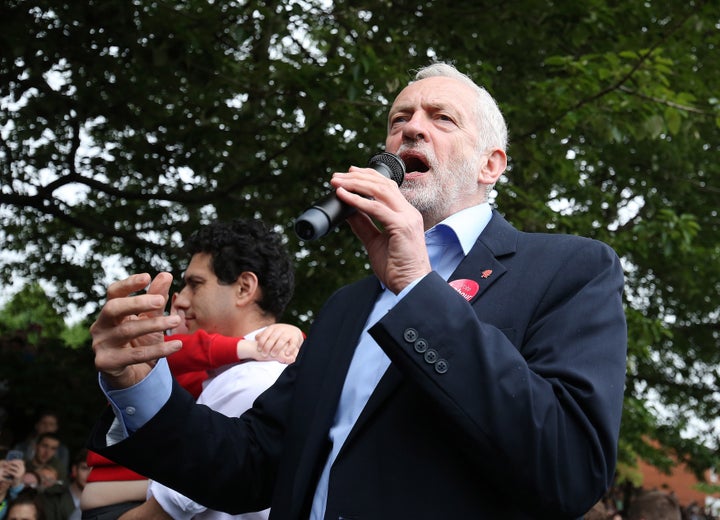 Corbyn was also asked about his position on the renewal of Trident, the UK's nuclear deterrent and said he still wanted to see an end to the use of nuclear weapons, despite official Labour Party policy.
"I voted against the renewal, everybody knows that, because I wanted to go in a different direction. But that is the decision that's been taken," he added.
Corbyn said his views on nuclear weapons were well-known and that he still wanted to see 'a nuclear-free world through multilateral disarmament', but the party and Parliament had already agreed its position.
He added: "It's there in the programme, it's there in the manifesto. That's the position we are adopting as a party and that's what we will take into government," he said.
The Labour leader was also quizzed on his decision to make a speech on the causes of terrorism in the wake of the Manchester attack.
He was heavily criticised for the intervention by his political opponents and Greater Manchester Mayor Andy Burnham also admitted he 'did not agree' with his party leader's position.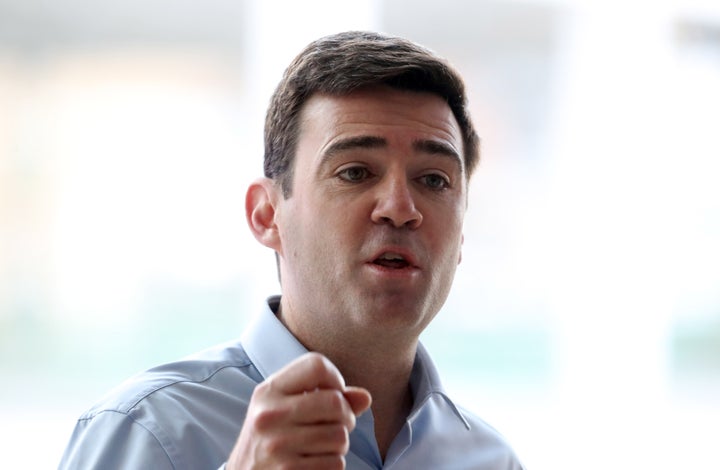 Corbyn said: "The point I am making and the point many others have made is that you have the consequences of our intervention in Iraq, Afghanistan and Libya, leaving large numbers of ungoverned spaces leaving people in a desperate situation, who themselves may become prey to that form of perversion [radical Islam]. It is unwise for the government to ignore that.
"The whole point of speech was to defend our liberal values.
"It would be unwise of any government anywhere in world to ignore the issue of instability across the piste which gives space for that perversion of Islam to take hold.
"ISIS does not come from nowhere. ISIS does not get money from nowhere. ISIS does not get its arms from nowhere. It has connections which need to be robustly chased and followed."