A senior aide to Len McCluskey has been installed at Labour HQ to oversee Jeremy Corbyn's final push in the general election campaign.
Andrew Murray, chief of staff to the Unite general secretary, is 'heading up' the Labour leader's campaign team under a special secondment from the union, senior sources have confirmed to HuffPost UK.
Murray is a long-standing friend and ally of Corbyn and ex-chair of the Stop the War Coalition which led protests against the Iraq war.
A former Morning Star journalist, he left the Communist Party of Britain last December to join Labour as a party member.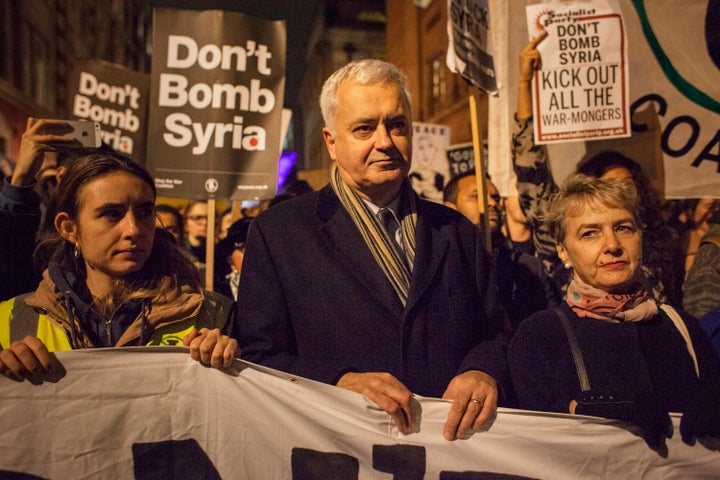 Murray's appointment surprised some Labour HQ staff, but allies of Corbyn insist that he has been brought in as "a grown up" who has long experience of managing Britain's biggest union.
His role is understood to be aimed at improving co-ordination both within the leader's team and between it and the rest of the party's organisation.
One party source denied Murray was 'heading up' the leader's campaign, and was simply offering 'support'.
Unite is one of Labour's biggest backers in the general election, and last week its executive committee approved a £2.5m donation to help between now and June 8.
The union may donate further sums from its healthy £13m political fund, after it emerged that other key unions were cash-strapped, with few of them ready for a snap election.
In the absence of individual private donors, Labour hopes to raise £14m for its campaign from its expanded party members as well as friendly unions that can afford it.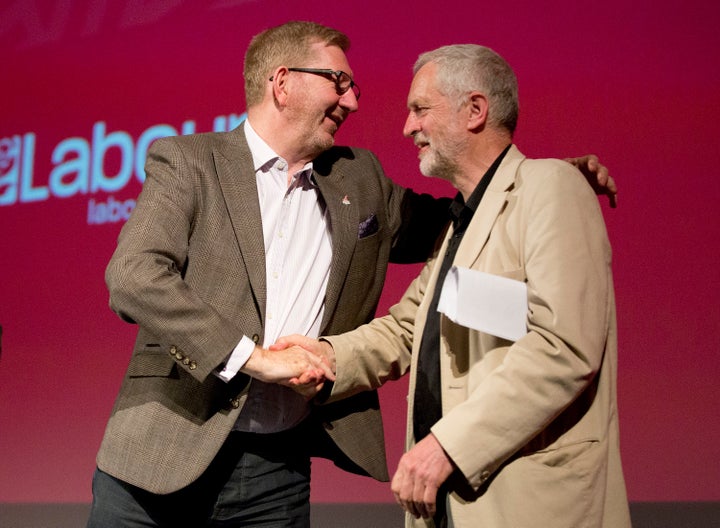 Murray has strong supporters on the Left and in the union movement, and the Mirror's Kevin Maguire praised him last year as "smart, shrewd, pragmatic and witty".
But he also has many critics among Labour MPs, not least for his views on former Soviet leader Josef Stalin.
In one Morning Star column, Murray cited Stalin's successor Nikita Khrushchev, "who remarked in 1956 that 'against imperialists, we are all Stalinists'".
During his Communist party tenure, he praised North Korea, expressing its "solidarity" with "People's Korea".
After HuffPost UK reported his appointment, one party source said: "Corbyn's Labour has gone full Trump. Andrew Murray is the hard-left's Steve Bannon [Trump's White House adviser]".
Unite refused to comment on what it said was a matter for the Labour party.
A senior Labour source confirmed that Murray had been seconded by Unite, but the party refused to comment on staffing matters.
On Monday, a source close to Corbyn said: "It is simply untrue that Andrew is heading up the campaign. He has been seconded to support the campaign."
Related