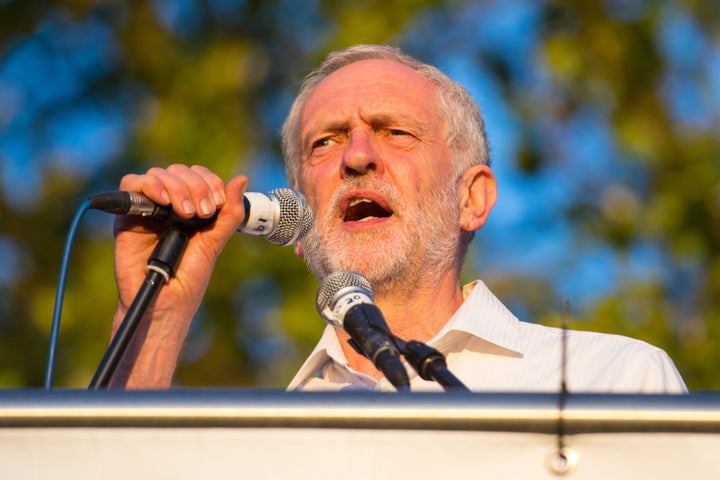 Jeremy Corbyn has told Labour MPs they owe their allegiance to the "mass movement" that the party has built up since he first ran for leader last year.
Speaking from the top of a fire engine in the Highbury Fields park in his Islington constituency on Monday evening, his 21st leadership rally of the campaign, Corbyn hailed the "absolutely massive" turnout at his rallies across the country.
Corbyn is expected to win re-election to the leadership in his battle with challenger Owen Smith. In a sign he could be on course for victory, he has secured the backing of 285 of the 388 local Constituency Labour Parties which have held a vote - with Smith having won the support of just 53.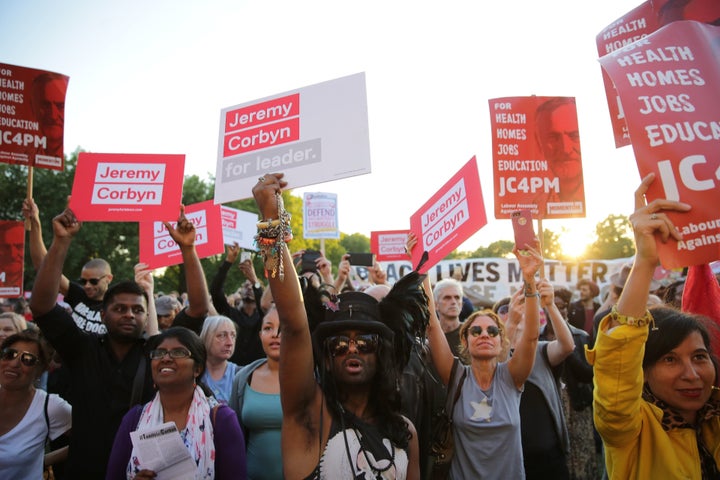 Corbyn told the crowd, which was gathered by his leadership campaign to discuss Black, Asian, and minority ethnic (BAME) issues, it showed the "importance of struggling together to achieve things that benefit all of us".
"That mass movement that arose last summer ended up with an amazing result in the leadership election last year when 280,000 people voted and a 60% majority was achieved," he said.
"I'm not pretending the last ten months has been the easiest of times for anybody.
"But I say this, If you are to represent people, if you are to have a mass movement, then we have to owe our allegiance to the people and the mass movement and the support of many people who wanted to see politics done very differently."
Corbyn said: "Are we to allow a number of very experienced commentators to decide what competence is? What views are? What ideas are or what pressure is?
"Or are we to instead say, 'actually what's happened over the year has been totally fascinating'. 300,000 people, absolutely of their own volition, not necessarily of identical political views, have joined a political party for a purpose because they want to see country that values everyone of its citizens.
"I think this is the 21st event we have done so far. The attendance at them is absolutely massive.
The Labour leader added: "I don't invite you to have a free ice cream. Because there are no free ice creams available."
The comment was pop at the size of the crowds drawn by Smith - who offered free ice cream to supporters at one his recent speeches.