Jeremy Corbyn was literally pulled away from journalists this afternoon as questions over his future as Labour leader intensified.
After another torrid day which saw more resignations from his Shadow Cabinet, former party leader Ed Miliband calling for him to step down and even David Cameron urging him go, Corbyn faced the media at just after 3.30pm.
Standing next to Deputy Leader Tom Watson – who is being touted as a unity candidate to replace Corbyn – in London, the Labour leader addressed the rise in hate crime since last week's EU referendum.
However, when a journalist said "Mr Corbyn, a quick question about the leadership?", Niall Sookoo, Unite the Union veteran, grabbed the Labour leader's jacket and pulled him away.
One Twitter user said Corbyn looked "broken".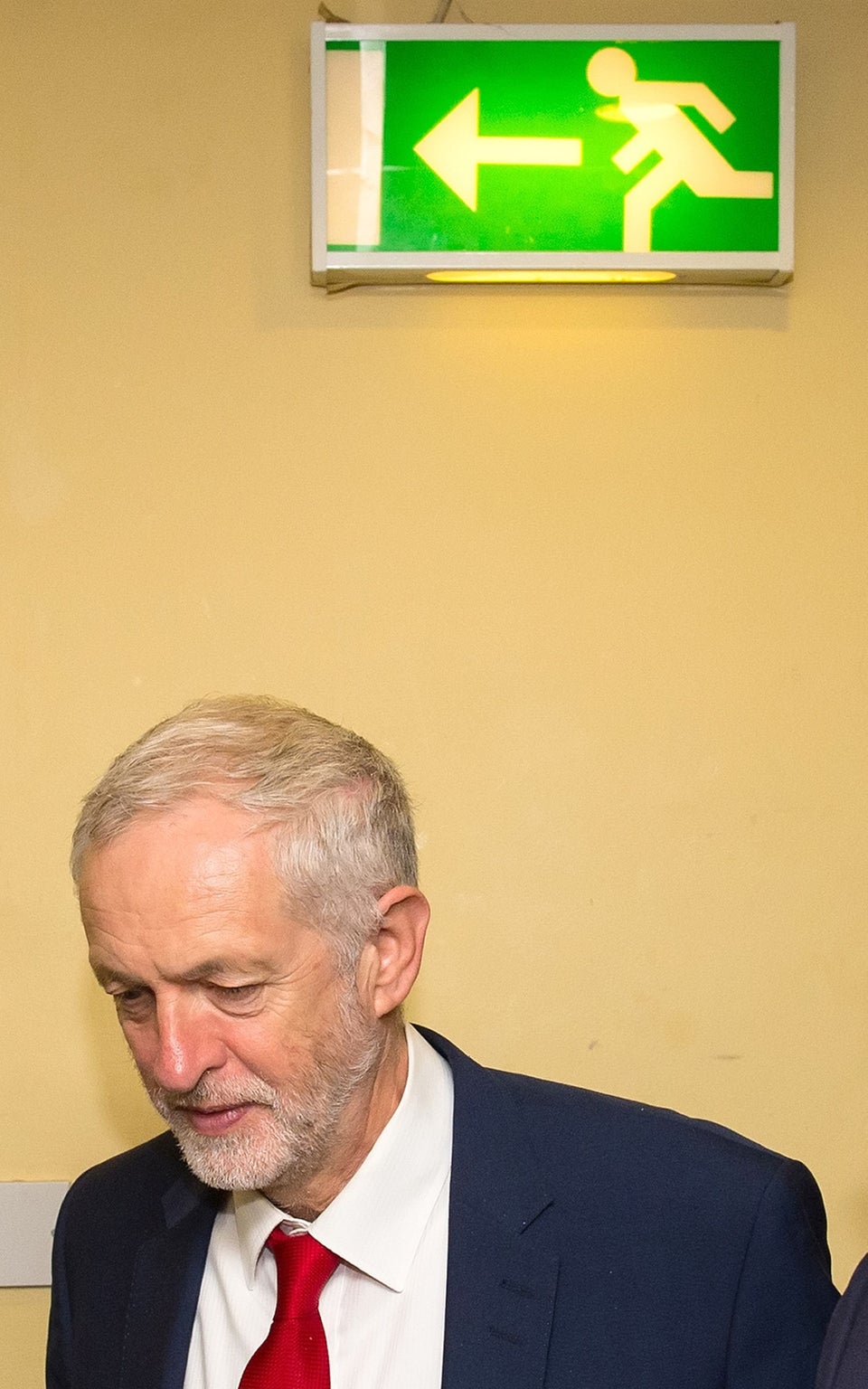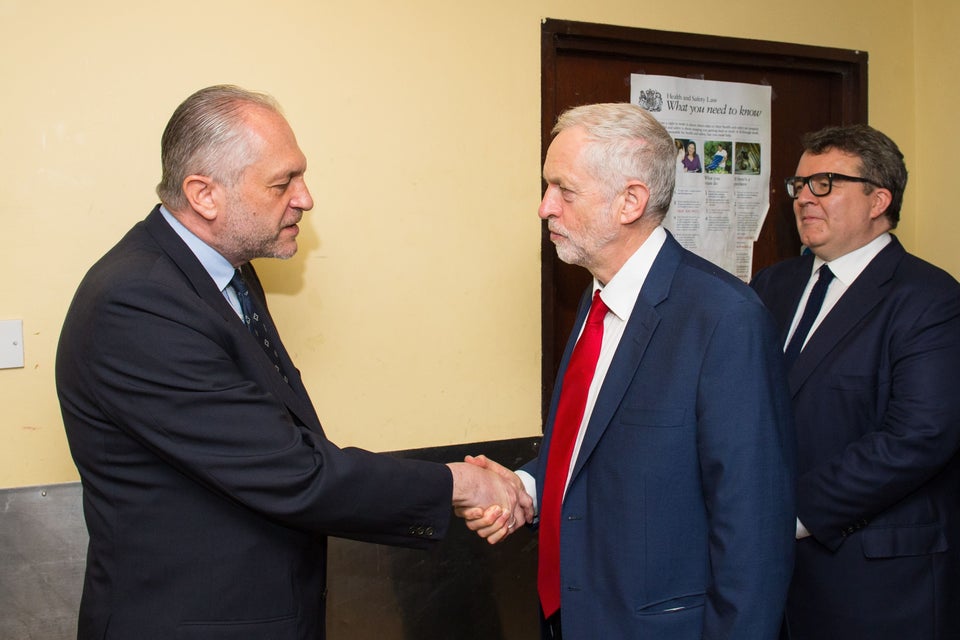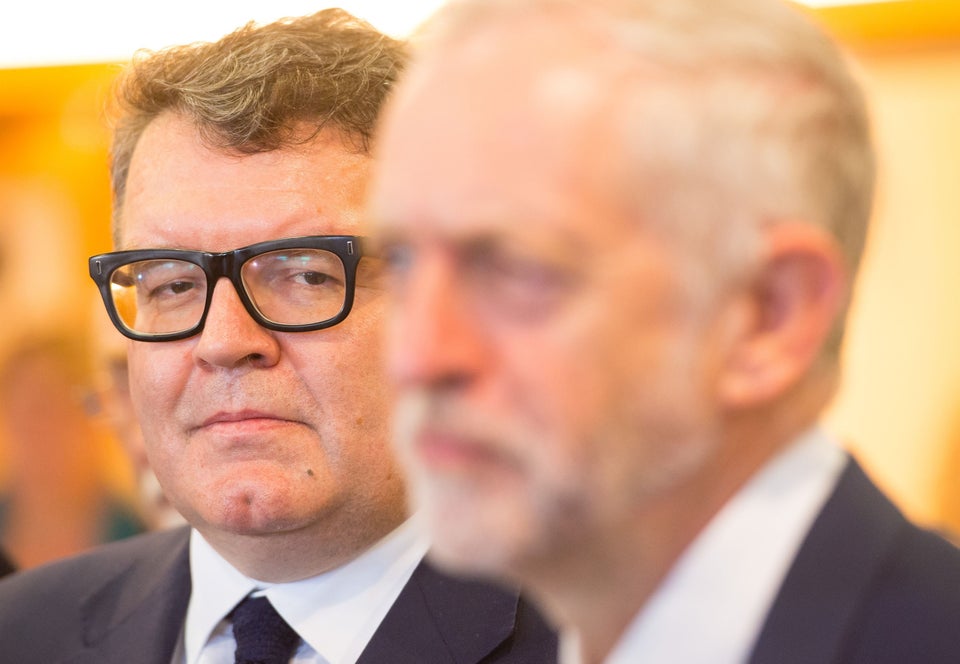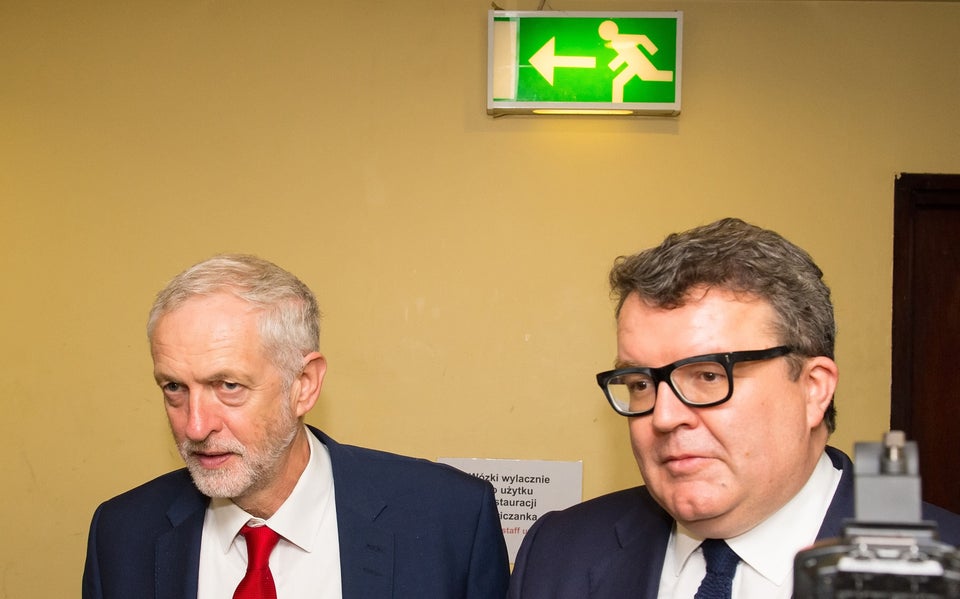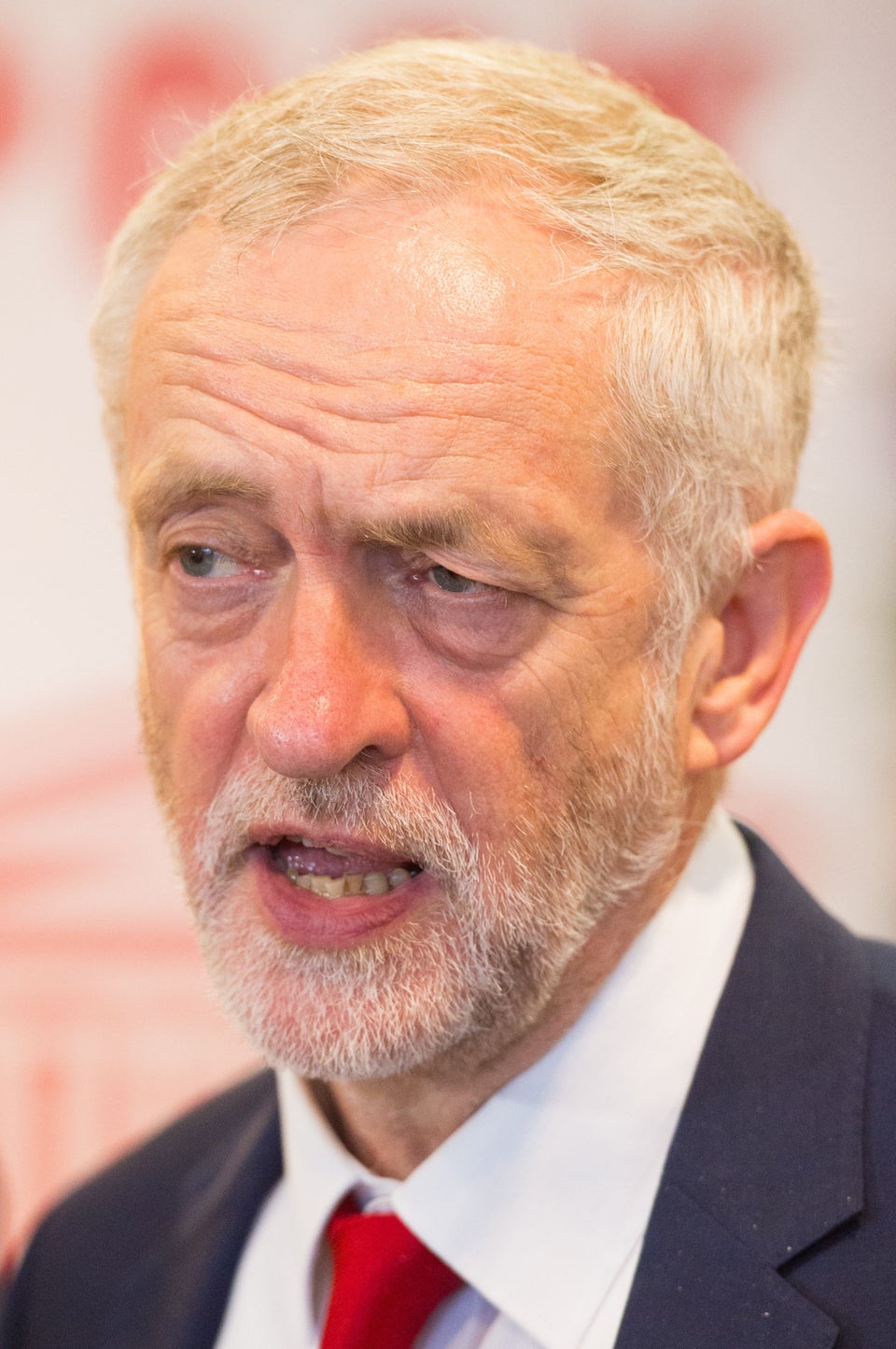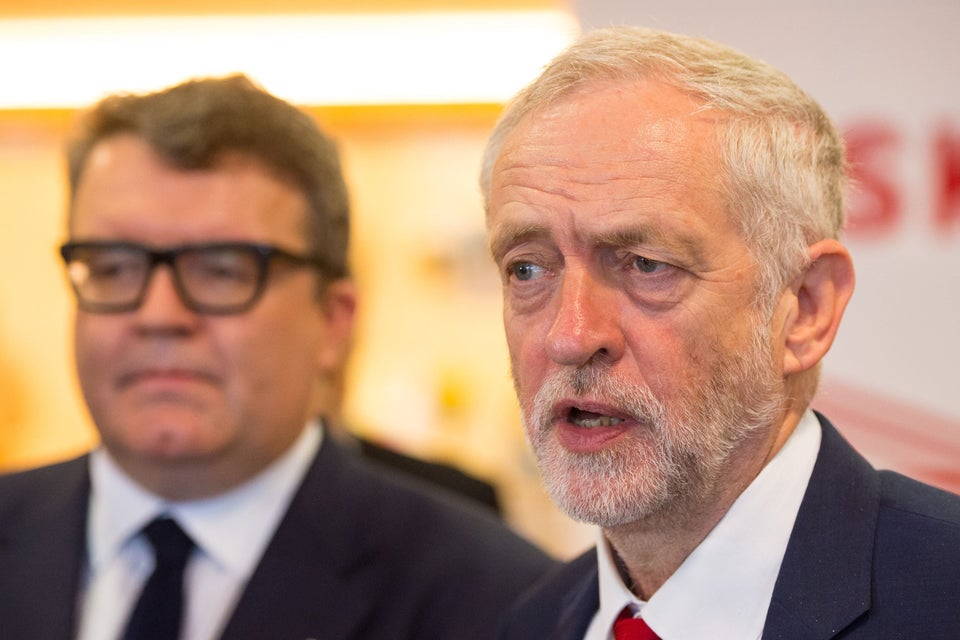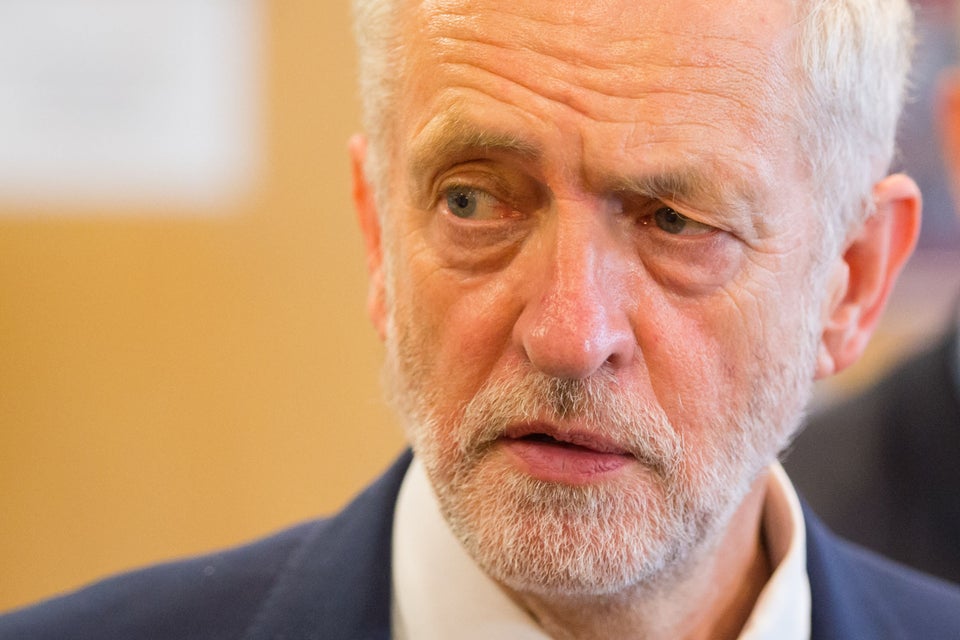 Popular in the Community