A shadow minister has launched a sensational attack on her own boss Jeremy Corbyn, comparing his "bunker mentality" leadership to "the last days of Hitler".
Baroness Dianne Hayter was scathing of Corbyn's response to anti-Semitism in the Labour party, and said his allies were "seriously undermining" the party's governing body.
She alleged they refused to share vital information with the National Executive Committee on party finances, membership figures and the anti-Semitism data shared with the Equality and Human Rights Commission investigation.
The NEC is the body legally responsible for the party's governance.
Hayter, shadow Brexit minister and deputy leader of Labour's lords, said Corbyn's inability to communicate the risks of a no-deal Brexit was also letting down working class communities, who could be hit hardest.
"That declaiming of intelligence, the refusal to share is absolute symbol of the bunker mentality," Hayter said.
She went on to say Corbyn's team were refusing to acknowledge criticism of listen to information on polling, saying: "Those of you who haven't [read the book] will have seen the film Bunker, about the last days of Hitler, where you stop receiving any information into the inner group which suggests that things are not going the way you want."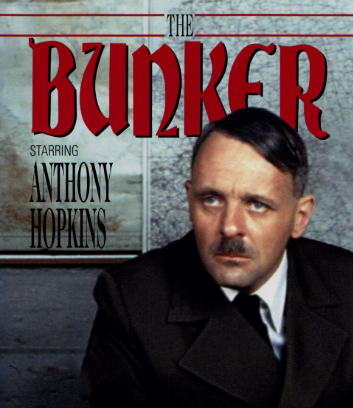 She added: "That seems to be where we are at the moment: having the leadership in a bunker so they are not hearing in those views, that evidence, that is in conflict with what they are trying to do, to the extent that even undermines what they are trying to do.
"Because if you are trying to win an election and you don't honestly look at the polls, then you are not going to be in a position to take the action to win."
Quoting from Lord Neil Kinnock's famous 1985 party conference speech, in which the ex-Labour leader faced down the left-wing Militant group, Hayter said centrists must be prepared for a fight.
"We have a job to make the party electable, to give people the confidence that we are fit to govern," she said, amid reports Boris Johnson is preparing to call a snap general election should he clinch the keys to Downing Street next week.
It also comes as a BBC Panorama investigation into anti-Semitism heard from a series of staff members turned whistleblowers and alleged political interference from Corbyn's communications chief Seumas Milne and general secretary Jennie Formby.
Hayter said: "The anti-Semitism alone would be enough for us to have to gird our loins again – but it's also all the bits that go with it, the shooting of the messenger, the BBC in this case, rather than the actual issue being raised."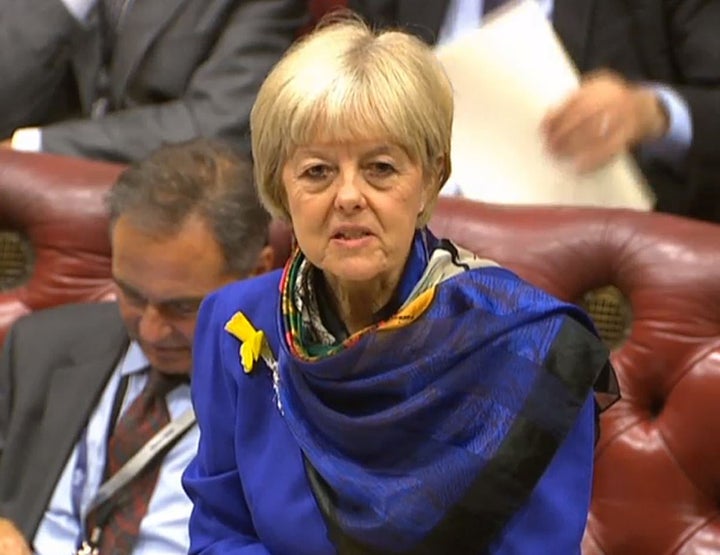 "For Labour to attack the BBC – there is a double offence there."
Hayter also decried the party's "lack of action on Brexit".
"Now that is a failure of us to be able to make our message clear of why we are so afraid for our communities, particularly those communities who voted on the whole to Leave the EU."
Luke Akehurst, long-standing Corbyn critic and organiser for Labour First called on MPs and activists who the party to change direction must realise "it will not magically get better".
MPs could face trigger ballots in coming months and be removed by their local members supportive of Corbyn.
"We are in a situation where it is possible to imagine a Britain where the Labour Party is electorally dead or so morally dead its electoral success is irrelevant because it is so far away from the social democratic roots on which it was founded," he said. "We have to organise so effectively that we stay and win."
Referring to Hayter's comparison with "the last days of Hitler", he described the Labour left's current position as "the last days of Saigon" as he predicted factional rowing was more likely to topple Corbyn than avowed opponents.
"It isn't a bunker, it's the last days of Saigon," he said. "It's like they are trying to get on the helicopters trying to kick off the incumbents in these parliamentary seats, because they know their days of control are numbered."