Jeremy Corbyn has admitted making mistakes in his first year as Labour leader and offered rebel MPs the chance to rejoin his frontbench if they agree with his anti-austerity policies.
Mr Corbyn acknowledged flaws in his communication style but insisted any MPs wishing to return to the fold would need to support "the general direction of the economy and policy", The Press Association reported.
He is expected to see off a leadership challenge from Owen Smith in a special conference next Saturday before the regular Labour Party conference starts the following day.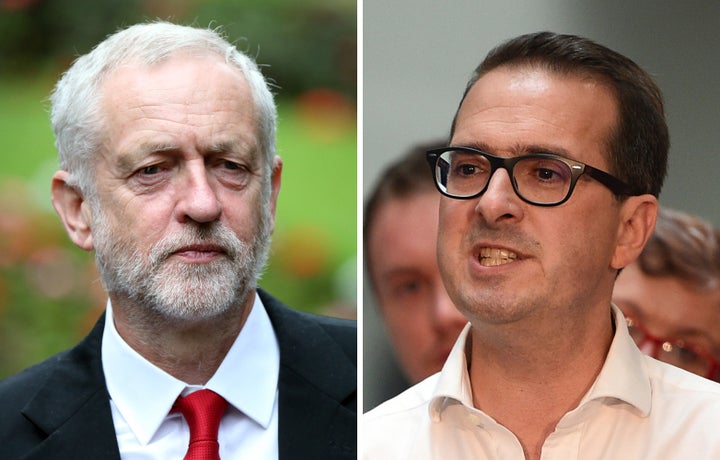 Speculation has been mounting that several MPs, many of whom resigned from the shadow cabinet after the European Union (EU) referendum and who backed a vote of no confidence in the leader by 172-40, may be ready to return to Mr Corbyn's team.
The Labour leader told the Guardian: "I will put it to them that I've got a mandate, if I'm elected.
"I'll put it to them that the mandate is about the policies I'm trying to put forward. Not every dot and comma and crossed t, or whatever. But it is the general direction of the economy and policy. And I'll invite them to work with us."
"I'll rely on the best natures that can come out.
"A lot of people say lots of things in the heat of the moment. But of course I've made mistakes, and of course we need to do better. We certainly can't carry on as we did."
He added: "Whether they're going to love me at the end of it? I think the love may be further away."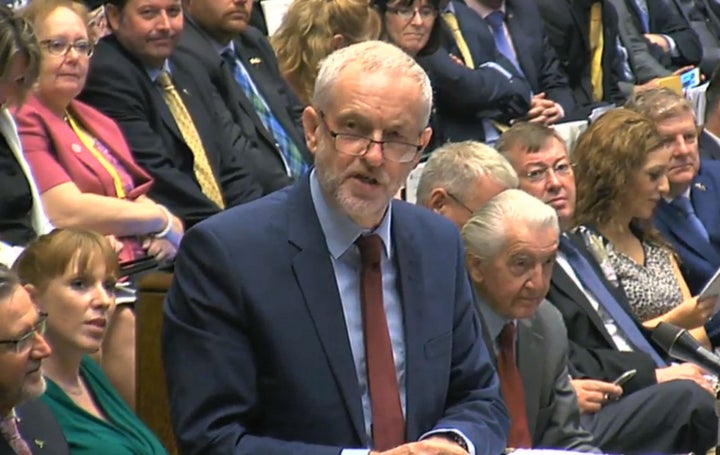 His comments will fuel speculation the leadership will accept a vote by MPs and peers to restore elections to select the shadow cabinet rather than it being directly appointed by Mr Corbyn.
The Parliamentary Labour Party's ballot on reintroducing the measure Ed Miliband axed in 2011 will need to be approved by the National Executive Committee and the conference.
Allies like shadow foreign secretary Emily Thornberry and shadow chancellor John McDonnell have signalled they could support shadow cabinet elections, despite it being seen as a move against the leadership, and potentially welcome Mr Smith back to the top team.
Ms Thornberry raised the prospect of grassroots members being included in the elections, which would likely favour Mr Corbyn.
The Labour leader's comments came after he enjoyed what many observers described as his best performance yet at Prime Minister's Questions on Wednesday, when he pushed Prime Minister Theresa May over her plans for a new wave of grammar schools.
The Labour leader revealed he has been working on his presentation, which MPs have been highly critical of over the past year.
"I'm trying to remould it because communication is everything," Mr Corbyn said.
"If you can't communicate your views, you're not getting anywhere. Could we do things differently? Probably. It's something I want to develop."
It comes after Mr Smith said Labour was "sleepwalking towards an electoral disaster" which could tear it apart if Mr Corbyn remains leader.
With four days until the polls close, Mr Smith accused Mr Corbyn's hard left supporters in Momentum of seeking to gain control of the party "by fair means or foul" through a campaign of bullying and intimidation, and planning to deselect the 172 MPs who "dared" to disagree with them
In response, Momentum offered to meet Mr Smith about his "inaccurate" comments and to "clear up misconceptions" about the activist movement.