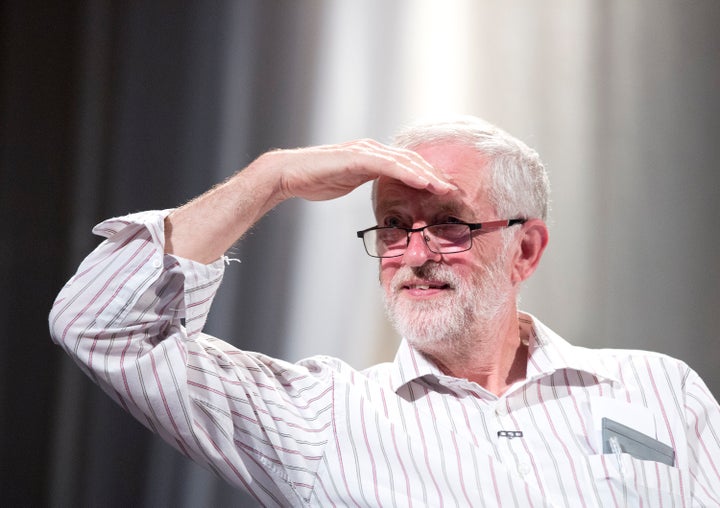 Under plans to be discussed next week, the 33-strong National Executive Committee (NEC) would get an extra five places - a move that could dilute the number of 'moderates' and increase the narrow pro-Corbyn majority.
The proposal emerged as Labour MPs voted overwhelmingly to restore Shadow Cabinet elections, giving them more of a say over who was in the leader's top team in the Commons.
The motion passed by the Parliamentary Labour Party, by 83% to 17%, will now go before the NEC for its approval, but it could be blocked by those suspecting it is an attempt to clip Corbyn's wings.
And it is the battle for control of the NEC itself that is the next focus for both Corbyn backers and critics.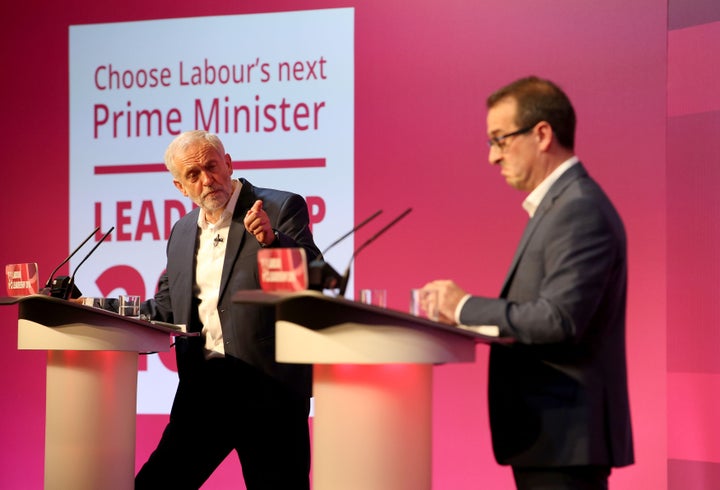 The ruling body is in charge of wider party rules on MP reselection, internal elections and the policy process, and its make-up will be crucial in the coming months after the winner of the leadership election is announced on September 24.
One proposal seen by HuffPost UK is to allocate two more trade union reps, a councillor rep and reps for Scotland and Wales elected by rank and file party members. The plan would require a rule change by party conference in Liverpool.
"Who is going to oppose having more democracy, more trade union reps and widening the NEC?," said one Corbyn ally.
One of the aims of increasing the Corbyn majority on the NEC would be to halt any future moves to curb the membership's powers.
Following the huge influx of party members in the past year, with many keen backers of Corbyn, any extension of membership input into the NEC is seen by his supporters as a way of guaranteeing his mandate.
Although Ed Miliband dramatically changed the way Labour leaders are elected, he left the NEC untouched. Labour members currently directly elect only 6 out the 33 seats.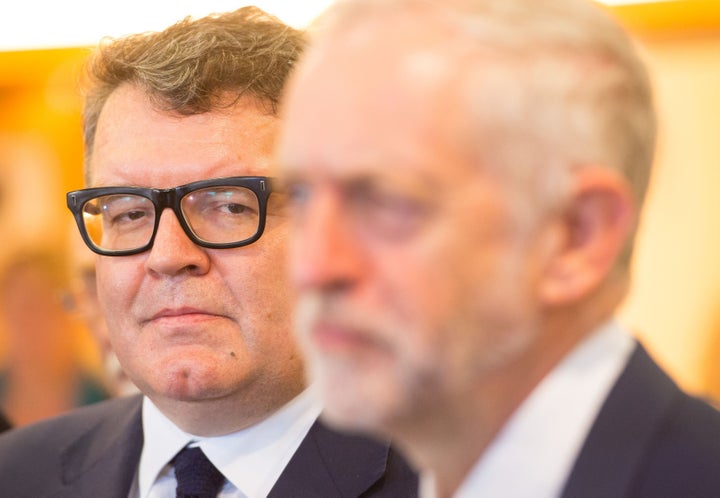 The leader's supporters see the move as another way to democratise and broaden the ruling body, but 'Corbyn-sceptics' worry that it is an attempt to extend his power.
The expansion plans had been due to be discussed at a party reform working group 'away day' today (Tuesday), ahead of next week's NEC formal meeting.
But the away day was abruptly cancelled by the leader's office amid fears of a separate row with trade unions.
Unions are unhappy about proposals to elect the NEC's youth rep by one member, one vote - a change that would strip them of their block votes in the current electoral college system made up of delegates from Labour students, Young Labour and union affiliates.
Labour's NEC is not split into straightforward left-right groupings and instead has three different factions which tend to dominate its votes.
Although recent elections for the six Constituency Labour Party (CLP) posts on the NEC resulted in a clean-sweep for Momentum-backed candidates, not all of them are aligned to a fixed left grouping.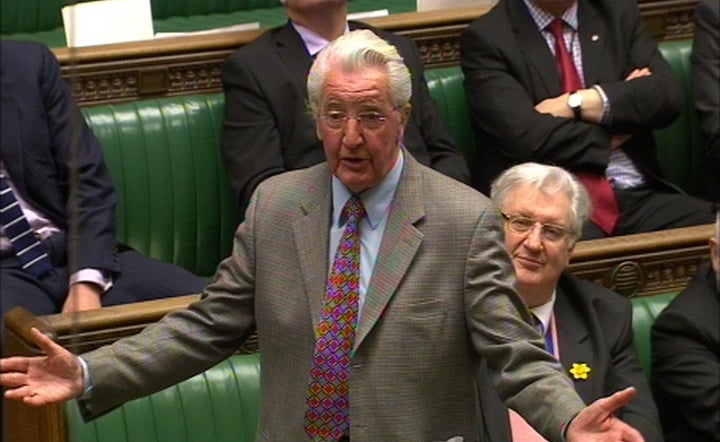 The CLP results meant that two extra Corbyn-supporting NEC members were elected. However, from October Dennis Skinner will be replaced by 'moderate' former minister George Howarth as one of the PLP reps on the body.
Other members of the NEC have proposed their own reform packages, with one option to increase local government reps from two to four, with three councillors and one rep for Police and Crime Commissioners and Mayors.
And instead of allowing members to choose the new Scotland and Wales reps, one rival plan is to allow them to be appointed by the leaders of the Scottish Labour Party and the Welsh Labour Party, as part of a devolution drive.
Reforms to the NEC itself are seen as the 'unfinished business' of the Lord Collins review, with the roll-out of even more input from party rank and file members.
However, if no consensus can be found at next week's NEC meeting, the idea of expanding its numbers may be dropped in favour of other reforms that will win broad support.
Many 'moderates' see this year's party conference as their last chance to try to curb Corbyn's powers. By 2017 new more 'Corbynista' delegates could be selected by local parties, and in 2018, local council selections could also be used to choose more left-wing candidates.
A plan backed by deputy leader Tom Watson to also return to an electoral college of members, MPs, MEPs and unions is being resisted fiercely by Corbyn backers.
Reacting to Tuesday's plan to restore Shadow Cabinet elections, a spokesman for the Labour leader said: "Jeremy supports democratisation and reform of the party rules and structures.
"How the shadow cabinet is made up is one part of that debate, including whether part of it should be elected, by MPs, by members, or by conference. Any review also needs to take account of the need to represent regions, nations, gender and ethnicity.
"Now that the motion to the PLP has passed it will go to the NEC, and depending on what's decided there to conference, and needs to be part of the wider debate about party democratisation and reform."