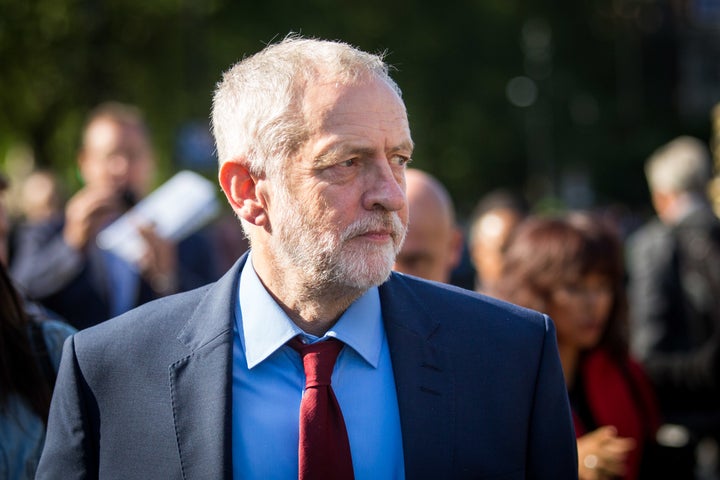 Jeremy Corbyn is not capable of winning the next general election and must share responsibility for the decision by voters to leave the EU, a senior Labour MP has said.
Former shadow cabinet minister Caroline Flint said today the Labour leader's referendum message had been "too complicated" for voters.
Writing for The Huffington Post, she said the Brexit debate "opened a chasm between our voters and the Labour Party in too many parts of our heartlands".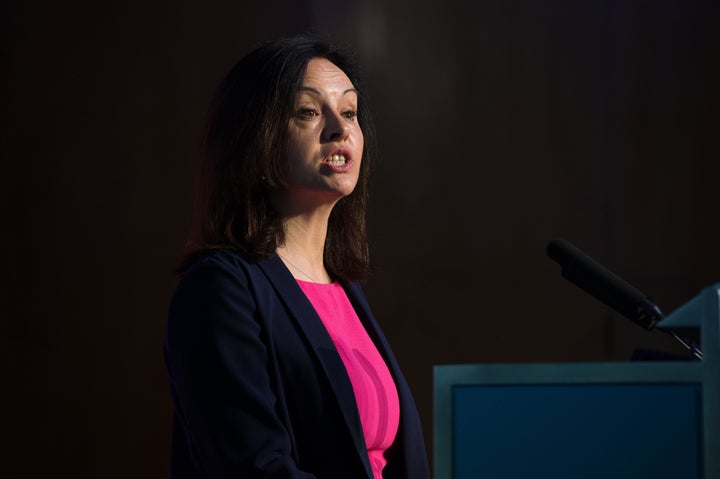 Yesterday a senior Labour MP tabled a motion of no confidence in Corbyn following the referendum vote to leave the EU.
Margaret Hodge has submitted a motion - seconded by backbencher Ann Coffey - to the Parliamentary Labour Party.
Although the motion has no formal status it is expected to form the the basis of a discussion in the Parliamentary Labour Party.
Corbyn has insisted he will not resign. Asked if he would step down as David Cameron had done, he told Channel 4 News: "No, I'm carrying on."
Flint said today: "This was as much a slap in the face for Labour as for the Government.
"This campaign proved it is not enough to win support in London and the big cities – the heart of Jeremy's support.
"Jeremy chose to argue a different message from Cameron, the SNP or Plaid Cymru. His message that the EU needs lots of reform and we need to fight from the inside to achieve it, was too subtle and too complicated.
"Voters were not deciding the merits of a new, improved EU of the future. They were judging the here and now. Many felt the UK had no control over immigration and wanted to make clear their anger and rejection of that."
Flint added it was wrong to see the Brexit vote as a protest vote against the Conservative government's agenda.
"Austerity was hardly mentioned. Immigration was raised more than any other issue," she said.
"This referendum was the most important campaign Jeremy has undertaken since he became Leader. He must share responsibility for this defeat.
"During the post-mortem, Labour MPs, MEPs, councillors and members will have to decide whether Jeremy can reassure and re-unite our supporters beyond London and the major cities. And do so, before a possible autumn general election against a new Tory leader.
"On the evidence of this campaign, Jeremy has not demonstrated the strength and presence to rebuild that support. Without it, we cannot hope to carry the country and win a general election.
Former shadow chancellor Chris Leslie has said he was "not surprised" at the move against Corbyn and called on his leader to consider his position.
"I would say today he does need to consider his position and think about whether he should do the honourable thing," he told BBC News.
"Every MP is going to have to search their conscience about it but I think I would need an awful lot of persuading to have confidence in Jeremy's leadership going into a general election."
Popular in the Community