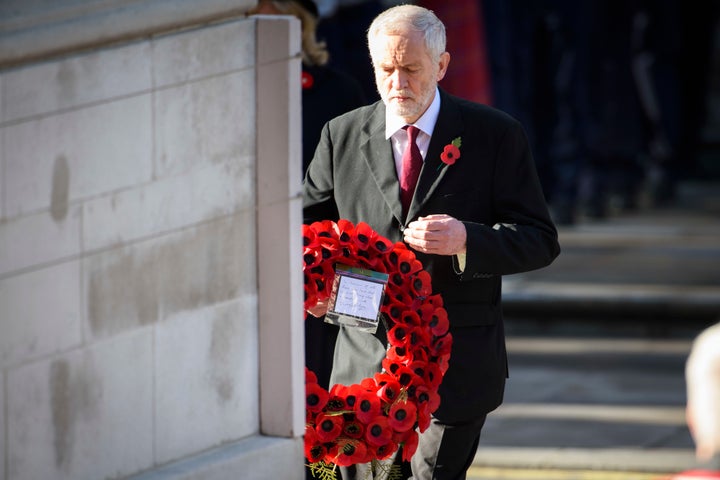 Claims Jeremy Corbyn was "dancing" in Whitehall ahead of the Remembrance Sunday service at the Cenotaph have been dismissed by his team - and two reports suggesting as much have been pulled from websites.
The pictures first seem to have been publicised by a freelance photographer.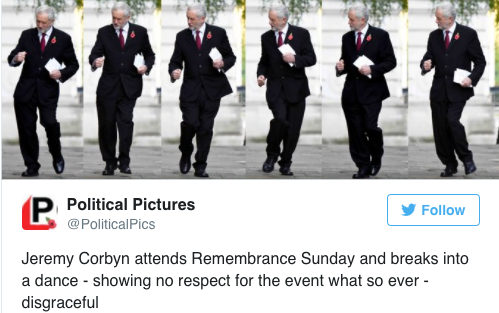 The pictures were picked up by The Sun newspaper's website.
But the link to the story leads to a holding page, suggesting it has been taken down.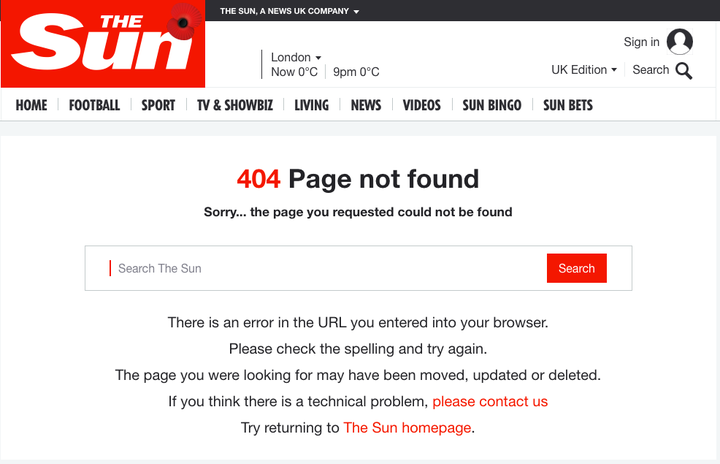 And Corbyn's spokesman told the Press Association: "Jeremy wasn't dancing. He was gesticulating whilst talking to Second World War veteran George Durack."
The spokesman said Labour was considering taking the matter to the Independent Press Standards Organisation.
He said: "From what I can make of it they have taken some photographs of him walking along and you can make what you like of that. It's absolute nonsense."
This year, Corbyn joined in with God Save The Queen after previously attracting criticism for not singing the anthem at the Battle of Britain 75th anniversary commemorations last year.