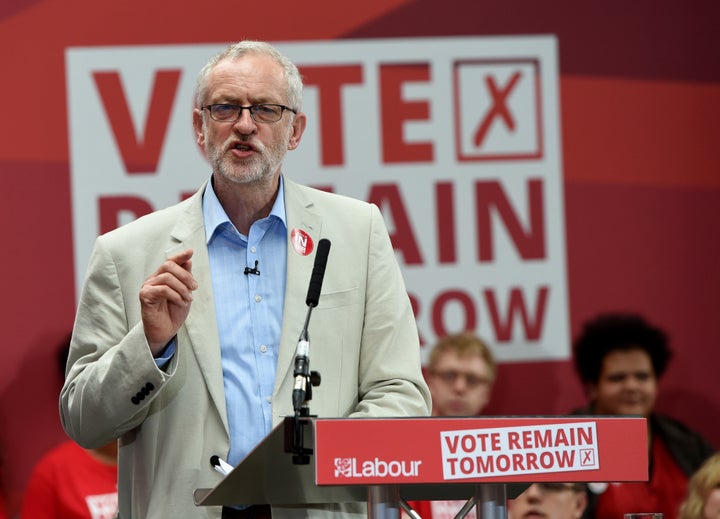 Jeremy Corbyn did just as much to convince supporters to back Remain in the EU referendum as Nicola Sturgeon, a senior pollster claimed today.
The Labour leader has long faced claims that he failed to inspire voters to stop Brexit, but those were given short shrift by Professor John Curtice on Wednesday.
Curtice, who is President of the UK Polling Council, said it was "nonsense" to suggest Corbyn was the "devil incarnate" for how he campaigned during the EU referendum.
According to the BBC, he said: "The whole argument about Jeremy Corbyn – I understand where it's coming from – but in terms of hard stats, if Jeremy Corbyn should be out on his ear, so should Nicola Sturgeon.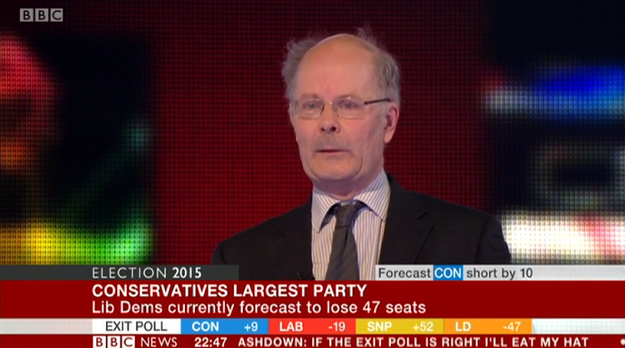 "Apparently Nicola Sturgeon was Saint Remain, and Jeremy Corbyn was the devil incarnate himself - statistically this is nonsense."
Corbyn had faced criticism by senior figures in his own party for his performance during the referendum campaign.
She said: "Thousands of Labour activists were out on the doorstep doing their bit for a remain vote. But they were let down by a leader who in just three weeks has done more to save his job than he did during the whole EU referendum campaign.
"Jeremy's efforts during the campaign lacked momentum, and he must take his share of the responsibility for the result."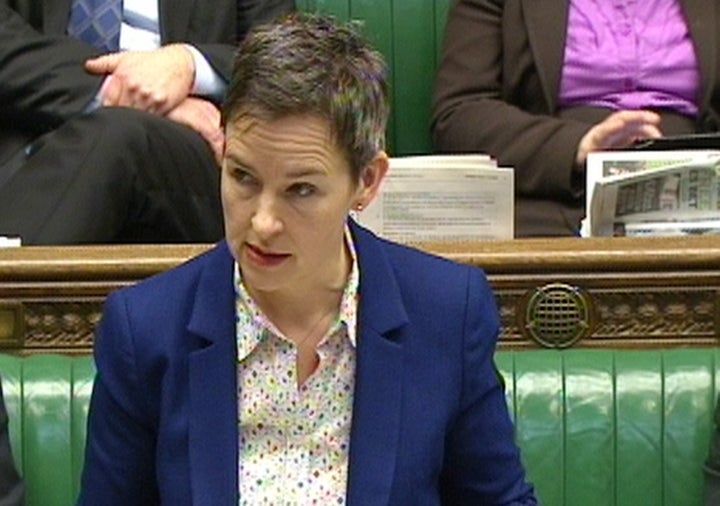 Chair of the Labour In For Britain Group and Sedgefield MP Phil Wilson also criticised Corbyn in June and called on him to resign.
He wrote in the Guardian: "I have been told and shown evidence by an overwhelming number of unimpeachably neutral Labour remain staff that Corbyn's office, for which he must take full responsibility, consistently attempted to weaken and sabotage the Labour remain campaign, in contravention of the party's official position."
Those claims were defied today by Prof. Curtice, who said: "Jeremy Corbyn was no less successful than Nicola Sturgeon in getting Labour voters to vote Remain."
One of the only people to correctly forecast the result of the 2010 General Election, Prof. Curtice made the comments at the launch of his Brexit attitudes report.
The research found both Leave and Remain voters wanted a free trade deal with the EU and to limit migration from the free movement bloc into Britain.
But a majority - by 51% to 49% - said Britain should not allow people from the EU to live and work in the country in return for free trade.
Related